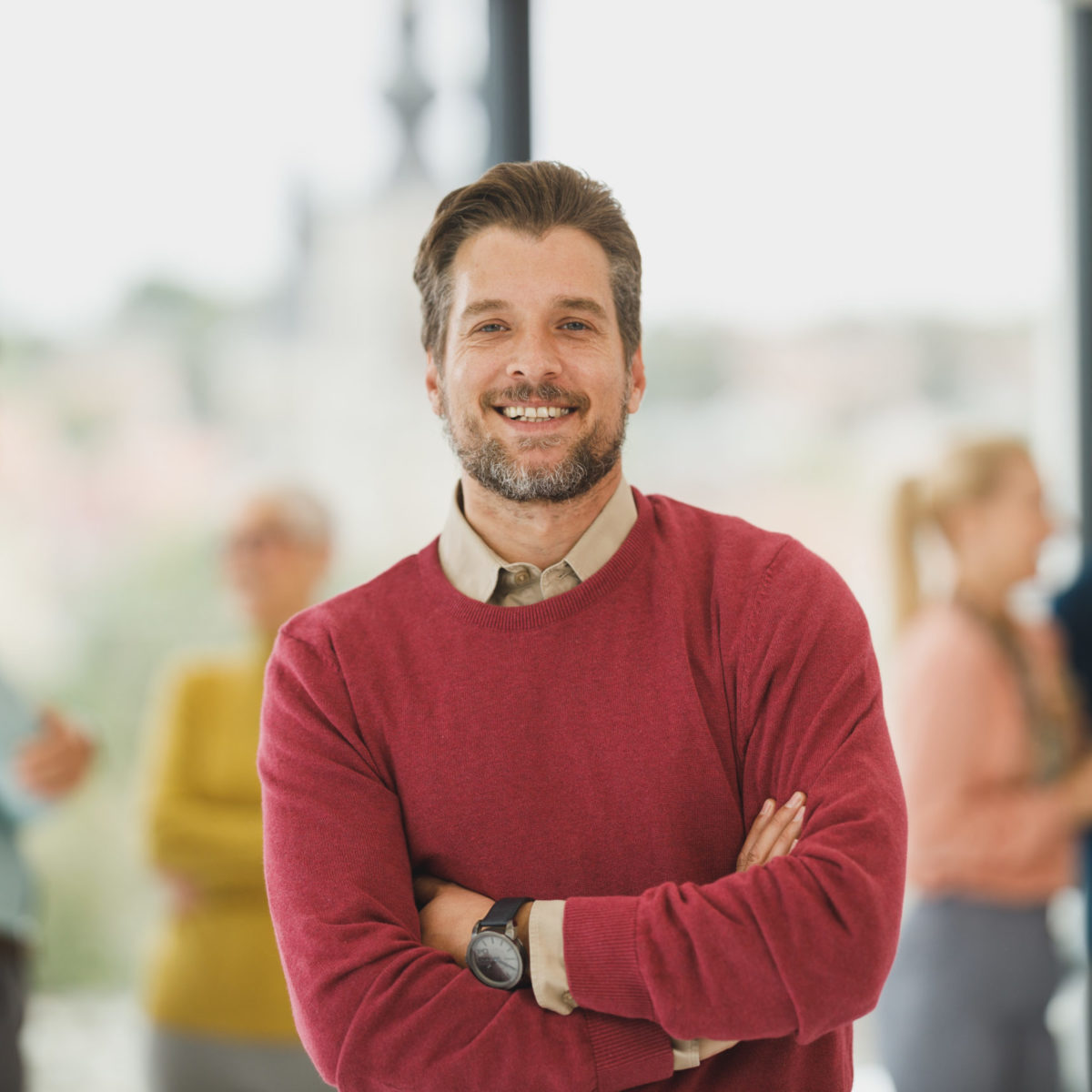 Careers at Business Systems
At Business Systems, we value our employees as highly as our customers. That's why people tend to enjoy lengthy and fulfilling careers with us.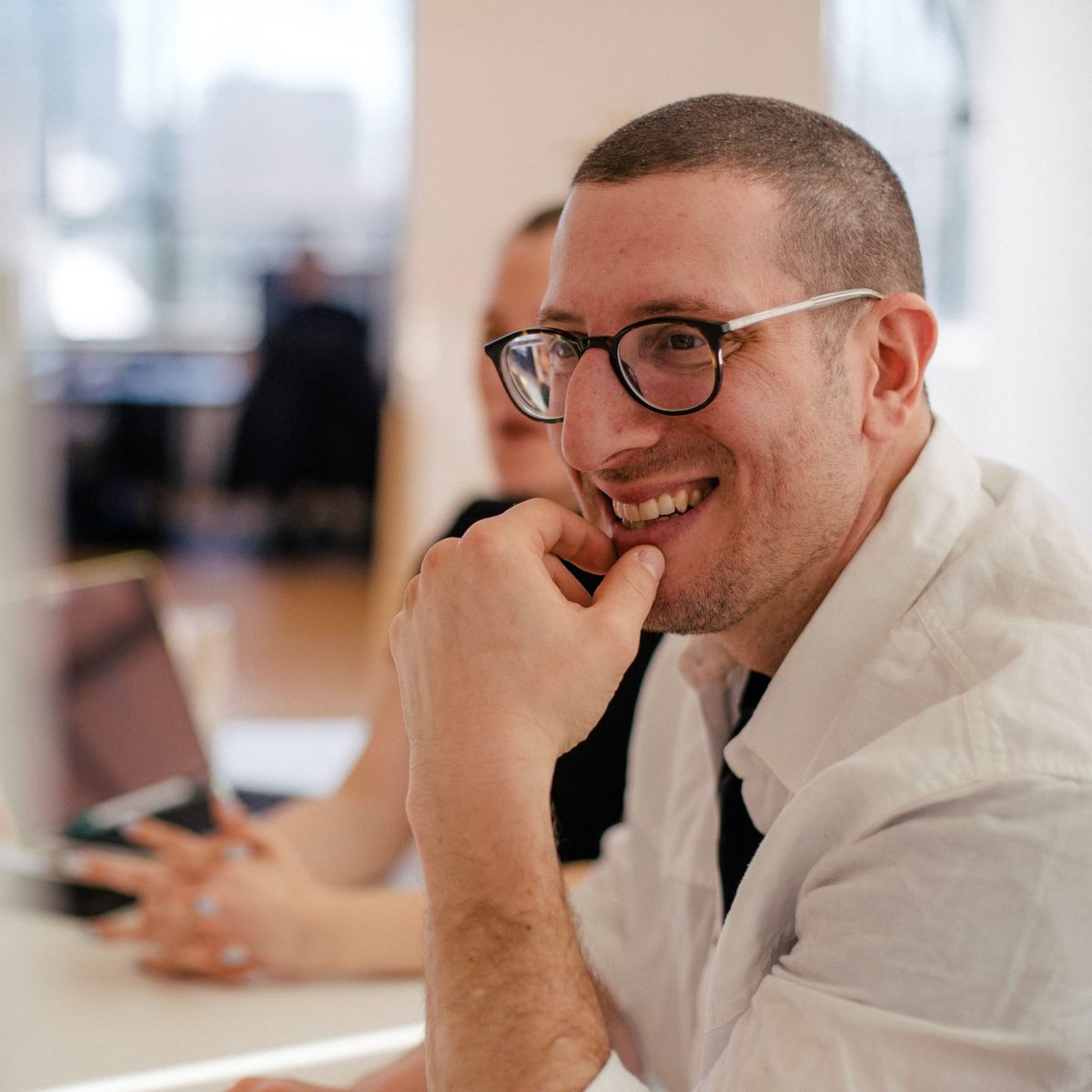 Why Work for Business Systems
Never a boring day – We are always seeking opportunities, exploring new technology and solving new challenges.
Building expertise – Our graduate training programme helps employees follow a clear and rewarding career path.
Ongoing support – Managers take it upon themselves to mentor their teams and help them develop new skills.
In it together – Everyone is committed to delighting our customers and working together to make it happen.
Generous rewards – In return for employees' hard work, we offer rewards that reflect their value and contribution.
Family Company culture – Our company culture is like a family – encouraging each other to be the best we can be.
Current Vacancies
We are always open to hearing from people with the relevant skills and experience, so if you can't see the position you're looking for below, please don't hesitate to send us a CV and covering letter outlining why you believe you'd be a good fit for Business Systems.
Send a CV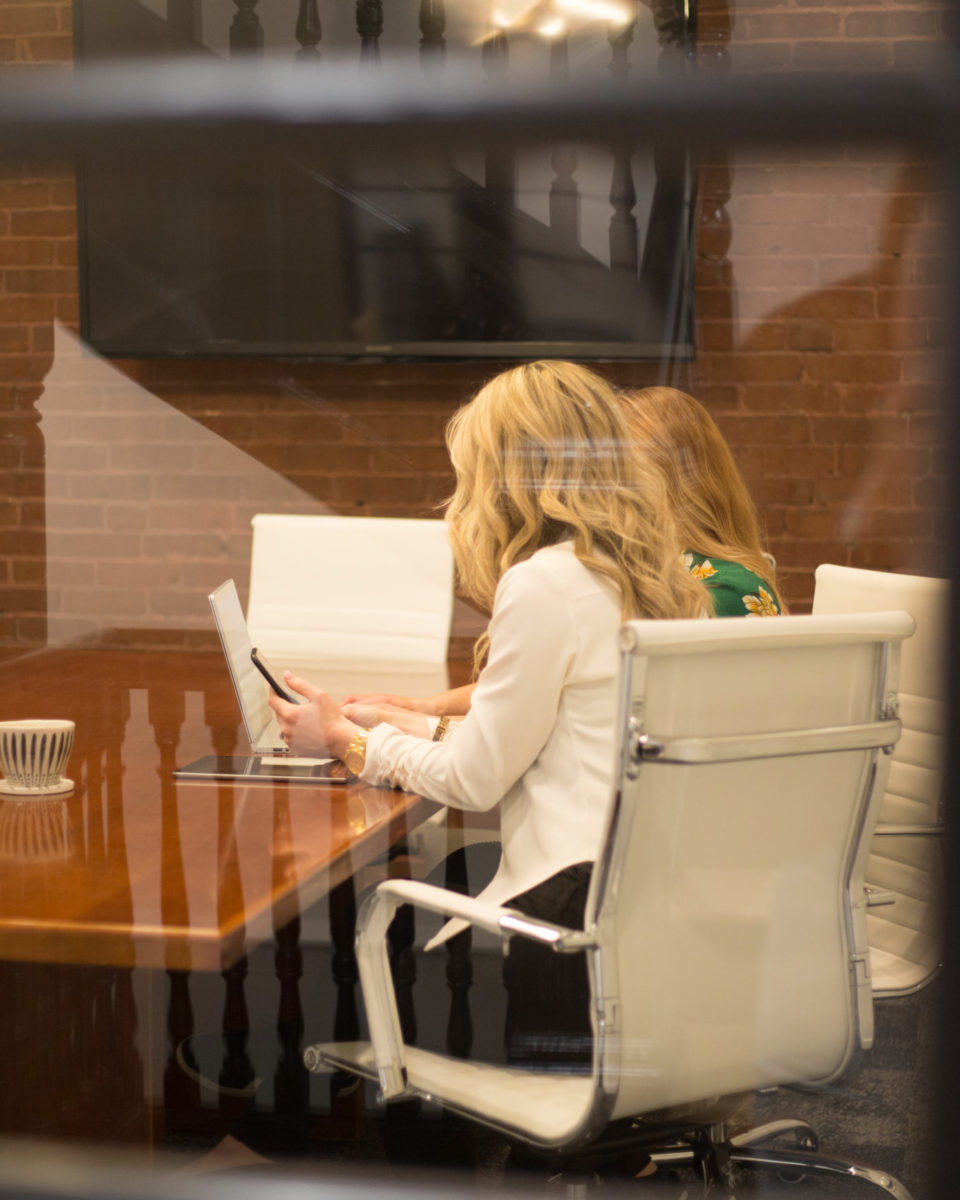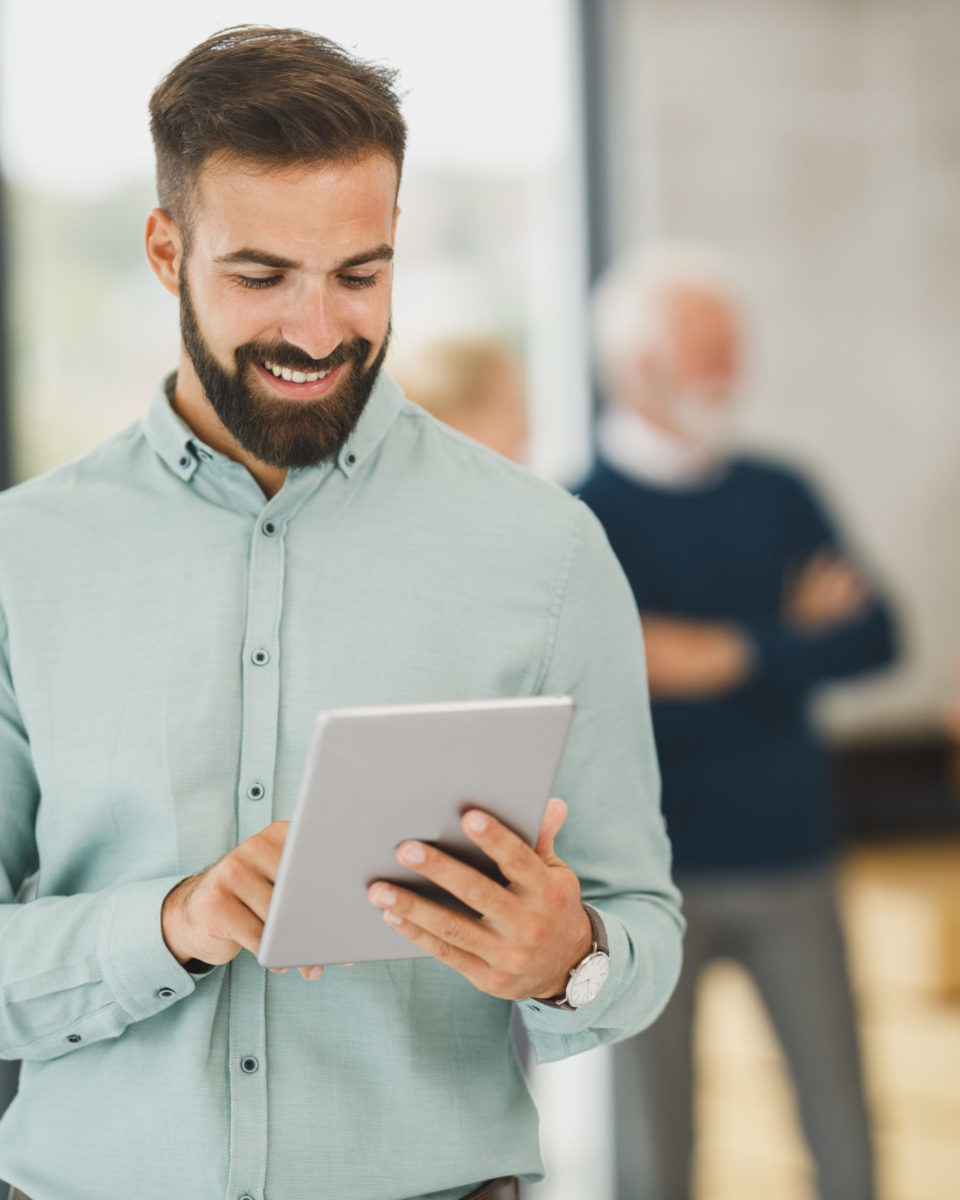 "There is nothing quite like working with a group of people who are passionate about what they do. It's contagious and inspiring!"
JM