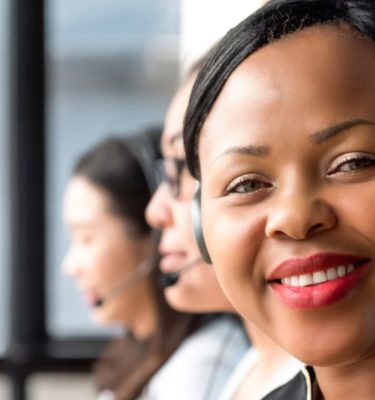 The Challenge
Atkins reached critical mass of 100 full time employees (FTEs), handling over 1 million
inbound calls and 1⁄4 million outbound calls per year from customers with differing service level agreements (SLAs).  Schedules were becoming increasingly complex to manage with holidays and absences cumbersome to report on using just Excel spreadsheets.
They needed significant help desk efficiencies with more effective resourcing and scheduling and required a more holistic view of the business.  They needed a smarter way of working and wanted team leaders to be able to manage performance while improving call quality.
"Our single biggest gain since implementing Workforce Management is the increased visibility of our resourcing requirements which has enabled more effective planning and utilisation of resources."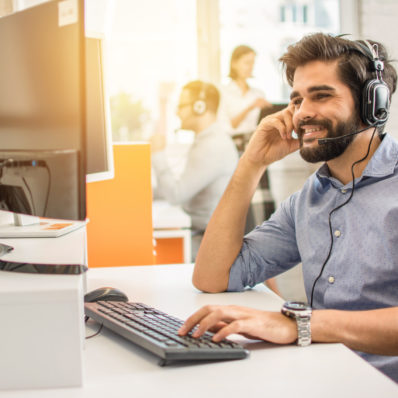 About the Customer
Atkins is the largest multi-disciplinary consultancy in Europe and the world's eleventh largest international design firm employing approximately 16,000 employees globally. Atkins delivers a range of professional property asset management services to thousands of properties across the UK and manages the demand / supply interface via a customer  focused helpdesk of 100 operators, based in Leeds.

Atkins Call Recording and Workforce Management
Property Asset Management
The Solution
Business Systems implemented Call Recording and WFM and used 'Smartsync' to ensure the Call Recording and WFM system could be integrated to provide invaluable reporting tools and a more holistic view of the business.
The Call Recording solution enables team leaders to randomly select, listen, evaluate and score calls to generate performance reports.  Committed to continuously improving performance, WFM features allow operators greater autonomy, putting information at their fingertips with real time pop-ups of schedule changes reducing unnecessary interactions with team leaders. The Adherence Suite has also proven invaluable, with visibility of adherence to work schedules, variances can be dealt with on an individual basis and operators now gain daily feedback, facilitating better time management
Download the full case study