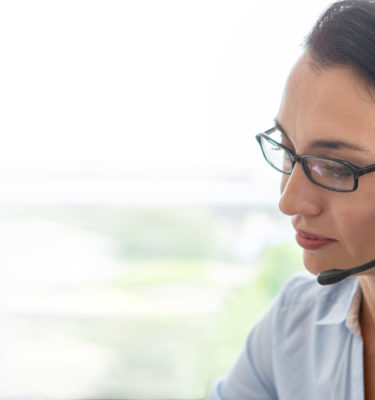 The Challenge
The bank identified that they didn't have sufficient visibility and insight into their calls.   Although they could obtain information from their agents, they felt they were lacking in data regarding the customer experience.
They wanted to be able to quickly categorise and trend 100% of their calls, and to understand the issues at the heart of each and every one of them.  They were unable to shed light onto certain issues and processes to allow for continuous improvement.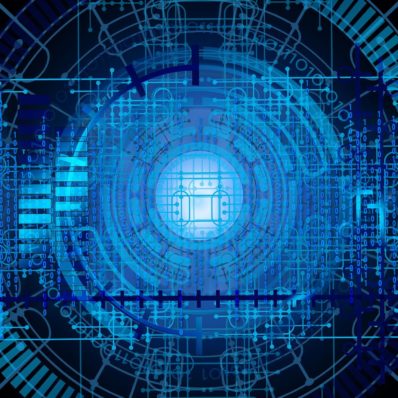 About the Customer
A world-class investment bank corporation, servicing more than 100 markets globally from over 30 locations. Dedicated to creating a continuous culture of improvement to deliver service excellence for clients.
To support its corporate customers in the EMEA region, the Bank offers outsourced call centre services via its UK-based Client Service Centre. The Centre's representatives handle on average 15,000 incoming calls a week on behalf of the Bank's corporate customers.
Investment Corporation Speech Analytics
Banking & Finance
The Solution
Business Systems delivered a POC where they analysed 10,000 calls from 3 different campaigns and presented the bank with compelling and in-depth analysis across different areas that required attention. From the analysis they were also able to shed light on issues relating to the Bank's corporate customers but were unrelated to the call centre.
After the POC the bank decided to deploy the NICE Interactions Analytics system which combines both phonetic indexing and transcription allowing their contact centre to quickly categorise and trend 100% of their calls and to gain insight into each interaction.
Download the full case study