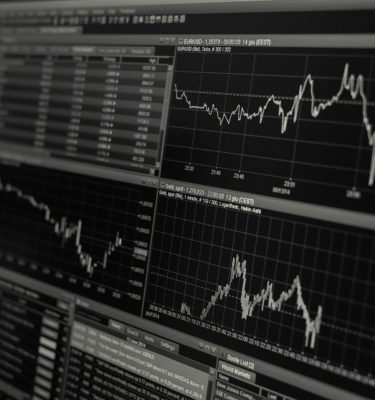 The Challenge
Equiniti needed to obtain better customer insight and optimise their processes.  They wanted to be able to identify issues and processes which could be improved within their Customer Experience Centre.
They identified that their share dealing service was not delivering the level of customer experience they expected. Their processes were not delivering a first point of resolution, customers were confused with the steps they were required to take and the information they needed to provide. 
"Using Nexidia Speech Analytics has really helped us gain insight into the way our customers interact with us. It has enabled us to really listen to our customers, gain feedback from their calls and enhance our ability to deliver a positive memorable experience."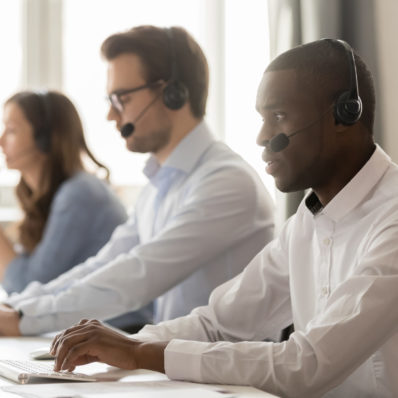 About the Customer
Founded in 2007, Equiniti Group plc is a British-based outsourcing business focussed on financial and administration services. Listed on the London Stock Exchange and a constituent of the Financial Times Stock Exchange 250 Index, Equiniti is the UK's leading provider of share registration services and associated investor schemes, also providing administration services for employee share plans, pensions and employee benefits schemes. 
Every year the Equiniti Customer Experience Centre assists over 2.6 million customers with its 400 strong workforce, handling 88 million documents and processing £90bn in payments.
Equiniti
Financial Services
The Solution
Using the Nexidia Speech Analytics tool Equiniti listened to the customer journey and identified the calls where the trade was not being completed end-to-end. 
Equiniti used the query builder to search data sets and identify phrases over various periods. Using the findings from this analysis they identified the pinch points in the process and implemented a new script for their agents to use. As a result, the Customer Experience Centre saw an average call length fall from 5 minutes to an impressive 3 minutes, an increase in first point resolution and an enhanced customer experience.
Download the full case study