The Challenge
NATS were looking for a system that would offer sufficient storage capacity and an appropriate redundancy option. They needed a system that was completely dependable in an emergency yet cost effective both in terms of the initial outlay and then maintenance during the system's operational life. ICAO regulations also needed to be complied with, whereby all operational traffic instructions, whether radio or telephone, must be recorded and kept for a period of thirty days.
"The quality of recordings is far better than our previous systems. The software itself is superb; it is very flexible; all recordings are instantly available for retrieval."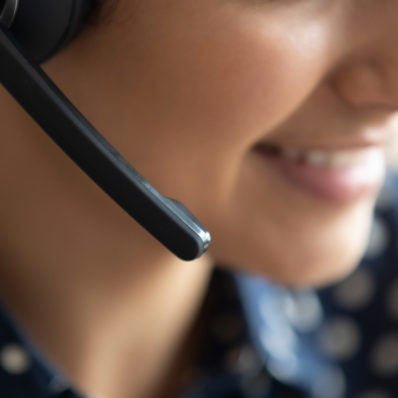 About the Customer
NATS is a public private partnership between the Airline Group, NATS staff, UK airport operator LHR Airports Limited and the government which holds the golden share.  
Air traffic control for commercial flights started back in 1920 in the UK.  Today as well as providing safe and efficient Air Traffic Control in the UK, they now operate in over 30 countries around the world.
National Air Traffic Services (NATS)
Air Traffic
The Solution
The NICE call recording system digitally records up to 128 channels and integrates into NATS' Schmid and RDCE / BT Fulcrum Adeks switches. With two loggers on each site – one main and one standby – the system can provide sufficient channels for day-to-day activity as well as backup channels in case of an emergency. It is also a requirement of the SRG (Security Regulation Group) to record and playback a time signal channel plus three other channels simultaneously, to ensure a true representation of events. Gatwick Airport also uses the remote supervisory system for management to monitor air traffic controllers in real-time.
Download the full case study