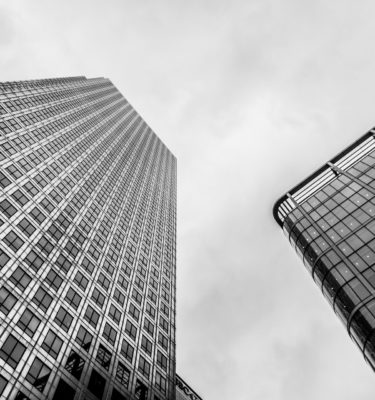 The Challenge
With a large estate of legacy call recording systems originally used to meet the different compliance needs governing its operations, this Tier One bank was facing an increasing number of issues relating to the availability and retention of its legacy call recordings.
The legacy call recording systems were from different vendors and located in various sites globally.  All had passed the manufacturer's end-of-life date and were only supported on a reasonable endeavours basis. They were also facing 2003 operating system issues with support ending only adding to the sense of urgency.
About the Customer
A Tier 1 American multinational banking and financial services corporation – one of the largest bank holding companies in the United States by assets, with operations in more than 30 countries globally.
Tier One Bank
Banking & Finance
The Solution
Business Systems proposed Wordwatch to help with the challenges at hand – a unique legacy portal that enabled the bank who store their recordings for compliance or business intelligence purposes, to manage their audio files in a highly secure and efficient way, from a single point of access.  Wordwatch is able to search, replay and export all the legacy audio files with their metadata from different voice recording systems, regardless of location, manufacturer, age or file format.
This played a vital role in enabling the bank to decommission its aging voice/legacy call recorders and migrate the database into Wordwatch.  The bank can now access any recording with the appropriate queries and replay them at any time for regulatory purposes
Download the full case study