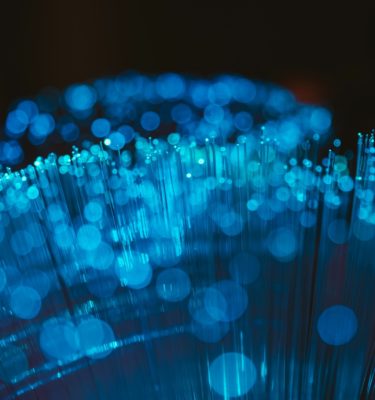 The Challenge
Wooo! turned to Business Systems when one of their clients had to move quickly to deal with a surge in customer demand resulting from the Covid crisis. Their in-house contact centre was under immense pressure from all channels.
● Customer demand was at record levels
● In-house resource was significantly depleted
● The client was under significant cost pressure
● And customer experience was suffering as a result
About the Customer
We're Out Of Office (Wooo!) provides contact centre operational consulting and business process outsourcing for customer contact and back office operations. They use innovative working-pattern, contract and location flexibility to provide cost-effective, high quality and adaptable services for clients.

We're Out Of Office
Out-Sourced Customer Services
The Solution
As a partner of Genesys, Business Systems first port of call was the Genesys Cloud customer experience platform. Because of the simple and integratable nature of the product. Genesys Cloud was the only platform on the market capable of achieving the clients expectations.
Download the full case study