TeleMessage WhatsApp Archiver
Capture, record and archive your employee's WhatsApp communications to meet compliance requirements – managed, secure, reliable, and IT ready.
Request a Quote
Request a Demo
Accredited Provider of TeleMessage WhatsApp Archiver
Working with TeleMessage, we provide compliant solutions for capturing and archiving WhatsApp communications (text and voice calls) on-premise and in the cloud, effectively addressing FCA compliance and regulatory requirements.
With the ability to archive WhatsApp chats, multimedia, files and attachments, the TeleMessage WhatsApp Phone Archiver is installed on the phone capturing and archiving WhatsApp calls, texts, multimedia, and files, on corporate-issued and employee BYOD phones. This solution is ideal for organisations who have employees using WhatsApp for work-related communications. 
As well as the TeleMessage WhatsApp Archiver, customers can also choose from the TeleMessage WhatsApp Cloud Archiver, which runs a parallel web session to capture WhatsApp chats (not including voice calls) with no special app installation needed. 
With a strong heritage in supplying Mobile Call Recording and Call Recording software to the financial sector including many Tier One Global Banks, Global Financial Brokers, Global Investment Advisors as well as Insurance companies, you will benefit from over 30 years' worth of voice recording expertise within capturing, storing, and retaining voice data.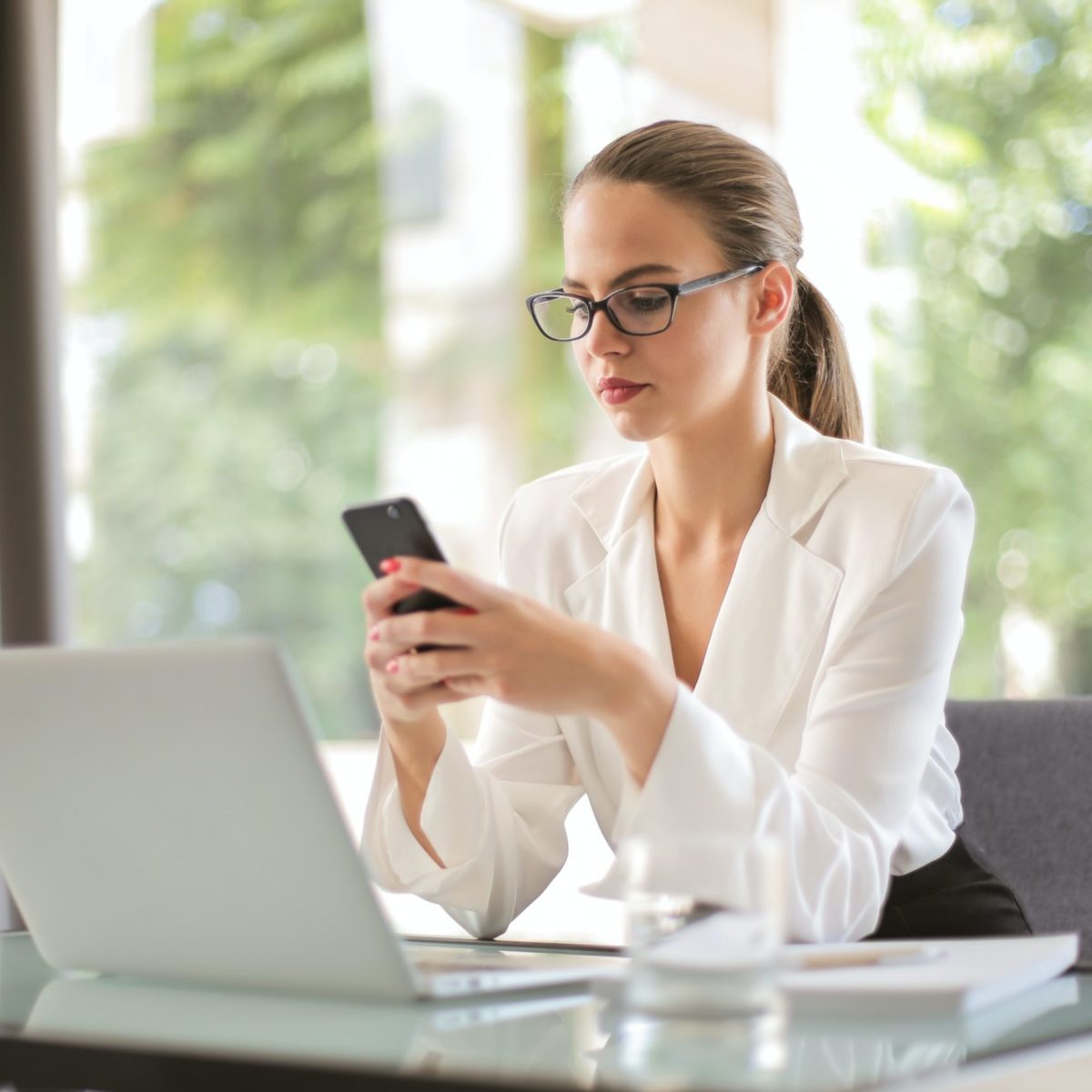 Benefits of TeleMessage WhatsApp Archiver 
Ensure Industry Compliance

– Meet financial compliance regulations, including MiFID II, FINRA, SEC, CFDC, Dodd Frank etc. 

Flexible Deployment

– TeleMessage WhatsApp Archiver can be used on any device, operating system, carrier/plan, and ownership model. 

Reduce the Risk of Fines –

Avoid penalties for failing to meet regulations across channels, and gain fast access to electronic records in case of record requests, audits, examination, and legal litigation. 

Captures All  Communication

– Captures all calls and chats from groups or individuals, text, multimedia, documents and deleted messages.  

Support Employee Productivity –

Boost employee motivation and collaboration, with clear guidelines concerning text messaging in the workplace.
Key Features
TeleMessage WhatsApp Archiver can help your business navigate the complexity of today's evolving regulatory landscape, by ensuring all interactions are recorded and stored as required by financial regulations.
Administrator Tools

-

Full audit trail maintenance and allows the creation of archiving reports based on different criteria. 

Secure Storage

-

Deposit WhatsApp messages with any email archiving vendor.

Automatic Archiving

-

Enables automatic archiving to operate in the background without any user intervention.  

Search Communications

-

Search and filter calls and messages by employee name, email, mobile number, message type, attachments and more.  

Archive Across Systems

-

Works from Mobile App, WhatsApp Web and WhatsApp Desktop.  
Related Products
TeleMessage WhatsApp Archiver is just one of the many Mobile Call Recording solutions we offer at Business Systems. Here are some of the other popular products in our range. 
Download our related materials
Interested to find out more about this product? If you don't have the time now, why not download to read later?