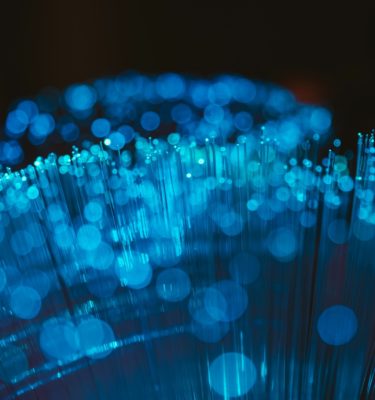 NICE inContact CXone Omnichannel Routing
Designed to empower your agents to create customer interactions across any channel, NICE CXone Omnichannel Routing quickly routes interactions to the right agent with the right skillset in the right channel to gain maximum operational and business flexibility.
Request a Quote
Request a Demo
Suppliers of Choice for NICE inContact CXone Omnichannel Routing
Business Systems is a contact centre solutions specialist and NICE inContact's delivery partner of choice. As one of the first NICE inContact partners in Europe to adopt the platform, our large team of technical experts have over 30 years' worth of experience contact centre optimisation and cloud technologies. 
Powerful cloud contact centre Omnichannel Routing software, which forms part of the functionality included in NICE inContact CXone covering multiple service channels, ensures that contacts get to the right agents at the right time, based on configured rules constructed around agent skills.
A powerful and robust solution, CXone Omnichannel Routing enables organisations to utilise the full capacity of their agent teams, allowing them to productively engage with customers across any channel, improving customer experience and employee satisfaction.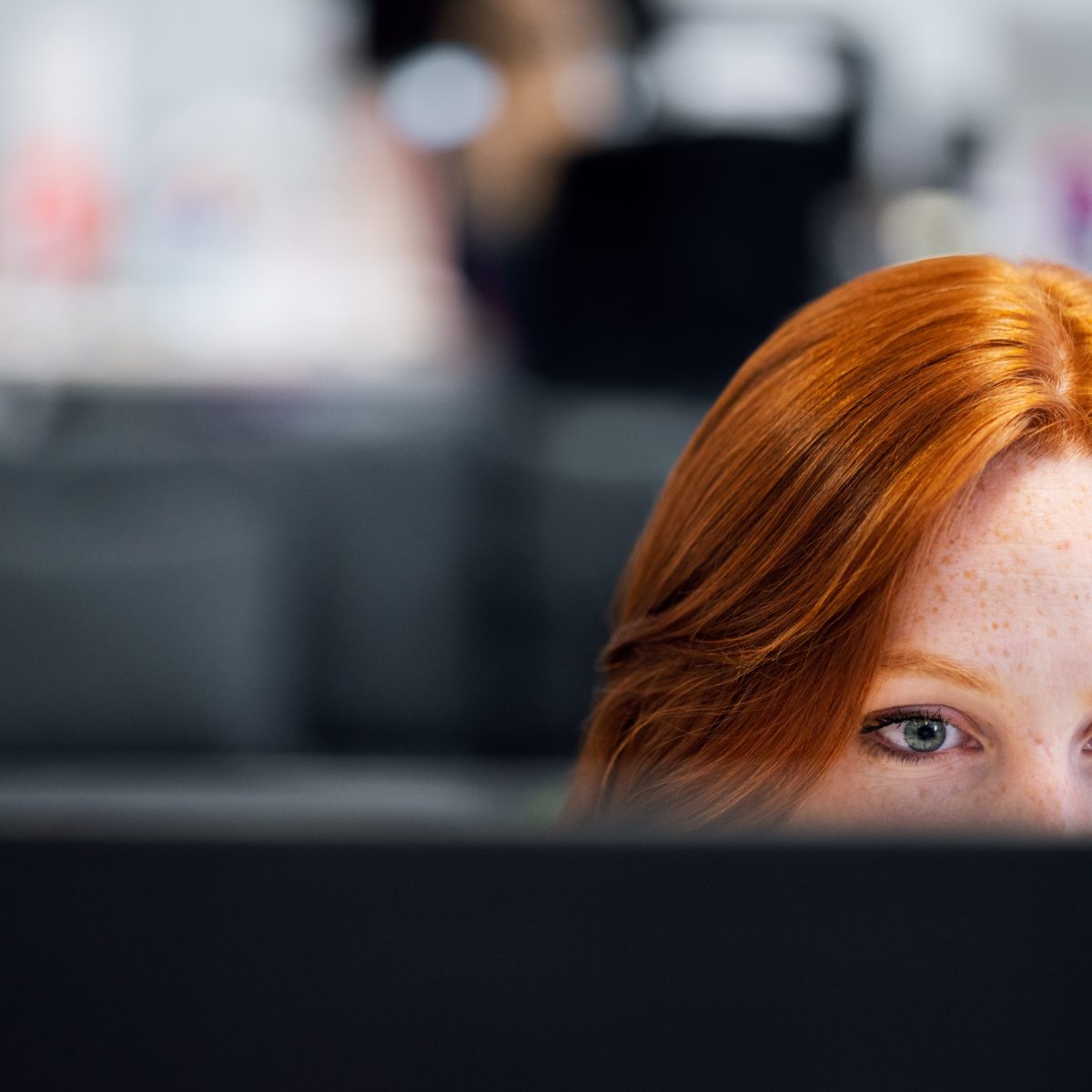 Why Businesses Use NICE inContact CXone Omnichannel Routing
Optimise customer experiences across any channels: Ensure that your customers always have the right conversations with the most suited agents for their needs.
Deliver more personalised experiences: Offer end-to-end control for customers, allowing them to choose the kind of experience that they want. Optimised call routing results in lower call abandonment rates and self-service opportunities giving customers the option to take the wheel.
Business speed and flexibility:  With NICE inContact Omnichannel routing, you can ensure that agents receive the calls they're best equipped to handle allowing for improved customer satisfaction.
Improve team performance: Keep your employees motivated and stimulated by improving everything from average handle time to customer lifetime value.
Empower agents with MAX: The My Agent Experience (MAX) tool built-in with NICE inContact Omnichannel routing helps agents gain more control over their work day by allowing personalisation of their customer service experience.
Key Features
NICE inContact Omnichannel routing is a management suite that allows you to maintain a complete presence across any channel through the cloud. You can carry out routing changes, unlock an easy-to-use interface for your agents, and seamlessly integrate NICE inContact with your existing CRM solutions. Some key features of NICE inContact Omnichannel Routing include:
Automatic Contact Distributor (ACD)

-

Ensure digital and voice interactions are routed to qualified agents.

Interactive Voice Response (IVR)

-

Leverages natural speech to collect caller information and determine optimal handling.

Interaction Channels

-

Over 30 options to connect with customers in their channel of choice – including chat and messaging options like WhatsApp and SMS as well as voice.

Predictive Dialer

-

Generate more revenue and reduce hang-ups by connecting and converting more calls whilst providing a heightened customer experience.

Predictive Behavioral Routing

-

AI-driven routing connects customers with the best agents for the best interaction, making the most out of any outcome.
Related Products
NICE inContact CXone is just one of the and cloud contact centre platform solutions we offer at Business Systems. Here are some of the other popular products in our range.
Download our related material
Interested to find out more about this product? If you don't have the time now, why not download to read later?
Download Brochure