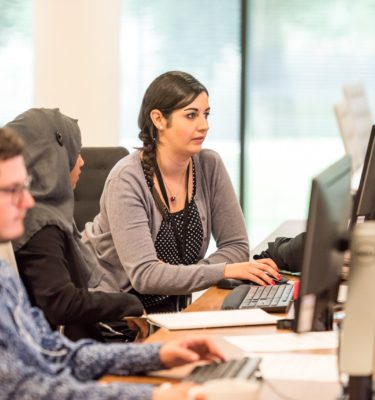 NICE inContact CXone Workforce Management (WFM)
Designed to help you predict business demands and optimize your workforce, NICE inContact CXone WFM, provides intelligent and accurate omnichannel forecasting to fulfil your workforce's true potential.
Request a Quote
Request a Demo
Suppliers of Choice for NICE inContact CXone Omnichannel Routing
Business Systems is a contact centre solutions specialist and NICE inContact's delivery partner of choice. As one of the first NICE inContact partners in Europe to adopt the platform, our large team of technical experts have over 30 years' worth of experience in contact centre optimisation and cloud technologies. 
Powerful Workforce Engagement solution, which forms part of the functionality included in NICE inContact CXone, WFM is a sophisticated forecasting and scheduling solution designed to boost contact centre productivity and get the most out of your agents by keeping them engaged helping them do their best work.
Streamline and minimise administration, maintenance and multi-location management by using cloud based CXone WFM.  The updated interface improves agility and reduces training costs as less training and skillset is required to generate and manage forecasts and schedules.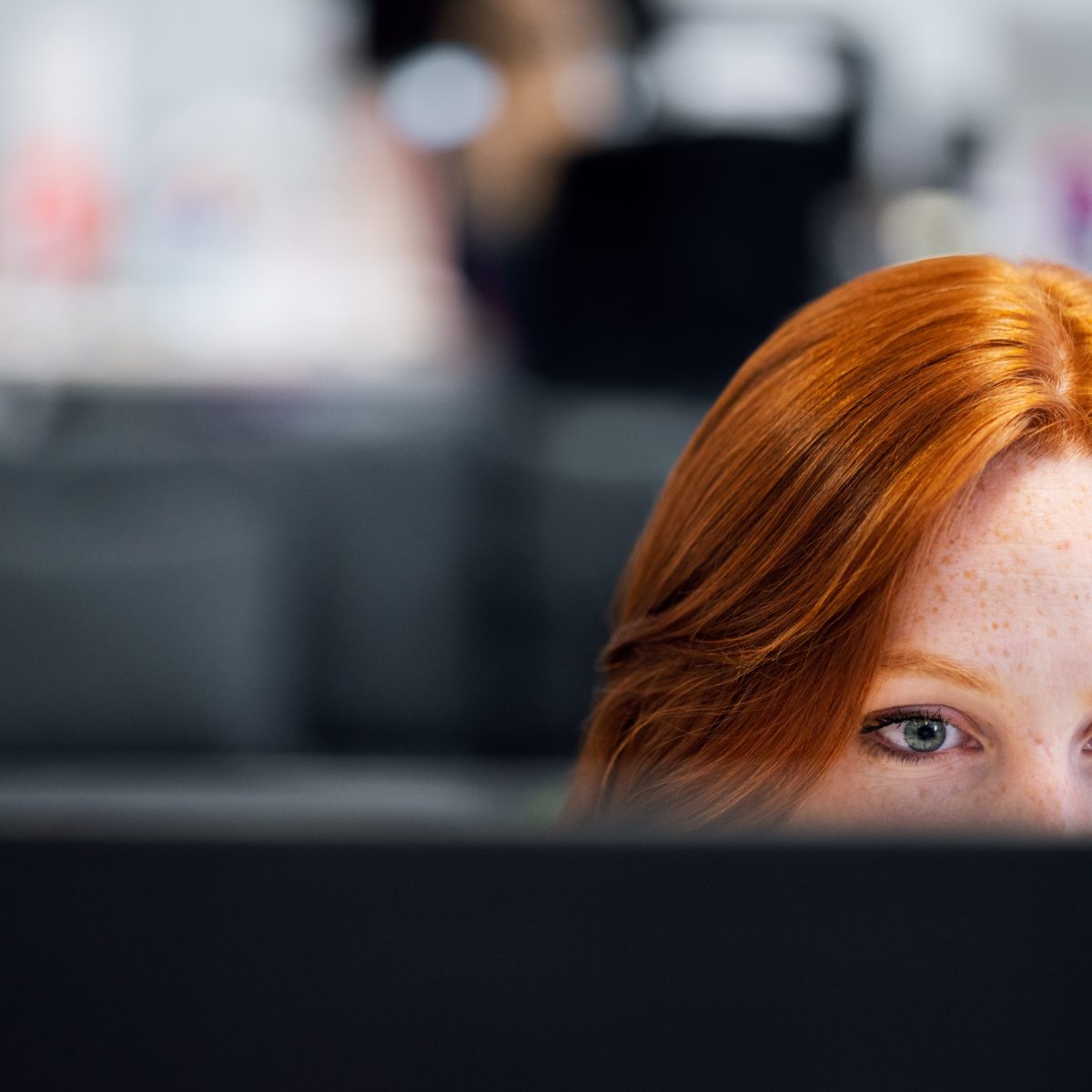 Why Businesses Use NICE inContact CXone WFM
Accurate Forecasting – Leverage artificial intelligence and machine learning to build clear and trusted forecasts and reduce resource waste.
Scheduling – Make sure agents are in the right place at the right time to handle interactions, maximising headcount utilisation by proactively improving intraday schedules and performance with CXone WFM.
Simplify WFM processes – Use CXone WFM to remove the need for manual WFM processes like manual calculations and adjustments, freeing up agent time for more productive and important activities.
Empower Agents and Supervisors – Give agents more say and flexibility making it easier for them to not only access all their WFM functions but to dictate the scheduling process to find the perfect fit schedule for each agent with agent-initiated schedule changes.
Key Features
With NICE inContact CXone WFM, workforce processes have never been easier. Here are some of the features available within NICE inContact CXone WFM:
Advanced Forecasting

-

Advanced algorithms using high-level forecasting and automated analysis and tracking to help manage your contact centre.

Multi-skill and Multi-site Support

-

Manage local agent schedules across multiple locations whilst creating forecasts at enterprise level.

Concurrent Schedule Optimisation

-

Generate agent schedules simultaneously, boosting greater staffing efficiency compared to manual scheduling methods.

Multi-Criteria Scheduling

-

Meet the needs and support your agents and business by providing and tending to unique requirements.

Intraday Performance Optimiser

-

Manage and boost performance throughout the day using scheduling management and real-time adherence tools.

Agent Authority

-

Empower your agents with the right tools to manage their schedule expectations, incorporating overtime and holiday.

Cloud Solution

-

Enjoy minimising support costs by removing the need to install any software having your WFM solution all in the cloud.
Related Products
NICE inContact CXone WFM is just one of the Workforce Engagement solutions and cloud contact centre platform solutions we offer at Business Systems. Here are some of the other popular products in our range.
Download our related material
Interested to find out more about this product? If you don't have the time now, why not download to read later?
Download Brochure