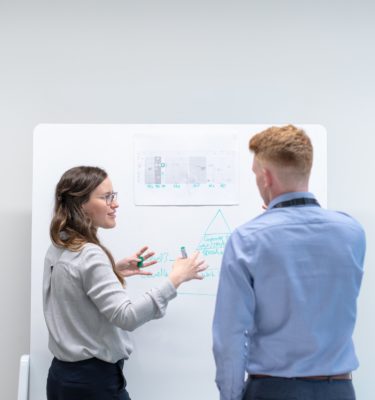 Feedback analysis and reporting
Powerful feedback analysis and reporting platform using text analytics to transform customer feedback into actionable insight.
Contact Us for Support
Why Businesses Choose Feedback Solutions
Dissatisfied customers are 4 times more likely to switch to a competitor. At Business Systems we understand the importance not only of collecting feedback from your customers, but also acting upon it.However, with multiple feedback sources to manage, gaining actionable insight in time is not that easy. 
Feedback Solutions Overview
To help you leverage valuable customer feedback, we have partnered with Feedback Ferret, an expert in feedback analysis and reporting who can help you:
Consolidate all your Voice of Customer feedback comments from any source into a single analysis and reporting platform.
Automatically transform the customer comments into easy to understand, actionable insight using Feedback Ferret's sophisticated text analysis engine.
Deliver the right information to the right people in the right format at the right time, providing actionable insight to improve customer experience and financial performance.
Key Benefits of using a feedback analysis solution are that it allows you to find out what your customers dislikes so that you can avoid doing that in the future whilst doing more of what they love.
Moreover, reacting to negative feedback comments quickly, you can avoid PR disasters, solve dissatisfied customers issues promptly and reduce costs in the complaints process.
Our Customer Feedback Range
Why Choose Business Systems?
With one of the largest Workforce Optimisation (WFO) teams in the UK, our understanding of how to deliver exceptional customer experience and drive operational efficiency within organisations is extensive.  
Over 30 years of experience in helping organisations improve productivity, cut costs and improve customer experiences 

Real Time Customer Feedback solutions deployed and used across many contact centres  

Dedicated customer service support department 

24/7/365 service delivery capability 

60% of company personnel operate in the Professional Services division