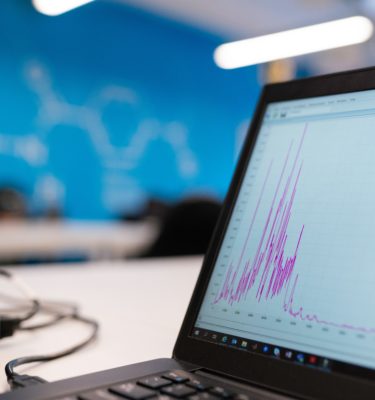 NICE Perform Compliance Suite
NICE Perform Compliance Suite is a regulatory compliance and liability management solution with integrated Call Recording and centralised storage options. NICE Perform Compliance has been discontinued from the NICE product range, however Business Systems can provide support and recommended Call Recording upgrades.
Contact Us for Support
Support and Upgrades for NICE Perform Compliance Suite
As the leading Enterprise Communications solution providers, Business Systems can offer a broad range of Call Recording monitoring & compliance solutions which are designed to assist organisations in meeting their regulatory obligations.
NICE Perform Compliance Suite is a regulatory compliance and liability management solution with integrated call recording and centralised storage options. Created for the financial industry, it incorporates fraud detection, business intelligence and investigation analytics for both VoIP and TDM environments.
Compliance Officers can uncover key information by searching all voice recordings for specific words or phrases using the unique audio phonetic analysis engine. The compliance playback workflow and screen content extraction tools work alongside this to ensure trading activity can be supervised and monitored both by reviewing past interactions and in real-time.
If organisations have a number of aging voice recorders which they need to decommission whilst still needing to retain their call recordings then they should also consider our powerful voice data consolidation portal – Wordwatch. Wordwatch is specifically designed to decommission aging voice recorders and help organisations manage extended retention periods and disjointed silos of data.
Wordwatch
NICE Perform Compliance Suite Overview
NICE Perform Compliance Key Features:
Risk Management & Security:Fully automated IP-based solution with secure storage, password-bound retrieval providing search, retrieval and replay of call recordings for dispute resolution.
Multichannel Recording & Retention Management: Records can be retained for a pre-defined retention period, once elapsed interactions are deleted and cannot be reconstituted.
Voice Analytics Capabilities: Analytics engine can analyse and flag all calls with specific words/phrases, supervisors are notified of flagged call awaiting their review.
Business Intelligence: Provides query, analytics and reporting capabilities to ensure firms make better strategic use of the vast amounts of data hidden in interactions.
Centralised Storage & Management: Designed to operate in environments such as branch recording, and data centre architectures. 
Recommended Call Recording Upgrades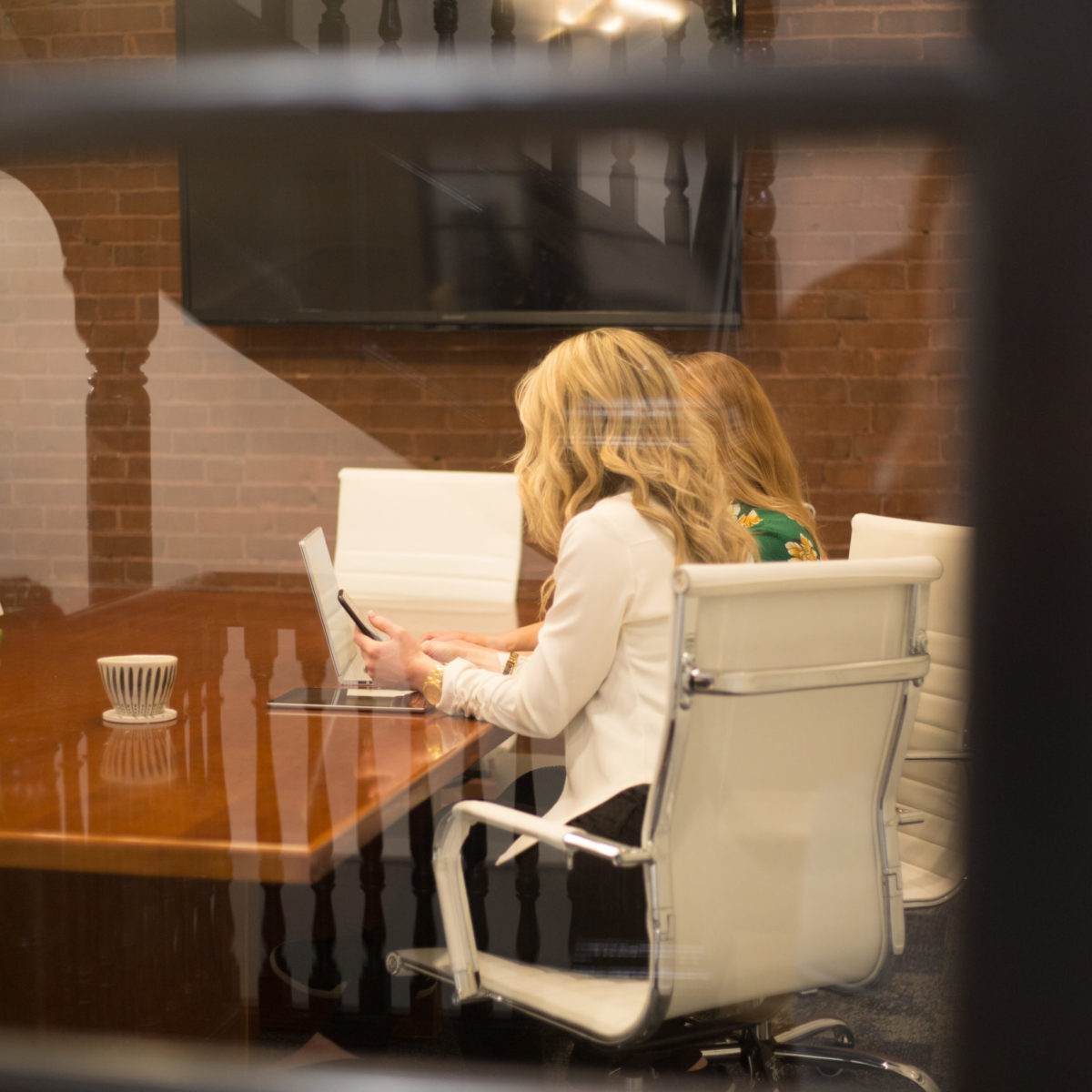 Why Choose Business Systems?
Business Systems offers an independent and impartial approach to delivering Call Recording solutions. We partner with leading technology manufacturers such as NICE, Red Box, Calabrio and Verint. 
Largest and most experienced team of Call Recording engineers in the UK

24-hour service facility with a 365-day support capability

Ability to deliver Call Recording solutions globally with global support

Independent approach allows us to recommend the best fit Call Recording solution for customers requirements 

Over 30 years worth of experience in implementing and supporting Call Recording products 

Partnerships with leading Call Recording manufacturers including NICE, Red Box and Verint
Contact Us for Support