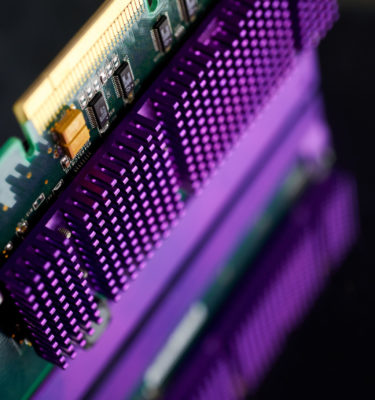 NICECall Focus I
NICECall Focus I is now obsolete with manufacturer support ceased as of 1st Jan 2006. Business Systems can provide a range of recommended Call Recording upgrade options to consider.
Contact Us for Support
Support and Recommended Upgrades for NICECall Focus I
If organisations are still using NICECall Focus I, they should consider the budget for a Call Recording replacement. 
On the occasional basis, Business Systems can offer limited spare parts and maintenance support beyond the manufacturer's support. This is organised by special arrangement and on a case by case basis. However, it is strongly recommended that organisations upgrade from their NICECall Focus I to a more current and popular Call Recording product. 
If organisations are struggling with maintaining their legacy Call Recordings, then they should also consider our unique voice data consolidation portal – Wordwatch. Wordwatch has been specifically designed to extract legacy call recordings and decommission aging voice recorders.
Wordwatch
Recommended Call Recording Upgrades
Why Choose Business Systems?
Business Systems offers an independent and impartial approach to delivering Call Recording solutions. We partner with leading technology manufacturers such as NICE, Red Box, Calabrio and Verint.
Largest and most experienced team of Call Recording engineers in the UK

24-hour service facility with a 365-day support capability

Ability to deliver Call Recording solutions globally with global support

Independent approach allows us to recommend the best fit Call Recording solution for customers requirements 

Over 30 years worth of experience in implementing and supporting Call Recording products 

Partnerships with leading Call Recording manufacturers including NICE, Red Box and Verint
Contact Us for Support