O2 Mobile Recording
O2 Mobile Recording enables organisations to record voice and text conversations to help meet compliance and reduce business risk.
Contact Us for Support
Why Businesses choose O2 Mobile Recording
Mobile Recording from O2 is a next generation, network based mobile recording solution that captures calls and text messages made and received on any mobile device regardless of the operating system.
O2 Mobile Call Recording enables organisations to comply with the Financial Conduct Authority and regulations affecting the finance and insurance industries, legal firms and more, whilst allowing employees to work flexibly and from anywhere, with little to no impact on the way your people work. It is the first operator to be CAS(T) accredited, placing security at the heart of its Mobile Recording solution. 
If organisations have a number of aging voice recorders which they need to decommission whilst still needing to retain their call recordings then they should also consider our powerful voice data consolidation portal – Wordwatch. Wordwatch is specifically designed to decommission aging voice recorders and help organisations manage extended retention periods and disjointed silos of data.
Wordwatch
Related Mobile Call Recording Products
Call Recording Management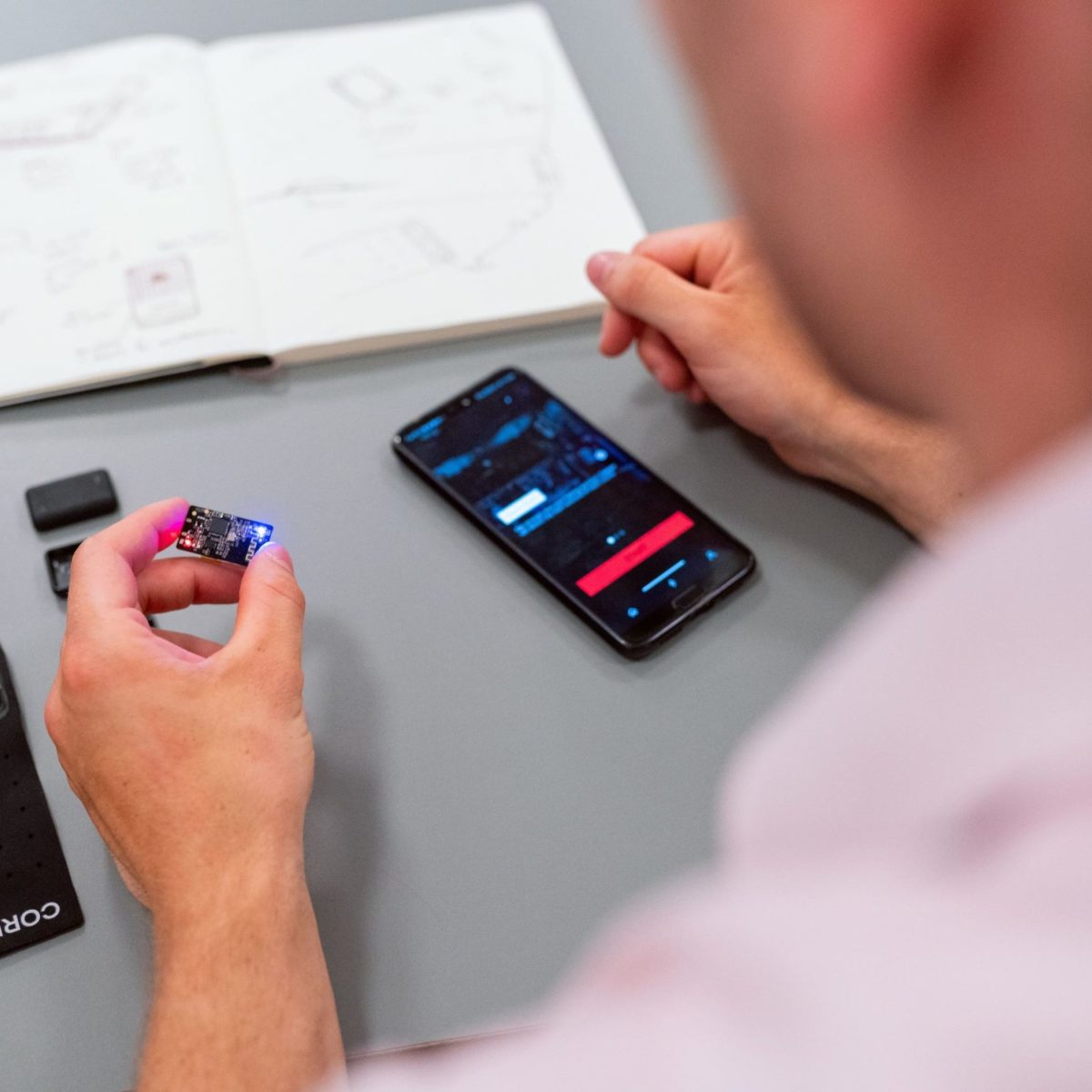 Why Choose Business Systems?
Business Systems offers an independent and impartial approach to delivering Call Recording solutions. We partner with leading technology manufacturers such as NICE, Red Box, Calabrio and Verint. 
Largest and most experienced team of Call Recording engineers in the UK

24-hour service facility with a 365-day support capability

Ability to deliver Call Recording solutions globally with global support

Independent approach allows us to recommend the best fit Call Recording solution for customers requirements 

Over 30 years worth of experience in implementing and supporting Call Recording products 

Partnerships with leading Call Recording manufacturers including NICE, Red Box and Verint
Contact Us for Support