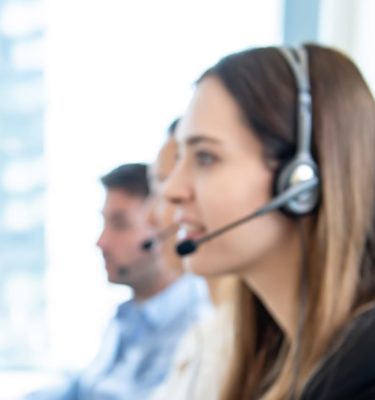 OPEX Hosting Call Recording
Business Systems provide a resilient, cost-effective cloud solution for contact centres and businesses of all sizes encompassing hosted call recording and reporting.
Contact Us for Support
Support and Upgrades for OPEX Hosting Recording
OPEX Hosting records the calls made to and from your organisation and stores them online for retrieval and playback using a web browser.Inbound and outbound calls can be recorded from any telephone, anywhere and that includes landline, mobile and VoIP calls. It is simple and easy to use with all support, upgrades and maintenance costs covered in one monthly fee.
The service can be customised to suit the operational requirements of your organisation and can be deployed across multiple sites, supporting mobile and home working environments. You only pad for what you use, providing you with a cost efficient solution to your call recording needs. 
With no specific hardware requirements, OPEX hosted call recording, scales quickly and easily as business needs dictate and offers a viable disaster recovery option.
If organisations have a number of aging voice recorders which they need to decommission whilst still needing to retain their call recordings then they should also consider our powerful voice data consolidation portal – Wordwatch. Wordwatch is specifically designed to decommission aging voice recorders and help organisations manage extended retention periods and disjointed silos of data.
Wordwatch
Recommended Call Recording Upgrades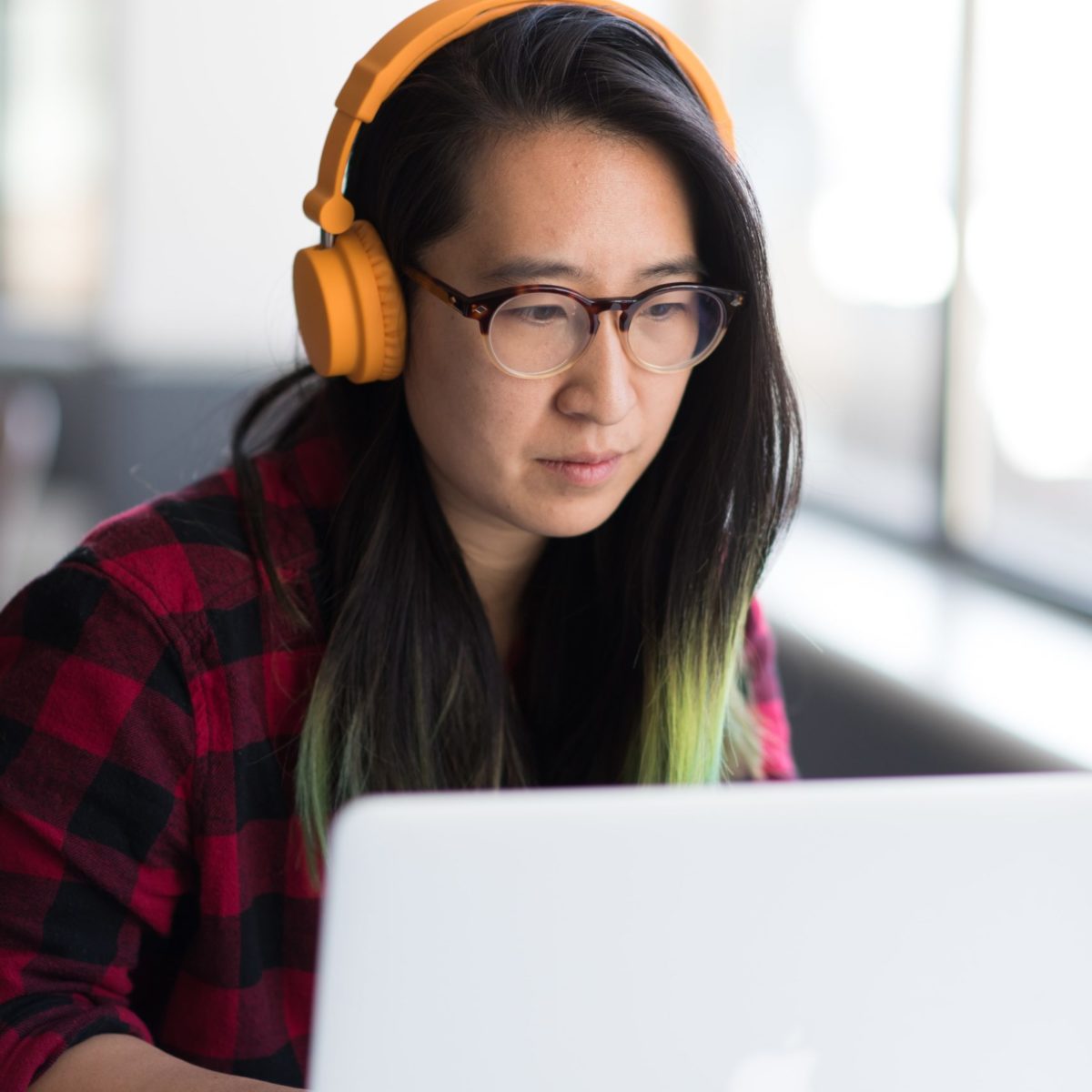 Why Choose Business Systems?
Business Systems offers an independent and impartial approach to delivering Call Recording solutions. We partner with leading technology manufacturers such as NICE, Red Box, Calabrio and Verint. 
Largest and most experienced team of Call Recording engineers in the UK

24-hour service facility with a 365-day support capability

Ability to deliver Call Recording solutions globally with global support

Independent approach allows us to recommend the best fit Call Recording solution for customers requirements 

Over 30 years worth of experience in implementing and supporting Call Recording products 

Partnerships with leading Call Recording manufacturers including NICE, Red Box and Verint
Contact Us for Support