Wordwatch Call Recording Compliance Testing
Automated recorder testing and monitoring platform to ensure all Users/Traders are being recorded, with PBX, turret, and recorder status reports, removing the need for manual walk-the-floor checks. 
Request a Quote
Request a Demo
Wordwatch Call Recording Compliance Testing Specialists
Business Systems developed the Wordwatch Call Recording Testing platform to provide assurance that Users/Traders are being recorded, and to relieve the Operations team of carrying out vital but manual 'walk-the-floor' routines, ensuring systems are working properly everyday ready for business. As Voice Recorders lack sufficient monitoring capabilities to provide suitable alerts that a specific user/channel is not recording, Wordwatch Call Recording Testing ensures vital issues are picked up – and not when it is too late and a call replay is not functioning. 
With the Wordwatch Insight dashboard, the Operations team can visualise the output of the Automated Walk-the-Floor and Recorder checks providing significant time and cost savings. 
Business Systems have delivered sophisticated automated recorder checks to Tier One banks globally and our knowledge of voice recording systems, databases and monitoring has allowed us to design a robust recorder checks platform, meeting the stringent requirements of a highly regulated banking industry.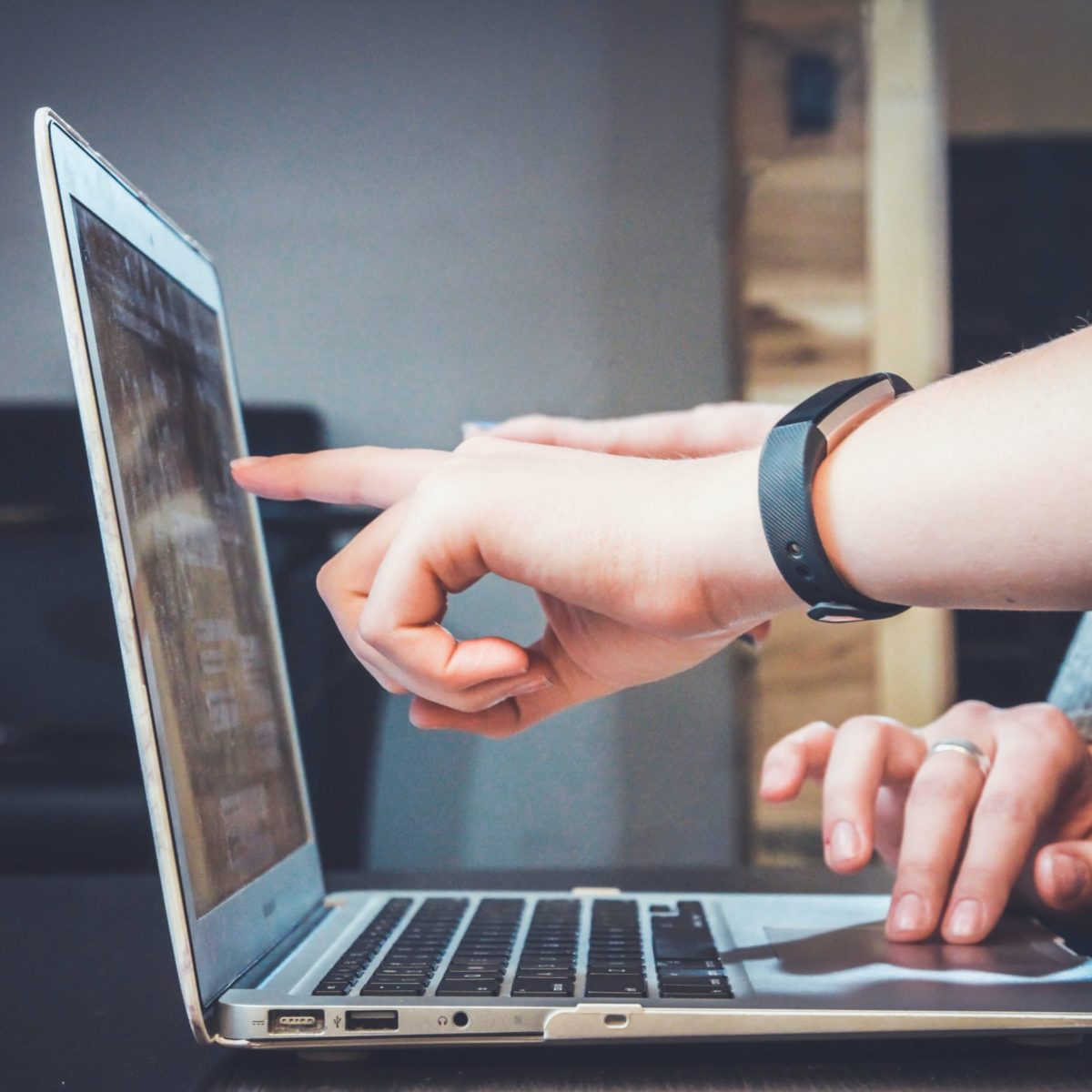 Why Businesses Use Wordwatch Call Recording Compliance Testing 
Reduce Costs

– Provides significant cost savings with the removal of manual 'walk-the-floor' tests.  

Manage Compliance

– Quickly discover if calls are not being recorded on specific lines to ensure compliance. 

One Stop Shop

– Benefit from one vendor providing the call recorders, centralised replay and testing solution so problems and issues can be identified quickly and easily.

 

Reduced Downtime

– Ensures a reliable PBX and/or

trading system with reduced downtime.  

Safeguard Reputation

– Reduce the risk of penalties with Wordwatch Testing to safeguard your organisations reputation. 
Key Features
With Wordwatch Testing, you'll enjoy the reassurance that all calls are being recorded to help you remain compliant while reducing downtime.
End-to-End Checks

-

Provides end-to-end automated walk-the-floor checks that test every phone and/or turret across a global estate during downtime daily.

Testing

-

Ensure reliable testing, with calls being sent to the PBX/turret and checked to ensure they have been captured and recorded by the recording system and archived.

Archive

-

Ability to ensure calls have been archived.

Quality

-

Enables the quality of the audio file to be tested to ensure it meets a minimum quality threshold (PESQ).

Insight Dashboard

-

Output of processed recorder checks is available in the Wordwatch Insight Dashboard for users to visualise the number of checks and be alerted to any failures.

Resilience

-

Wordwatch has built in resilience as part of the overall solution, designed to allow continued access to the system in the event of server failure. 

Vendor Agnostic

-

The solution is vendor agnostic and Business Systems will work with the customer to utilise new or existing technology.
Related Products
Wordwatch Call Recording Compliance Testing is just one function from Wordwatch.  To understand how Wordwatch can help with legacy call retrieval, business insights, call recording extraction and much more, click on the links below for additional functionality.
Download our related materials
Interested to find out more about this product? If you don't have the time now, why not download to read later?
Download Brochure