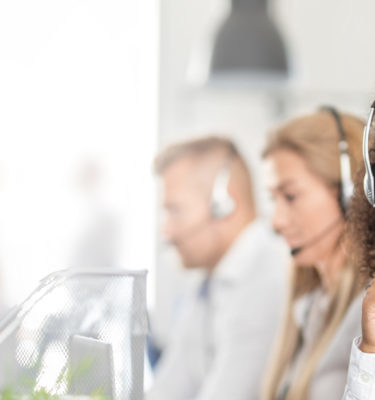 Wordwatch Call Recording Extraction
Designed to extract call recordings in bulk, Wordwatch Call Recording Extraction module ingests data regardless of underlying voice recording system/location, delivering files to the required business application e.g., trade reconstruction platform.    
Request a Quote
Request a Demo
Unique Provider of Wordwatch Call Recording Extraction
Business Systems developed the Call Recording Extraction module to allow customers to quickly extract recordings in bulk to a predefined location, which can be done on an ad-hoc or scheduled basis. We have worked with some of the world's largest banks to resolve challenges with specific extractions, drawing on our experience and expertise with a range of call recording solutions from the likes of NICE, Red Box and Verint.   
Using our unique IP, voice data can be easily accessed to feed a required application of choice, allowing organisations to fully benefit from the technology investments that have already been made.  These applications can be changed at any time with no detriment to the underlying infrastructure. For example, if an analytics solution needed changing in the future, or a new channel such as Teams needs to be captured, Wordwatch will provide bulk extraction, regardless of the application or capture engine being used.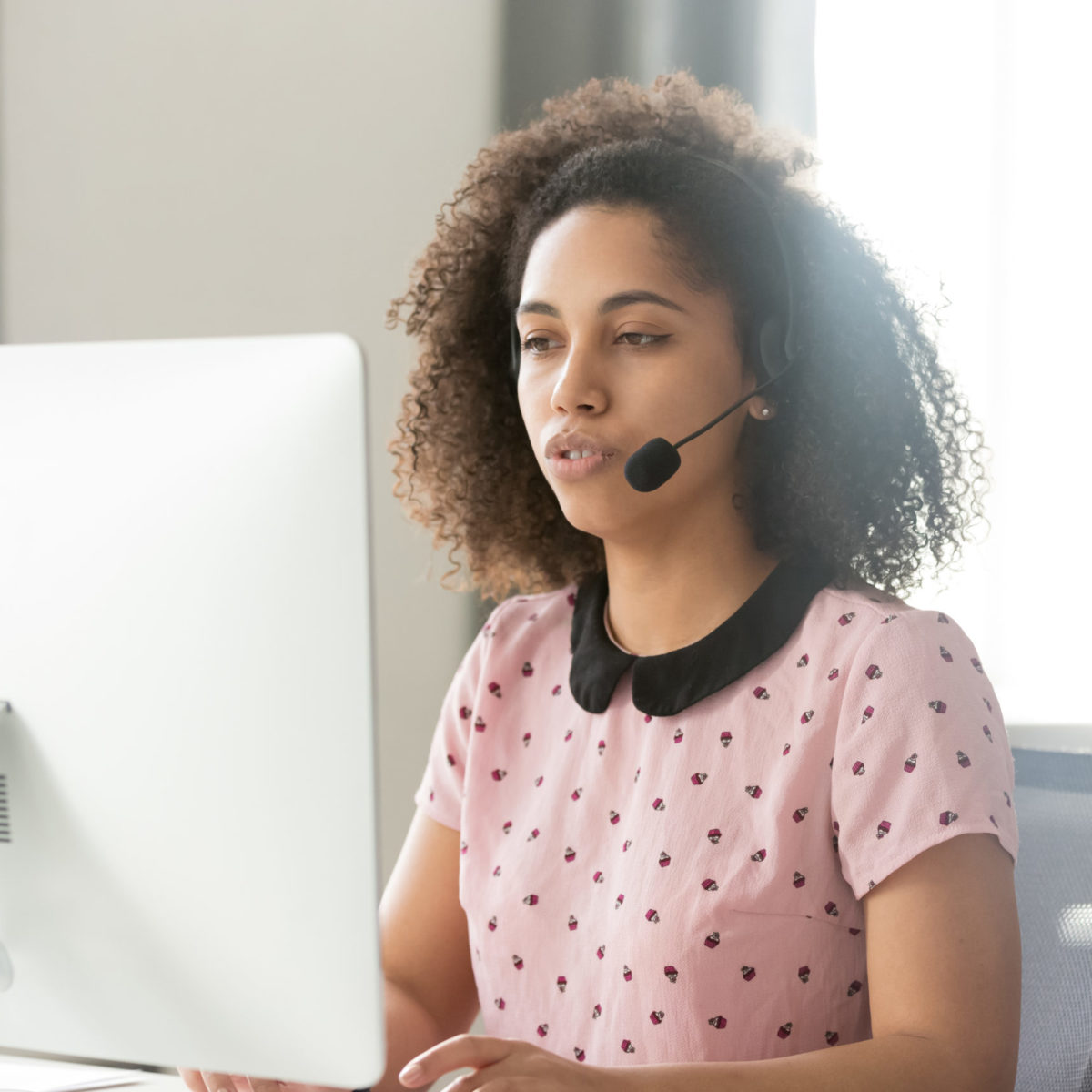 Why Businesses Use Wordwatch Call Recording Extraction  
Unlock data intelligence –

Unlock the reams of intelligence held in call recording data to feed analytics platforms and improve compliance and/or the customer experience 

Manage Compliance –

Bulk extraction tool allows customers to feed compliance engines or transcription tools with voice data and can help with audits or investigations

,

avoiding potential fines 

Simplify Infrastructure

– Allows you to bring together several generations of call recording solutions, end-of life and new systems into one single point of access to simplify the voice infrastructure  

Scalable

– Scheduled or forensic bulk extraction, allows call data to be fed to a target application with scalability on throughput requirements to deliver 100,000's of calls within required timeframes

Future Proof

– Ability to easily connect to future capture engines or applications through the use of open APIs 

Data Integrity

– Wordwatch Call Extraction allows you to keep your voice data in its original format to ensure integrity and validity is not diminished, but can also extract in industry standard formats 

Stay ahead of the competition

– Ability to record and capture evolving channels such as SMS, MS Teams etc. 
Key Features
With Wordwatch Call Recording Extraction, you will benefit from quick and easy access to voice recording data, to help you unlock the intelligence within 
Multi-Vendor

-

Allows voice communication data from any voice recording vendor to be extracted to a required application such as analytics, surveillance, transcription and reporting

Evolving Channels

-

Conversations taking place in Teams, Cisco, Unigy etc. can be ingested live to one central interface and new channels can be added to existing infrastructures ready for extraction

One Single Point of Access

-

Recordings from multiple systems and multiple vendors in multiple locations, can be captured from your live or legacy data ready for extraction whether held on-premise or in the cloud 

Scheduler

-

Extraction facility supports scheduled daily extraction in bulk which can be automated to requirements e.g., daily to a compliance platform or analytics engine 

Full Audit Trail

-

If required a full audit trail of the data import and insertion process can be provided to show data transferred has not been lost  
Related Products
Wordwatch Call Extraction is just one module from Wordwatch.  To understand what else Wordwatch can help with, click on the links below for additional functionality. 
Download our related materials
Interested to find out more about this product? If you don't have the time now, why not download to read later?
Download Brochure