NICE Quality Central
Single holistic approach to Call Quality Management in the contact centre, NICE Quality Central provides the flexibility to automate and customise quality processes to improve agent engagement and customer satisfaction.
Request a Quote
Request a Demo
Leading Provider of NICE Quality Central
Business Systems is a top tier provider of NICE Quality Management software and Call Quality Monitoring software, with the largest NICE certified engineering resource base, to ensure a seamless installation and integration with existing NICE products as well as new ones.  
With proven results, NICE Quality Central can decrease average handle time by 10-30%, hold time by 5-25% and increase customer satisfaction and first call resolution by 15-50% with its powerful call quality monitoring software functionality.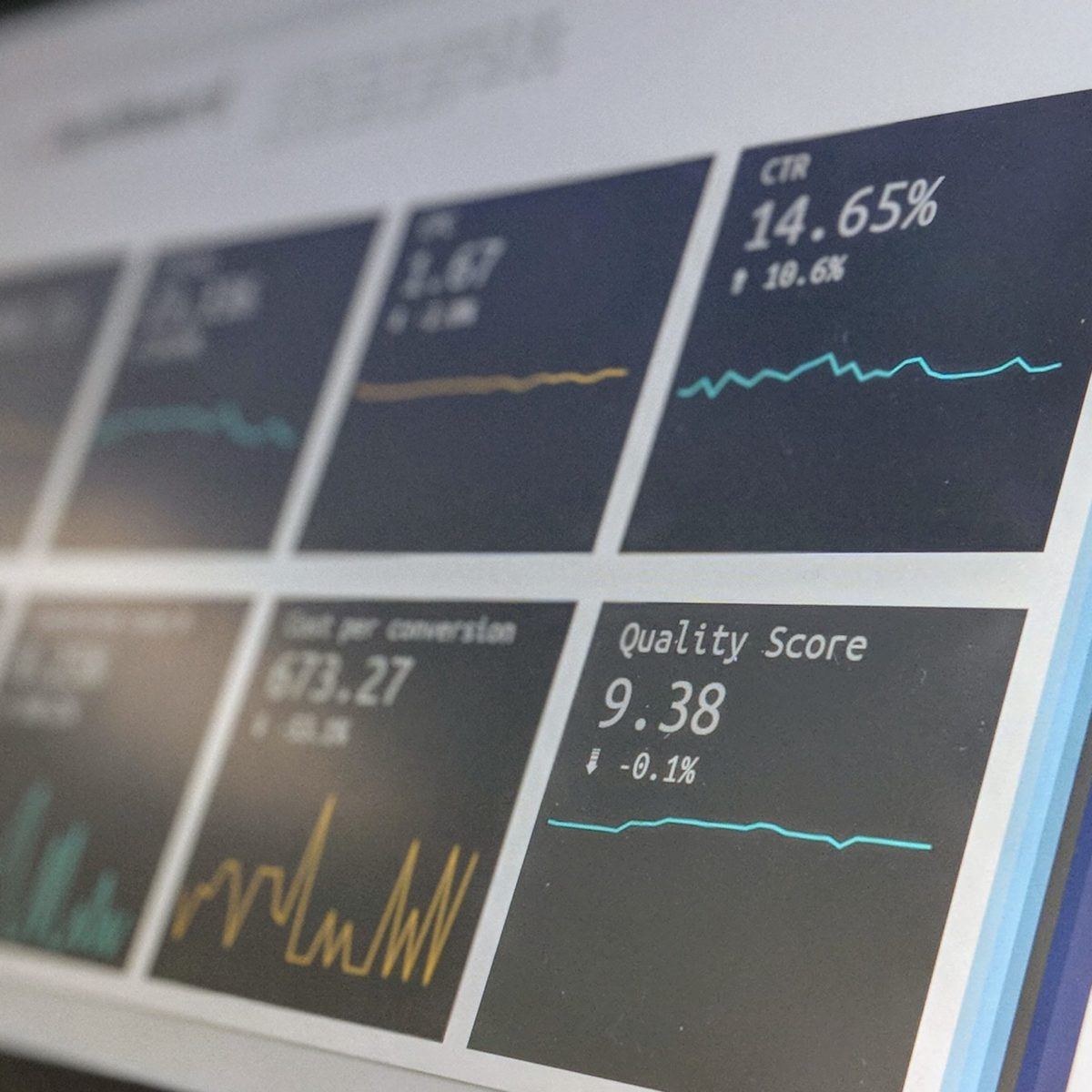 Why Businesses Use NICE Quality Central 
Save Time & Resources –

Acts as a standalone application, functioning independently of the existing recording platform.

 

Unify & Automate Quality Programs

– Ability to evaluate omnichannel agents, unifying all quality processes in a single application and evaluation process.  

Customisation of Workflows

– Provides end-to-end quality automation with powerful call quality monitoring software and 100% customisation of any workflow.  

Integration

– Integrates with existing NICE products including NICE Recording, NICE Interaction Analytics, NICE Workforce Management, Voice of the Customer and Performance Management solutions. 

Increased Collaboration

– Empowers teams to work together to improve customer service with work item queues identifying training requirements and prioritising tasks, promoting ownership from both the evaluator and the agent. 

Consolidate Front and Back-office

– Evaluate customer interactions across multiple channels as well as in the front and back-office for an end-to-end view of quality.  
Key Features
With NICE Quality Central, you'll gain a holistic view of quality assurance within your organisation, capturing all agents, all channels and all sources of work whether these are in the front-office or back-office of the contact centre. 
Workflows

-

Simplifies the quality process by creating plans that assign work automatically with automated alerts for work items, automated evaluation dispute process and an 'audit-the auditor' function ensuring that quality evaluators are following procedures.  

Forms

-

Ability to customise and automate forms in advance as well as scheduling an automatic release date for added convenience.  

Reporting

-

Customisable reporting with more than 200 data points.

Coaching

-

Ability for supervisors to send personalised coaching feedback which includes links to knowledge resources where performance can be tracked directly from the team dashboard. 

Reporting

-

Ability to segment data to evaluate performance for groups, specific teams, or individual agents with user-friendly dashboards.  
Related Products
NICE Quality Central is just one of the many Call Quality Monitoring software we offer at Business Systems. Here are some of the other popular products in our range.
Download our related material
Interested to find out more about this product? If you don't have the time now, why not download to read later?