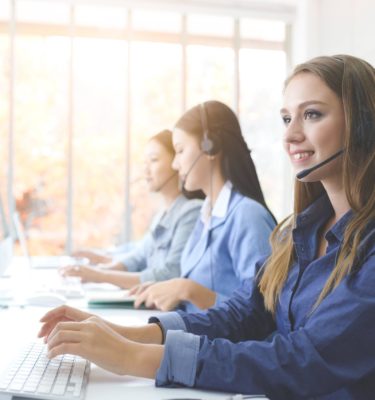 NICE Satmetrix
Flexible Customer Experience Management (CEM) solution, which combines direct feedback, indirect feedback, and operational metrics to reveal a complete picture of the customer experience (CX). 
Request a Quote
Request a Demo
Suppliers of Choice for NICE Satmetrix
As one of the leading independent contact centre solutions specialists, our workforce optimisation team is one of the largest and most experienced, with technical experts on hand, to advise customers on how they can transform their customer experience with contact centre insights. 
Having been one of the first partners to introduce NICE into the UK market, we are passionate about delivering the most transformative and market-leading software to help drive innovation within contact centres. 
NICE Satmetrix CEM software, is specifically designed to help with continuous customer experience (CX) transformation. By understanding what impacts NPS and CSAT (customer satisfaction) scores, customers can then take action to boost loyalty, advocacy and increase ROI, where according to statistics, a great customer experience will mean 81% of your customers will be more loyal to your brand.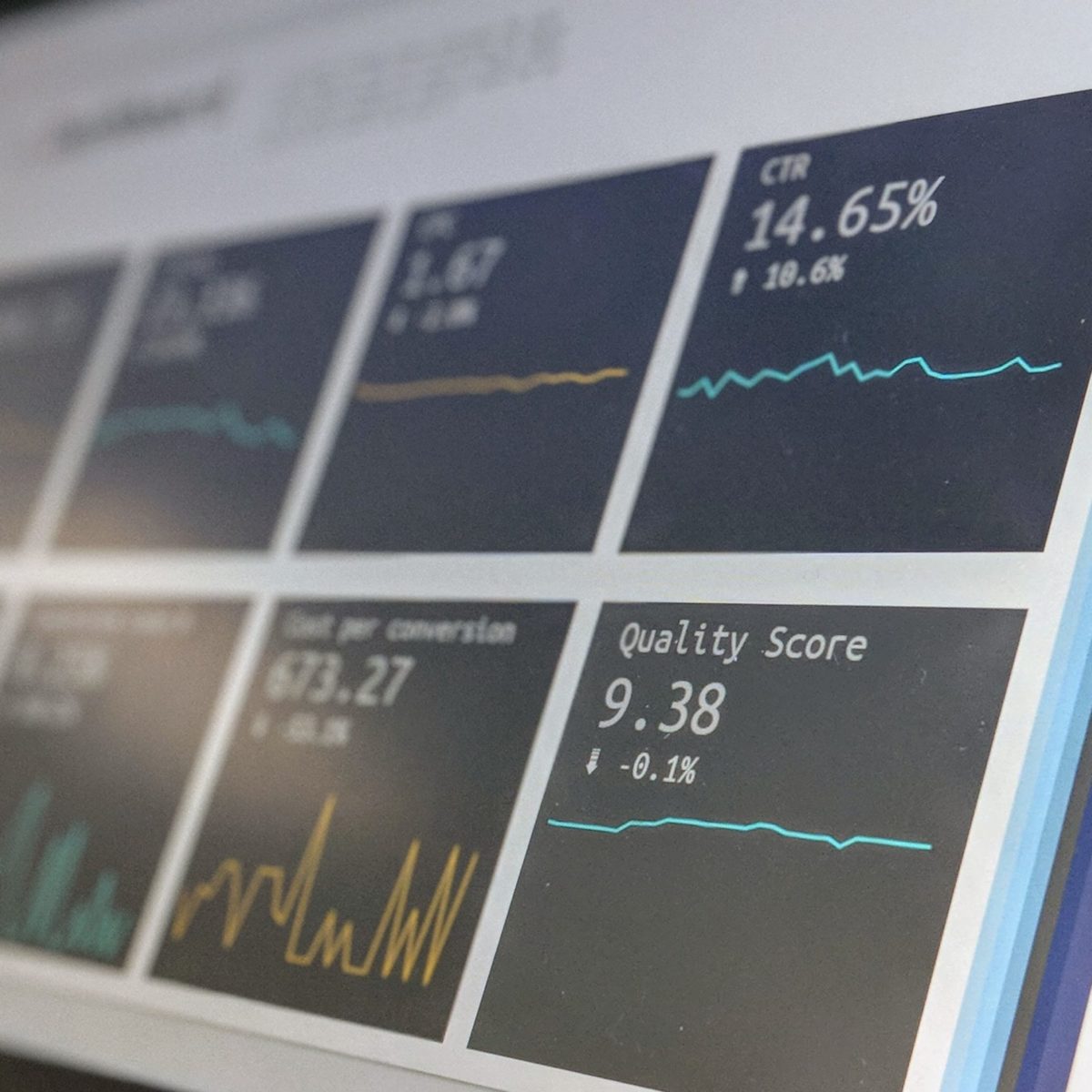 Why Businesses Use NICE Satmetrix CEM Solutions
Drive Transformation – Drive business change with outcome-oriented actions from comprehensive analysis. 
Understand the Complete Customer Journey – Connect the dots and get a 360-degree view of every interaction, with the ability to engage customers in their preferred format or media with multi-channel feedback capability. 
Increase Customer Satisfaction – Collate direct feedback, indirect feedback (extract insights from any stream of recorded speech or text), and inferred feedback, capturing operational and behavioural experiences. 
Drive Customer Loyalty – Analyse insights and unlock customer feedback to drive customer loyalty and address pain points. 
Actionable Feedback – Turn feedback into actions with holistic listening, analysis, and outcome-oriented action guides to understand customer issues and drive change. 
Improve Operational Efficiency – Improve inefficiencies by obtaining operational data from customer feedback.
Key Features
With NICE Satmetrix, you will be able to transform CX with valuable insights into your contact centre. By hearing the 'voice of the customer' you'll gain one complete view of the customer experience, by breaking down silos to boost your bottom line.
Direct Feedback

-

Ability to collate feedback from surveys sent in emails, IVR (Interactive Voice Response), SMS, website, or In-app.

Indirect Feedback

-

Ability to collate insights into customer conversations in any format, such as call recordings, chat transcripts, agent notes, or social media feeds.

Inferred Feedback

-

Ability to collate feedback from customer behaviour, including access to   operational data of any type such as wait times, paths through the contact centre, customer profiles and financial data.

Automated Workflows

-

Respond immediately to customer feedback by automatically routing all follow up items to the most appropriate person and ensure all open action items are on track or closed, with automated escalations and monitoring.

Built-in Omni-Channel Surveys

-

Play a recording from survey results, and automatically transcribe comments taken from IVR (Interactive Voice Response) surveys. 

Alerts

-

Set up categorised alerts triggered by customer experience data, to respond immediately to negative experiences or a particular comment, helping resolve issues as well as customer churn.

Templates, Guides and Assistance

-

Comprehensive library of templates, guides, and tutorials to quickly identify key touchpoints for your industry, segment audiences and create surveys relevant to your influencers and business.

APIs and Native Connectors

-

Cloud based software with native connectors and well-documented APIs, to allow integration with business applications and popular CRM platforms such as Salesforce or Microsoft Dynamics. 
Download our related materials
Interested to find out more about this product? If you don't have the time right now, why not download some of related materials to read later?