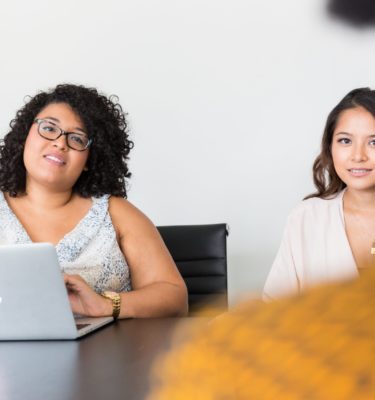 The Challenge
Prior to implementing the Red Box Recorders call recording system, Hexagon were live monitoring calls which was a time consuming and demanding process, taking up to 22 hours per month and proving difficult to uncover the key insights they were seeking. 
They wanted to improve the quality of customer service which was a key goal for them so they could better meet the needs of residents and help improve rent collections through improved communication and service.
"Business Systems approach from start to finish was seamless; they did everything they said they were going to do and were there with us every step of the way. It was also Business Systems reputation in the industry that stood out to us, being well known and respected."
About the Customer
With over 120 staff operating in South East London, Hexagon Housing have been providing quality social housing care and support services to vulnerable client groups for more than 20 years. Managing over 4,000 properties, three independent care homes and dealing with multiple contractors and repair specialists, Hexagon Housing handles over 1,500 inbound calls a week.
Hexagon Housing
Housing Association
The Solution
Following the installation of their call recording system, Hexagon Housing can now pick up on any inconsistency in calls patterns such as call duration and use this as a means to pinpoint the calls worth listening to as well as adding notes or tags to flag specific calls for future reference. This now forms a crucial part of an ongoing programme to coach staff on how best to resolve customer issues quickly and to their satisfaction.
The system is also used to protect staff by helping to resolve disputes and more recently has helped highlight where repair contractors were underperforming and failing to turn up for appointments. The Housing Association is effectively able to provide evidence of this through call recordings and escalate to the necessary levels to ensure the needs of their residents come first.
Download the full case study