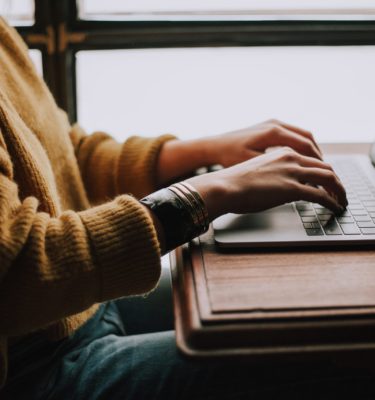 Resources
Explore our hub full of rich content ranging from blogs, advice hub articles, white papers & guides, to case studies, videos, industry events & webinars.
Discover
Industry leading insights
Industry insights on Cloud Communications, Workforce Engagement Management and Monitoring and Compliance – you'll find it all in our dedicated blog.
Blog
A selection of industry inspired guides
Download the latest industry inspired guides and white papers focused around Cloud Communication, Workforce Engagement Management, Monitoring & Compliance.
Whitepaper
Written by our team of technical experts
Expert advice on Call Recording, Call Recording Management, Monitoring & Compliance, Workforce Optimisation and Cloud Communications all in one place.
Advice Hub
Explore more of our resources