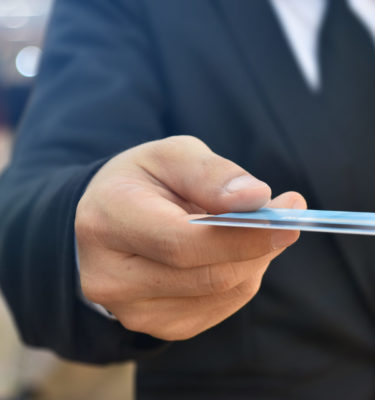 Retail Fraud Interview Recording
Business Systems offers an advanced range of secure retail fraud Interview Recording technology, designed to investigate internal fraud, theft, or shrinkage more effectively.  
Discover
Retail Fraud Interview Recording That Works For You
At Business Systems, we partner with one of the leading interview recording equipment providers, as well as developing our own software, working closely with organisations to provide speedy resolution to common place disputes.  
Our range of Interview Recording equipment embraces the standards and ethos set by the Home Office and Criminal Justice System, and has been deployed across many organisations and government bodies including the UK Visas and Immigration Team (UKVI), maintaining integrity and supporting the vulnerable in both the Business World and Public Sector alike.  
Why Choose Business Systems?
We are the leading provider of interview recording technology, ensuring simple and accurate interview recording from any location at minimal cost.  
Leading independent services provider of information gathering technology 
Interview recording delivery partner of choice for business and public sector organisations including the UK Visas and Immigration (UKVI) Team  
Interview recording managed service options for those requiring a hands-on approach 
Dedicated customer service support department 
24-hour service facility with a 365-day support capability