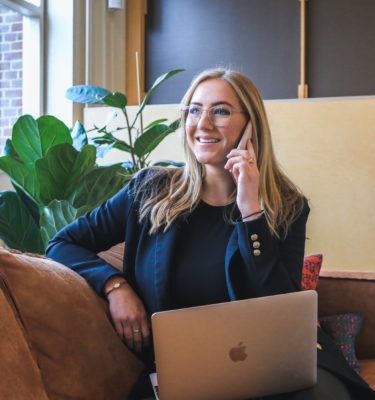 Call Recording Systems & Software
Business Systems is one of the largest and most established call recording systems specialists, with expertise covering design, project management, implementation and ongoing service delivery and support.
Discover
Market-Leading Software for Call Recording
Business Systems' advanced call recording solutions are used by some of the largest contact centres and financial organisations globally, as well as government bodies, local authorities, healthcare and emergency services.With over 30 years' experience in call recording, we help customers find the right tools to ensure compliance (FCA, MiFID II, PCI DSS), improve customer experience, resolve disputes for fact verification and risk mitigation, reduce costs and boost employee performance, offering reliable  support post implementation, with a dedicated customer service support department and a  24/7/365 service delivery capability. 
With one of the largest engineering resource bases, our engineers are fully qualified and accredited to install and support call recording systems from leading vendors, including NICE, Red Box and Verint.
Our Call Recording Solutions
Call Recording Software by Manufacturer