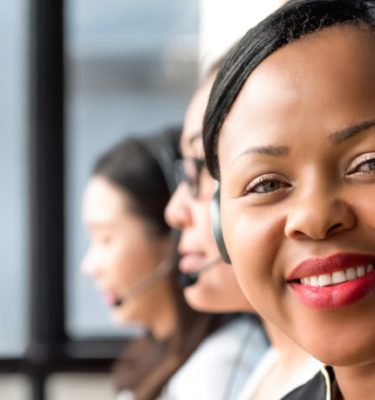 Interactive Voice Response (IVR)
Accelerate resolution, reduce cost per call and improve call routing with the right interactive voice response (IVR) solution, by determining optimal call customer handling. 
Discover
Leading Supplier of Interactive Voice Response Technology
Interactive Voice Response (IVR) solutions cut costs while improving customer experience, by routing calls to the most qualified agent and accelerating resolution. IVR technology leverages natural speech to collect caller information and determine optimal handling. Business Systems advanced Call Recording/Cloud based IVR solutions are deployed across some of the largest Contact Centres.  As an independent provider, we work closely with our customers to understand their specific requirements and business goals in order to supply the best fit solution for their needs.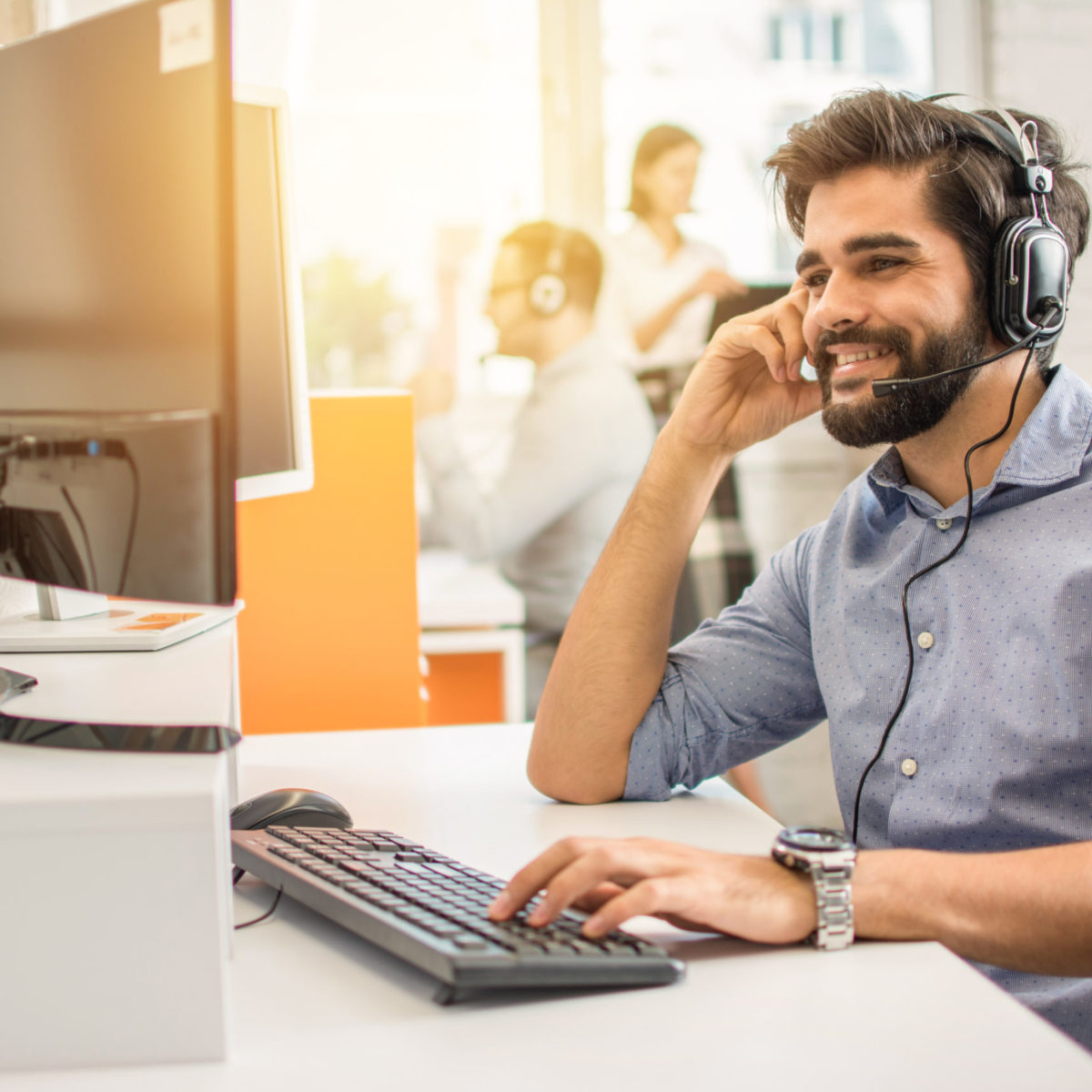 Why Choose Business Systems?
Because we have been providing Cloud Contact Centre Solutions long before many technology companies were even thinking about the cloud and have stayed two steps ahead. We offer an independent and impartial approach to our Cloud Communications solutions and partner with leading technology providers to offer complete integrated solutions across the cloud stack. 
Largest team of Cloud Communications consultants in the UK
Our partner program ensures we can serve our customers globally in any time-zone
Our breadth of experience and expertise in the cloud ensures we can advise and implement the best fit solutions for our customers' needs
One stop shop – We can provide complete cloud infrastructure suites
We can smoothly and rapidly transition you from on-premise solutions to the cloud to meet business critical timelines
Fewer suppliers mean fewer complications!