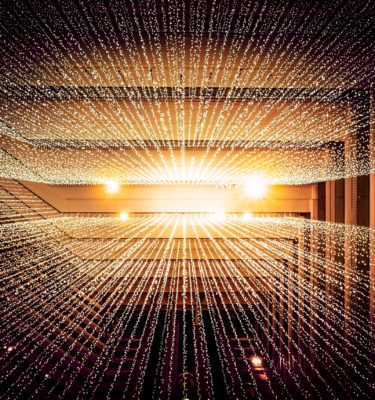 Robotic Process Automation & Orchestration (RPA)
At Business Systems we work with trusted suppliers to provide Robotic Process Automation and Orchestration tools (RPA), to help eliminate repetitive tasks, automate business processes, and deliver greater consistency across an organisation.
Discover
Robotic Process Automation Solutions delivering rapid ROI
Robotic Process Automation (RPA) is capable of mimicking human interactions and performing manual routine business processes that are high volume, repetitive, time critical, rules driven, and prone to human error. By leveraging existing infrastructure, RPA can be implemented and integrated across multiple platforms, without causing disruption to underlying systems. With RPA, artificial intelligence is able to perform repetitive, mundane tasks, leaving employees to then focus their attention on higher value tasks, where customers can reap the benefits of a quicker and error free service, and organisations can enjoy a rapid and substantial return on investment.  
We have worked across a number of sectors to implement unattended and attended RPA software, including Banking, Insurance, Public Sector, Utilities and more. Our customers have been able to better align their Back-Office and customer facing operations, reduced processing times and errors, all of which has resulted in lower operational costs.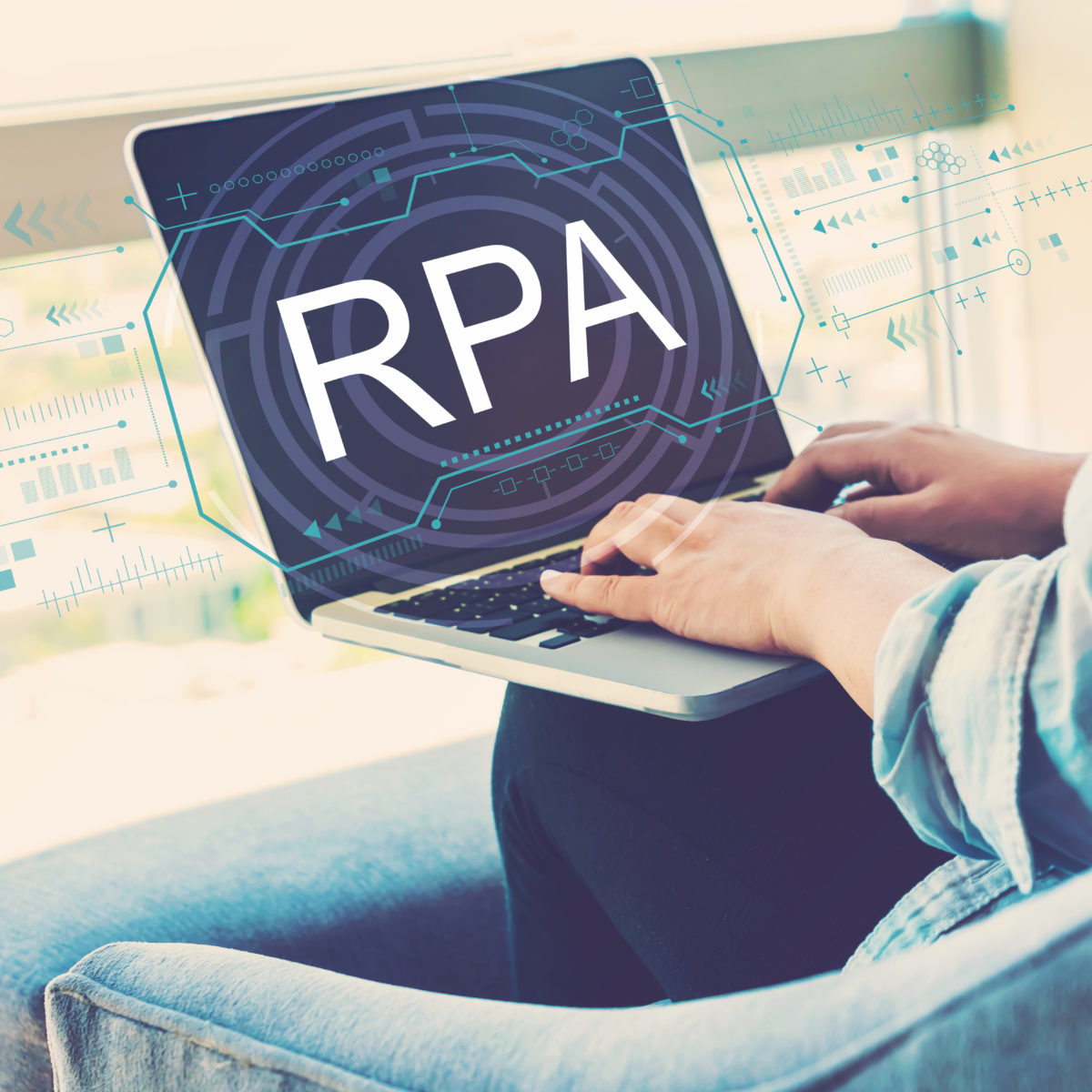 Why Choose Business Systems?
At Business Systems, our heritage in providing business transformational technology to financial service organisations and contact centres, has positioned us as an independent workforce optimisation leader, ensuring our customers utilise technology such as RPA to see a visible return on investment and to drive their business operations forward.  
We have solved complex challenges for our customers in the workforce optimisation space 
We are independent and will advise and implement the best fit solutions for our customers' needs 
Our breadth of knowledge and expertise is extensive, and we have one of the largest workforce optimisation teams in the UK.  
We're always two steps ahead and can help map employee activities and processes, to identify automation opportunities for immediate and long-term optimisation.