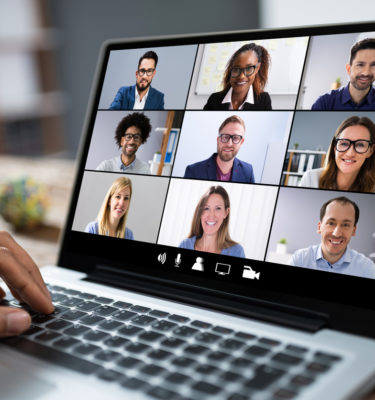 Remote Working Solutions
Business Systems offers a comprehensive range of Remote Working solutions enabling businesses to be productive, secure, and resilient from any location.
Discover
Expert Providers of Remote Working Solutions
At Business Systems, we partner with leading global technology providers as well as developing our own software based purely on customer needs and industry trends, to recommend and implement the best remote working solutions for each individual business.
Our Remote Working solutions are deployed across some of the largest contact centres, government bodies and financial organisations in the UK and EMEA, including the UK Visas and Immigration (UKVI) team, where cloud based digital interviewing has normalised remote working and been a real catalyst of change, efficiency, and resiliency for the public sector.
Our Remote Working solutions offer many benefits, including attracting and retaining greater employee talent regardless of geographic location, reducing costs associated with business real estate, ensuring business continuity, providing your employees with a better work-life balance, and increasing employee morale and satisfaction.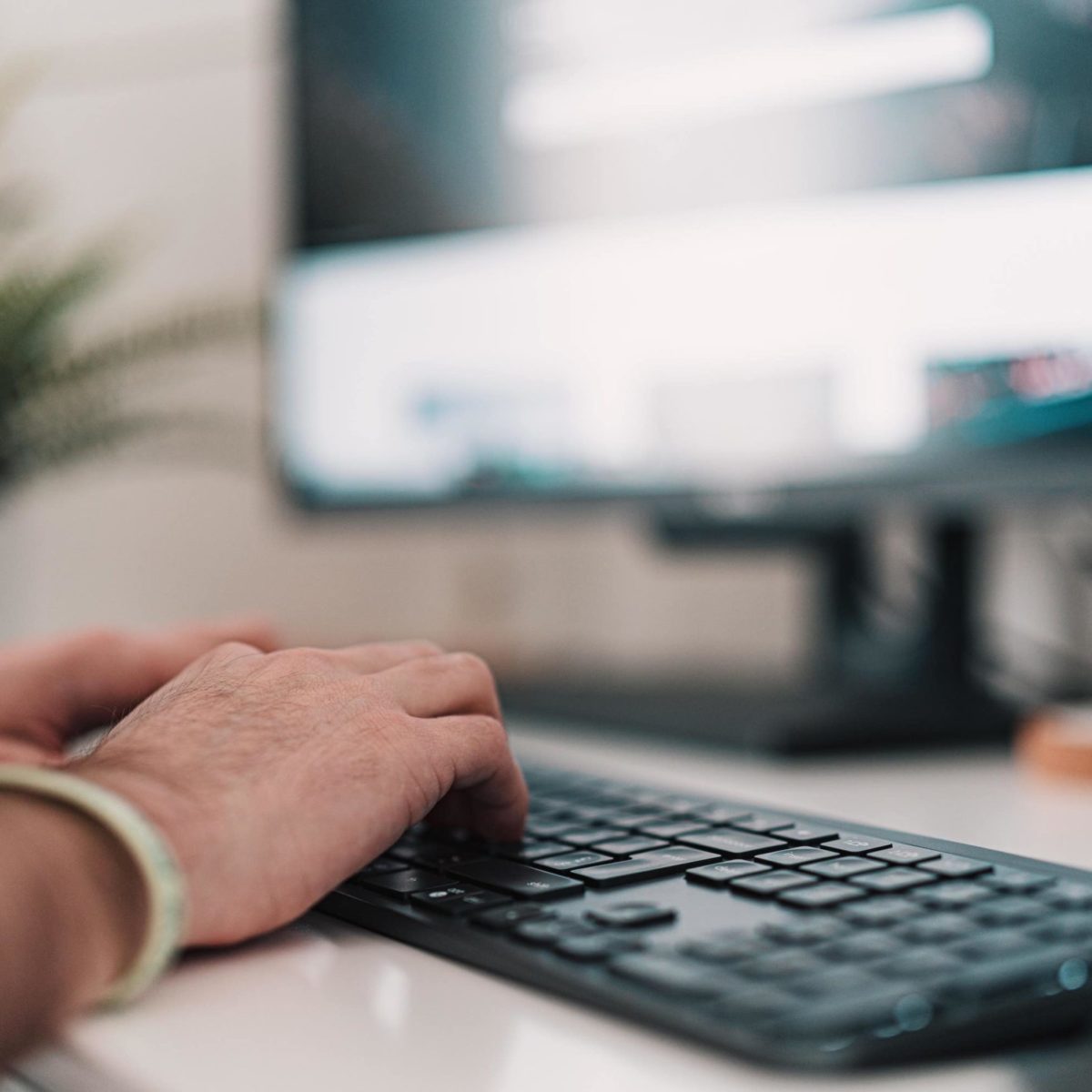 Why Choose Business Systems?
Because we aren't tied to a single provider, and that means we offer an impartial approach to which remote working solution will transform the way your business works. We are passionate about understanding each client's unique goals and through experience and innovation we help push the boundaries of building resiliency and business continuity within organisations. 
Over 30 years' experience in utilising Workforce Optimisation to drive business transformation 
Managed service options for remote working technologies for those requiring a hands-on approach
Operational assessments pre and post-implementation to report on ROI
24-hour service facility with a 365-day support capability
Average support response time of less than 30 minutes