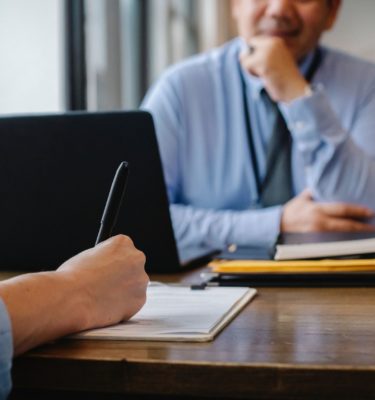 Interview Recording Systems
Business Systems offers reliable and secure interview recording systems, incorporating digital video and audio recording.
Discover
Interview Recording Systems That Works For You
At Business Systems, we partner with one of the leading interview recording systems providers, as well as developing our own software, working closely with businesses to capture secure, reliable and accurate evidence. Our interview recording systems has been deployed across police forces and government bodies including the UK Visas and Immigration (UKVI) team, where the technology helped kickstart an exciting and innovative strategy of "breaking the geographic link".
Why Choose Business Systems?
Because we are committed to transforming the way organisations work and deliver efficiency, confidence, ROI and scalability through digital implementation and thoughtful aftercare.
Over 30 years' experience in using technology to drive business transformation 
Interview recording delivery partner of choice for the UKVI Team 
Interview recording managed service options for those requiring a hands-on approach
Operational assessments pre- and post-implementation to report on ROI
Average response time of 24 minutes
24-hour service facility with a 365-day support capability