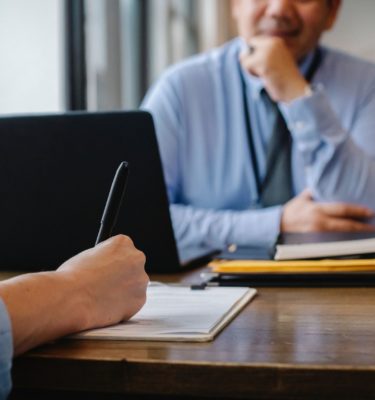 Recordsure Digital Interview Recording
Record face-to-face and video conferencing conversations (audio only) with Recordsure Capture, and turn them into fully transcribed and searchable records with military-grade security and storage as deployed by The Home Office. 
Request a Quote
Request a Demo
Recordsure Capture – Digital Interview Recording Providers
Business Systems is a top tier provider of Recordsure Capture – powerful Digital Interview Recording technology, which is secure, versatile and has been adopted by the UK Visas and Immigration Team (UKVI), to streamline operations and transform the public sector.
With a strong heritage in providing digital interview recording equipment to both public and private institutions, you'll benefit from our over 30 years' worth of experience in implementing and managing projects requiring technical expertise and process skill.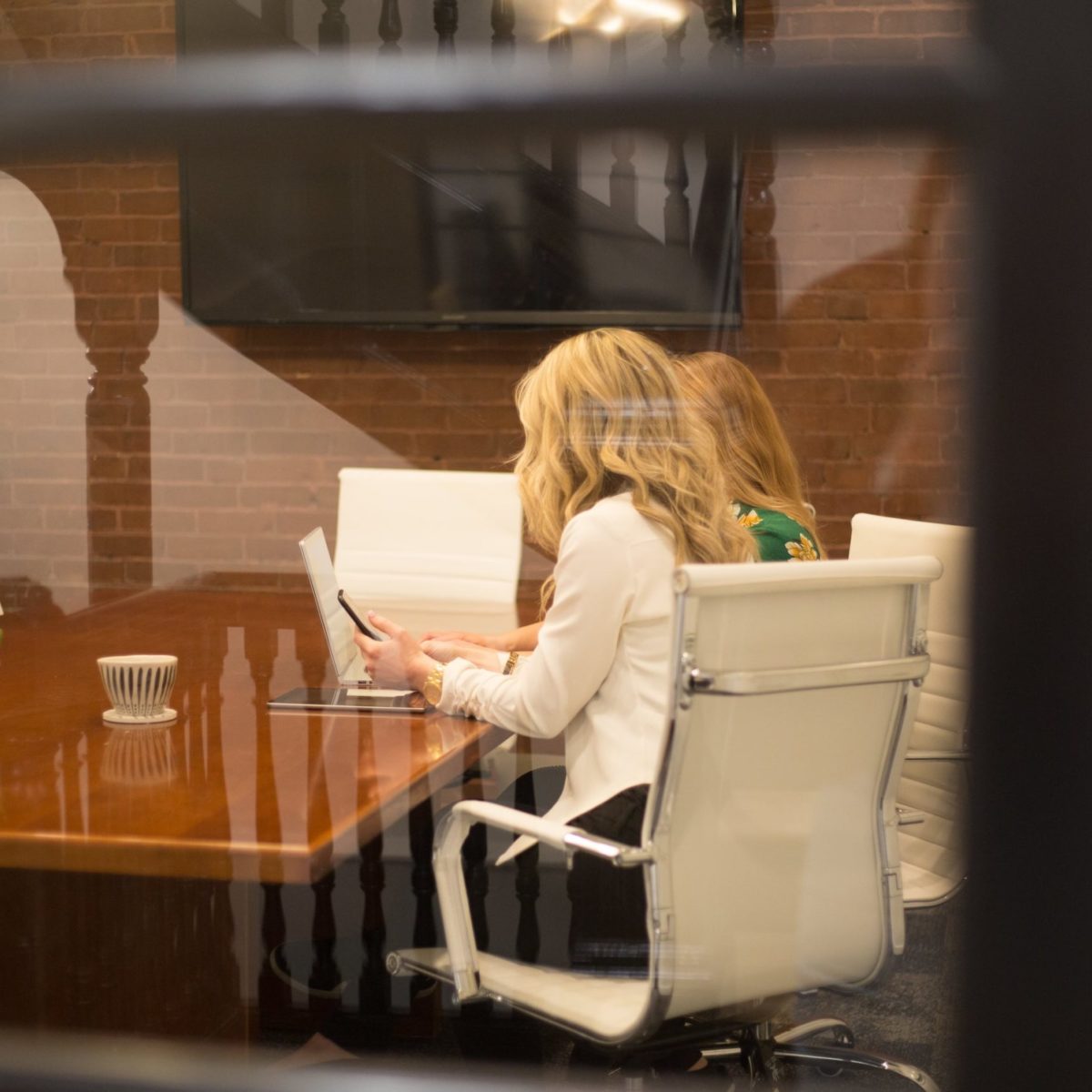 Digital Interview Recording Benefits
Ensure Compliance

–

Improve conduct and compliance with digital interview recording technology, which is PACE, GDPR and DPA compliant.  

Reduce Costs

– Eliminate paper files and management costs through digitised interview recording.   

Develop Staff

– Train and develop your staff and share best practice of interview recording techniques and processes.  

Reduce Inefficiencies

– Record interviews off-site and on-site from any location, eliminating the need for laborious and error-prone note taking during interviews.  

Maintain Interview Integrity

– Embraces the standards and ethos set by the Home Office for Interview Recording with a military-level secure data centre in the UK.
Key Features
With Recordsure Capture – Digital Interview Recording, you'll benefit from fully transcribed, searchable and secure records, taken from face-to-face interviews and video conferencing conversations.  
Portable Devices

-

Enable Cloud Based Digital Interview Recording, with portable devices which ensures data is encrypted in transit and at rest. 

Secure Storage

-

Automatically upload interviews to your secure storage solution in the cloud with the option to delete from the recording device once upload is complete. 

Web-Based Portal

-

Access and navigate all interview recordings through a secure and easy to access web-based portal.    

Unique Microphone Technology

-

High-quality, noise-reducing microphones that ensure the best quality recording. 

Bespoke eForm

-

Ability to fill out personalised eForms which can be linked to recordings taking place. 

MI Reporting

-

Ability to generate valuable reports such as number of interviews taken place per site. 

Transcription

-

Includes option of a proprietary transcription engine. 
Related Products
Recordsure Capture – Digital Interview Recording is just one of the Interview Recording technologies we offer at Business Systems. Here are some of the other popular products in our range.