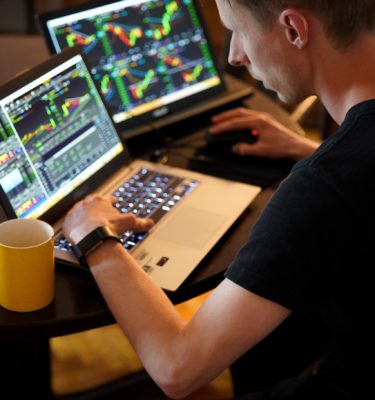 Business Intelligence
Business Systems provides advanced Business Intelligence (BI) technology, encompassing dashboard reporting, real-time reports, visual analytics, and performance management tools, to provide a single consolidated view of organisational performance.
Discover
Business Intelligence Solutions that Unlock Valuable Insight
At Business Systems, we work closely with key industry providers as well as developing our own software, to implement the best-suited technology to an organisations specific needs.  Our Business Intelligence solutions are deployed globally across some of the largest contact centres and Top Tier One Banks, helping customers unlock valuable insight buried within their communications data to lower operational costs and maximise workforce productivity.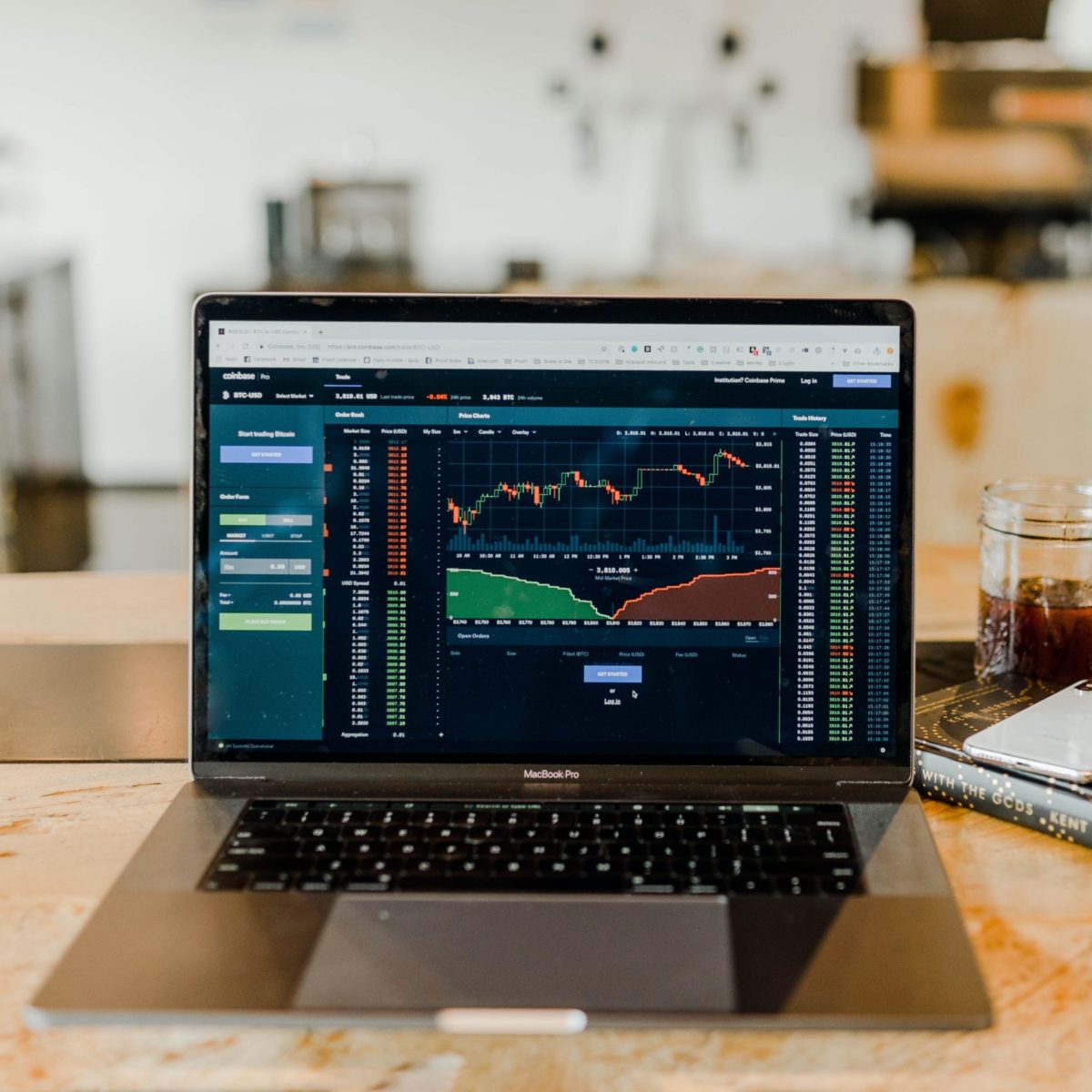 Why Choose Business Systems?
Because we have an extensive range of experience and have developed Business Intelligence software specifically designed to equip organisations with hidden organisational insights, allowing them to 'work smarter not harder'.  
Over 30 years of experience in helping organisations uncover hidden insight within their communications data to improve productivity, lower costs and ensure compliance    
Business Intelligence software deployed and used across many Top Tier One Banks  
24/7/365 service delivery capability 
Dedicated customer service support department 
60% of company personnel operate in the Professional Services division