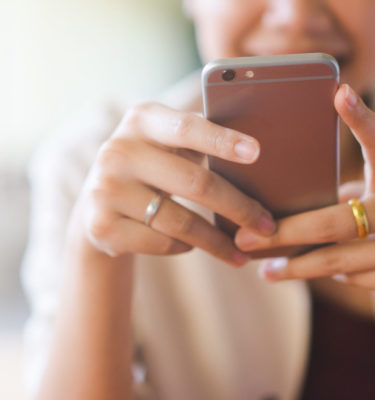 Mobile Call Recording
At Business Systems we are trusted by some of the world's largest banks and call centres to provide compliant Mobile Call Recording solutions.
Discover
Trusted Providers of Mobile Call Recording Solutions
At Business Systems we partner with many of the leading Mobile Call Recording solution providers, to ensure all inbound, outbound and SMS client communications are being recorded. 
Our solutions are deployed across many financial organisations, ensuring complete visibility of trader communications, resolution of trading disputes, and minimising the risk of rogue trades and FCA fines or penalties.  
As an independent Mobile Call Recording provider, we offer a range of solutions and work closely with our customers to understand their specific requirements to ensure we supply the best fit solution.
Why Choose Business Systems?
At Business Systems, our heritage in Voice Recording and our large team of fully-qualified and accredited experts, has positioned us as an independent leader to help our customers make the right decision for their specific needs.   
We have solved complex challenges for financial organisations around access to voice data 
We are independent and will advise and implement the best fit solutions for our customers' needs 
Our breadth of knowledge and expertise in the voice recording market is extensive 
We have been helping our customers meet regulatory obligations for over thirty years  
We have the largest team of qualified and accredited call recording engineers in the UK 
We're always two steps ahead and are addressing the proliferation of capturing and storing multiple emerging channels for compliance or business insight purposes