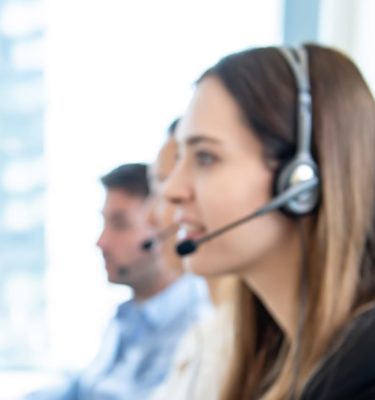 Wordwatch Call Recording Legacy Retrieval
Designed to decommission ageing voice recorders, manage extended retention periods and disjointed silos of data, Wordwatch can ingest, access, manage and extract legacy call recordings from one single platform.
Request a Quote
Request a Demo
Trusted Provider of Wordwatch Legacy Call Recording Retrieval
Business Systems developed Wordwatch to allow customers to unify their voice landscapes, fundamentally changing the way some of the world's largest organisations access and interact with their voice data.  Wordwatch – our unique portal ingests data from multiple call recording systems and vendors whether they are legacy, live, cloud-based, hosted or on-premise. This data is presented in one single view to allow the user to manage, replay, store, extract and report on.
By implementing Wordwatch, our customers can decommission and completely remove legacy systems and the significant risk they carry by managing their retention periods accurately. Data that has exceeded the mandated policy can be safely deleted, saving considerable storage costs.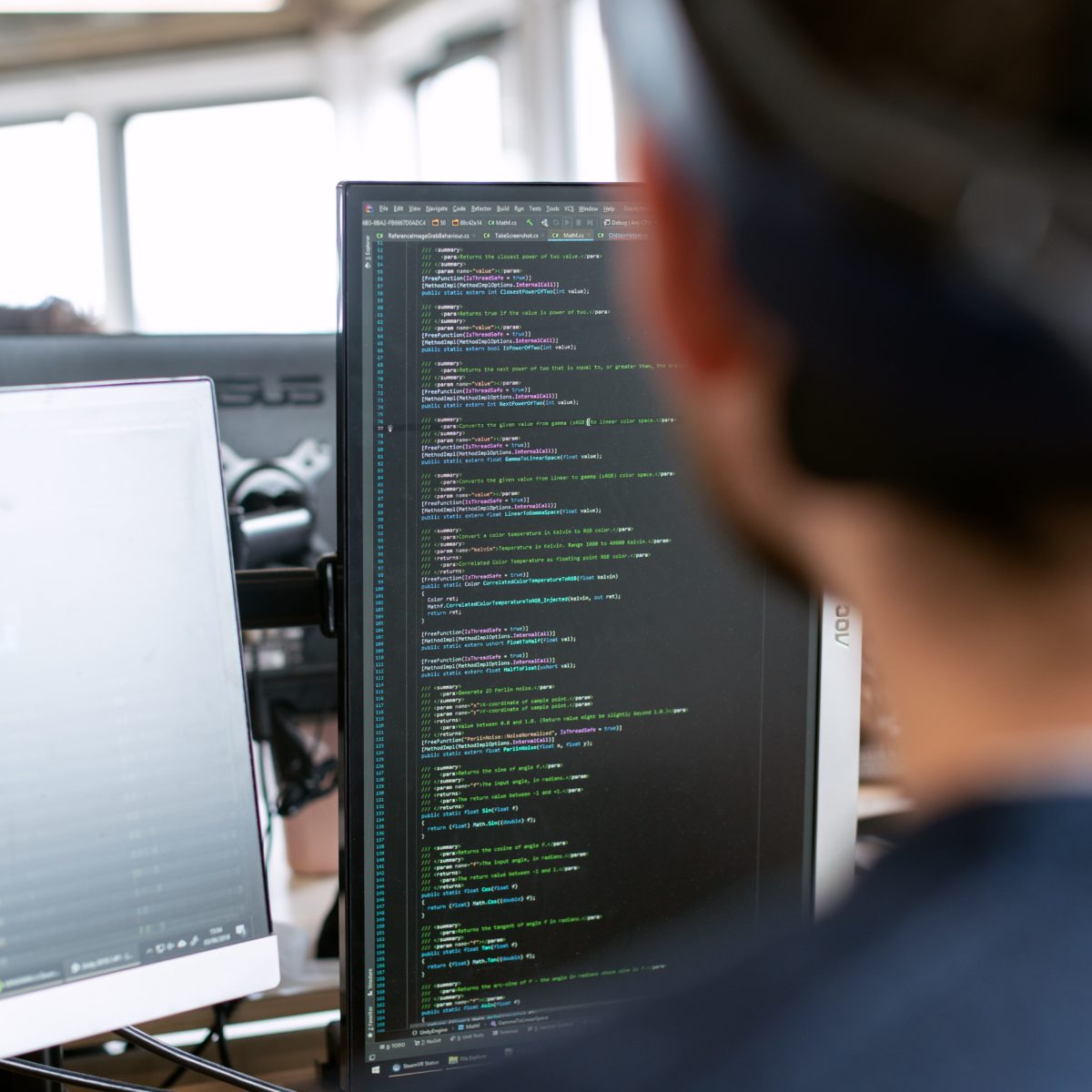 Why Businesses Use Wordwatch Legacy Call Recording Retrieval
Reduce Costs

– Significant cost savings with the removal of legacy systems support, maintenance and storage.

Data Integrity

– Wordwatch allows audio data to be kept in its original format to ensure integrity and validity is not diminished.  

Manage Compliance

–

Easy access to all call records in the event of an audit or investigation.

Reduce Risk

– Mitigates risk by removing end-of-life systems and managing retention periods.

Simplify Infrastructure

– Brings together several generations of call recording solutions, end-of-life and new systems into one single point of access, simplifying the voice infrastructure. 

Future Proof

– Ability to easily connect to future capture engines and continue to have a single pane of glass view of all voice recordings.

Safeguard Reputation

– Wordwatch will reduce the risk of financial penalties by providing centralised reporting and access management, safeguarding an organisations reputation.

Stay ahead of the Competition

– Ability to ingest and view evolving channels such as SMS, MS Teams etc.
Key Features
With Wordwatch, you will benefit from access to a voice recording landscape from one single portal, helping you truly unlock the value in communications data.
One Single Point of Access

-

Recordings from multiple systems and multiple vendors in multiple locations, can be captured whether live or legacy.

Storage

-

Audio data can be kept in an existing storage location, or migrated to new on-premise or cloud location.

Replay & Management

-

Interactions can be replayed, extracted and managed from one single point of access whether live or legacy.

Bulk Extract

-

Ability to extract legacy voice recordings in bulk, regardless of the underlying voice recording system and location, to deliver to the required application or regulator.

Open APIs

-

Allows voice recordings and interactions to be extracted to a required application such as analytics, surveillance, transcription and reporting.

Self-Service

-

Intuitive user interface allows users to search for legacy calls by User, Date, Time, Site, Recorder and all available metadata.

Evolving Channels

-

Conversations taking place in Teams, Zoom, Unigy etc. can be ingested live to one central interface alongside your legacy recordings.
Related Products
Wordwatch Call Recording Legacy Retrieval is just one function of Wordwatch.  To understand what else Wordwatch can help with, click on the links below for additional functionality.
Download our related materials
Interested to find out more about this product? If you don't have the time now, why not download to read later?
Download Brochure