Managed Services
At Business Systems, we offer managed services to provide our customers with a more hands-on approach to their workforce engagement technology, providing all the benefits of an on-site team, without the associated overheads.
Enquire Now
Managed Services that Deliver Results
Many organisations may struggle with managing employees, managing new technologies and managing operational efficiency all at the same time. With our managed services offering, Business Systems can take the pressure off these requirements. 
An example of one of our managed service offerings is with Workforce Management technology – where we will provide all the benefits of an on-site planning team, ensuring contact centres reap the benefits of a more hands-on approach to forecasting and scheduling. We would take responsibility for all resource planning, scheduling, forecasting and WFM needs, including producing forecasts, getting schedules out to employees, schedule management responsibilities and even intraday management.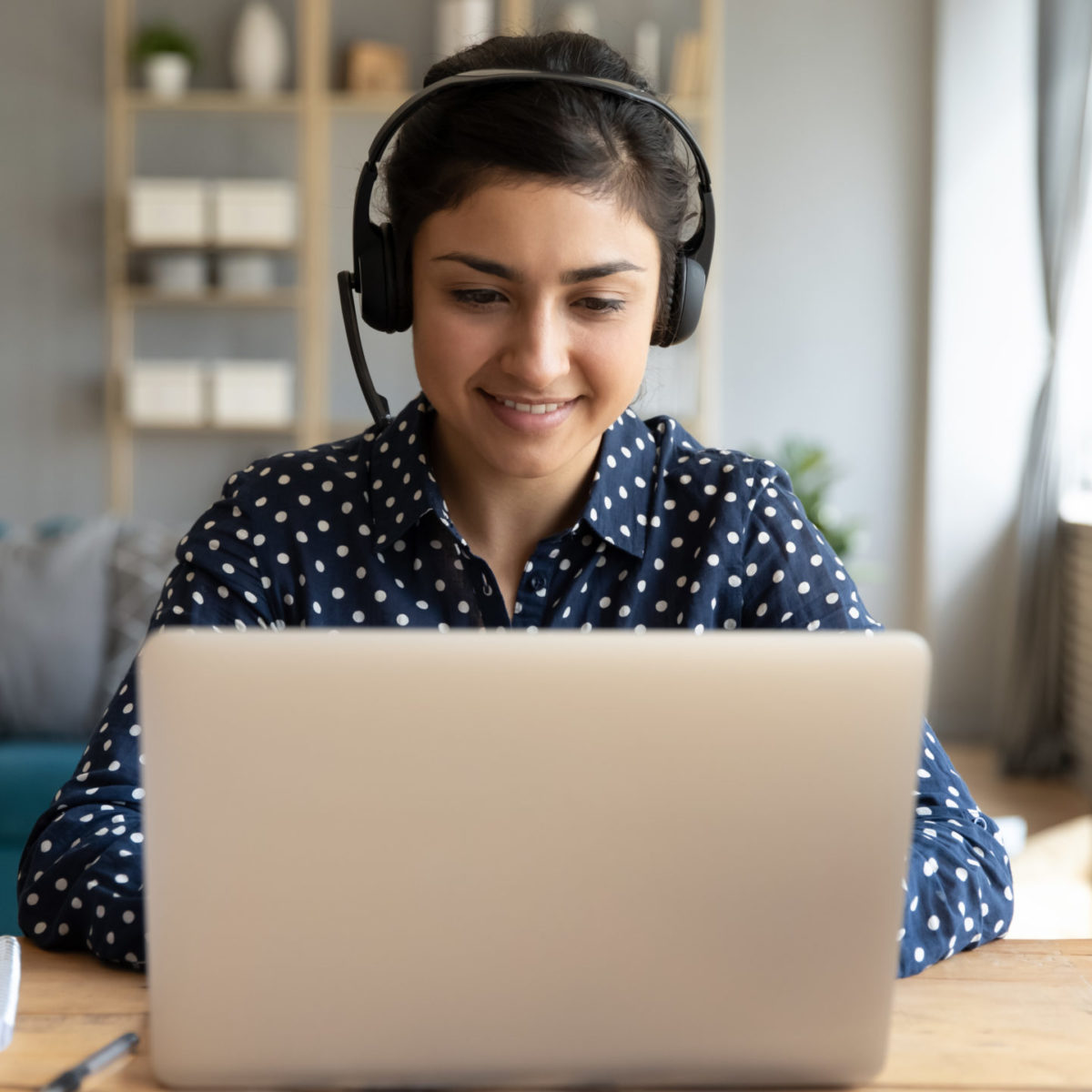 Managed Services That Work for You
Our managed service offerings allow us to work with organisations to provide services that suits their specific needs while meeting business goals and objectives.  We will also work with you to understand your business drivers and create rules,  for example with WFM managed services, to create accurate capacity plans and schedules to ensure customer demand is not only met but exceeded.
Our large team of technical monitoring & compliance, cloud communications and workforce engagement experts have over 30 years' worth of experience and have deployed solutions across some of the largest contact centres, Government and financial organisations, helping customers ensure a productive and efficient workforce.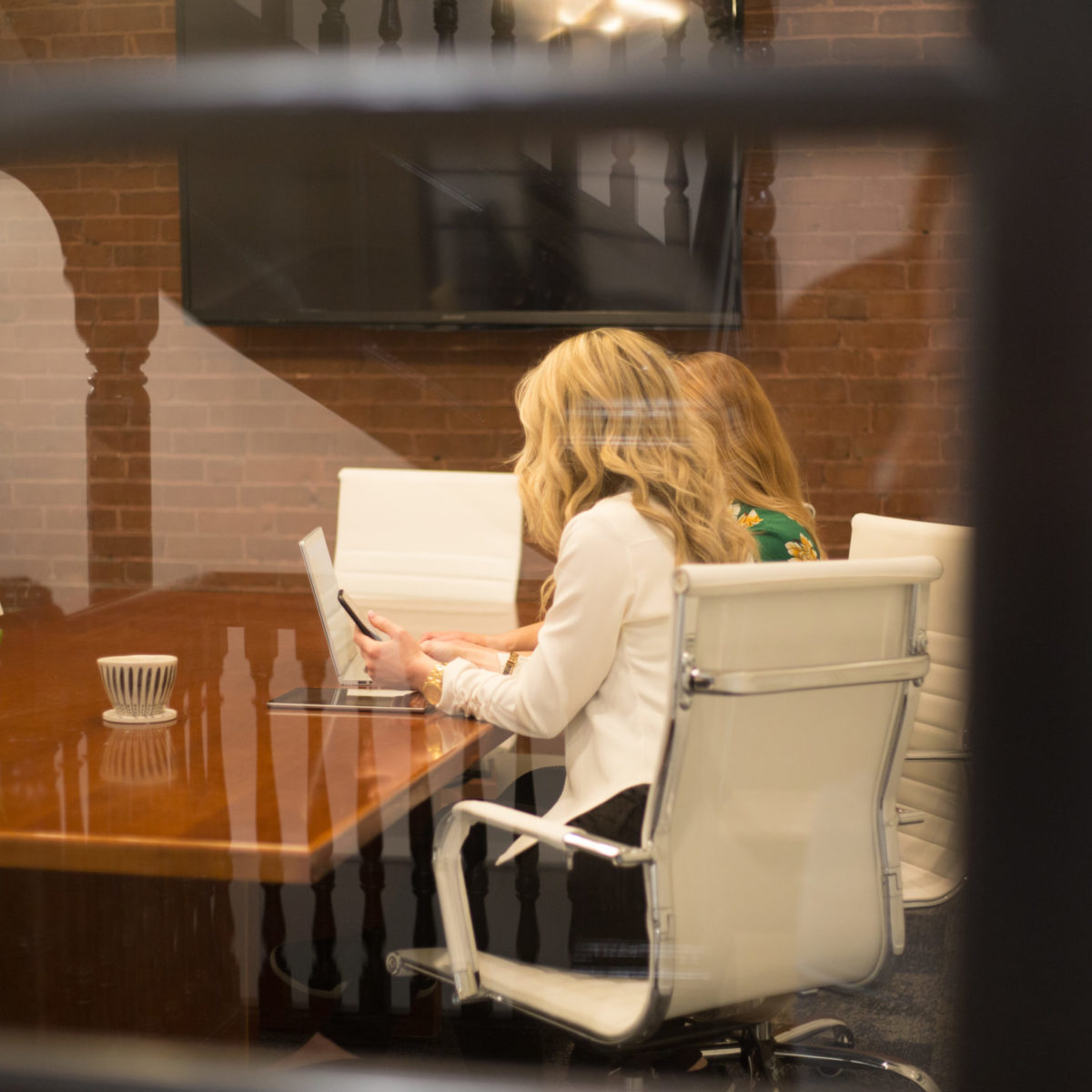 Why Choose Business Systems?
Our team will access your environment and put forward the best approach to ensure you meet your organisational objectives:
Delivered by experts in Workforce Optimisation and Compliance 

Largest team of call recording and WFM consultants in the UK

Our consultants have real-life contact centre experience

Our WFO team have over 50 years combined experience in resource planning

Dedicated to achieving a return on investment
Enquire Now