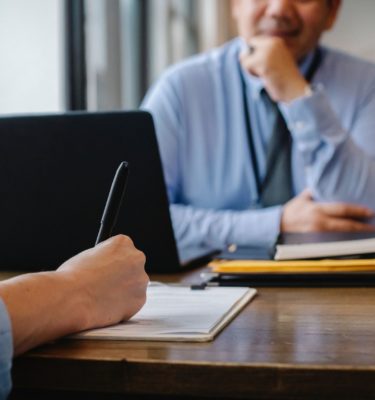 Interview Recording & Evidence Suite (IRES)
Next generation of Interview Recording technology for organisations that require accurate and secure evidence as part of their interview and investigative processes. 
Request a Quote
Request a Demo
Interview Recording & Evidence Suite (IRES) Supplier
IRES (Interview Recording & Evidence Suite), has been developed by Business Systems, combining agile technology with expert skills, to produce a business tool that can be used in challenging situations to gather secure and reliable evidence, improve interviewing skills, identify areas for improvement and share best practice.   
With a strong heritage in providing Interview Recording equipment to a range of industries including police forces and government bodies such as the UK Visas and Immigration (UKVI) team, our experience in interview recording technology has helped many organisations transform their operations and cut associated costs.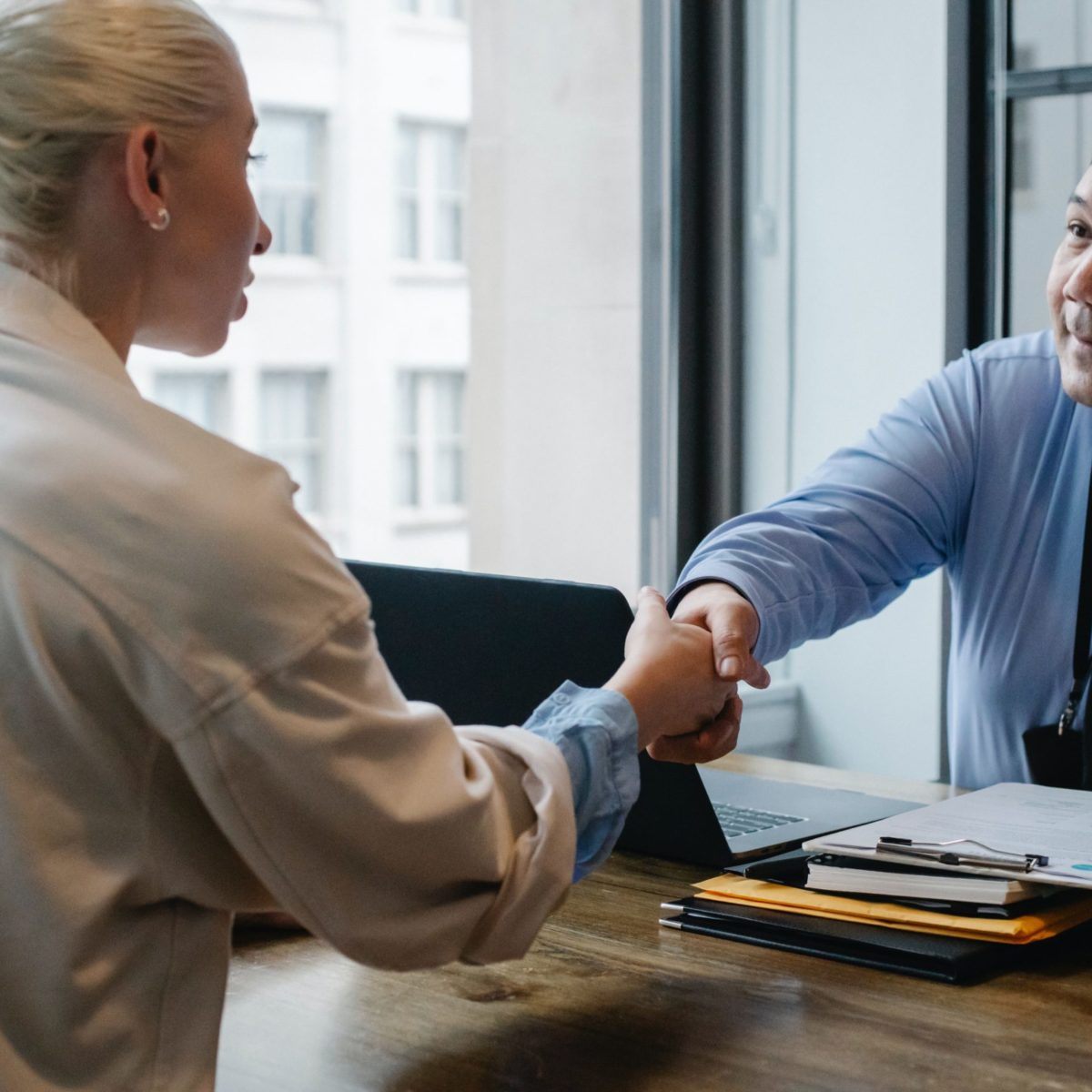 Why Businesses Use Interview Recording & Evidence Suite (IRES)
Improve Interview Process

–

Identify best practice in conducting interviews within the organisation and share the knowledge.

Ensure Speedy Resolution to Disputes

– Protect your organisation and staff with accurate recordings of who said what.

  

Reduce Inefficiencies

– Record interviews off-site and on-site from any location, eliminating the need for laborious and error-prone note taking during interviews.  

Secure Access

– Enable full management control for replay of all interview recordings and file sharing for authorised permission-based access users. 

 

Maintain Interview Integrity

– Embraces the standards and ethos set by the Home Office and Criminal Justice System in maintaining integrity and supporting the vulnerable in both the Public Sector and business world alike.  
Key Features
With Interview Recording & Evidence Suite (IRES), you'll benefit from the latest software to record video or audio digital files from either office-based interview rooms or portable devices which can be used in the field.  
Case-Related Digital Information

-

Collate and index all interview recordings, transcripts, photographs, and other evidence into one electronic case file.

Indexable Data and Metadata

-

Powerful keyword search facility which enables all metadata and content of transcripts to be indexed, so data can be searched rapidly based on words or phrases used during the interview. 

Portable Units

-

Enable mobile teams to conduct interviews with light, portable tablets or laptops for voice and video recordings which are automatically uploaded to the server when connected to the network back at base.

Live Streaming

-

Electronically connect to any interview room, providing interviewers and staff in different locations access to live video and audio streaming.

Transcription

-

Includes transcription capabilities to speed up interview recording processes.   
Related Products
Interview Recording & Evidence Suite (IRES) is just one of the Interview Recording technologies we offer at Business Systems. Here are some of the other popular products in our range. 
Download our related materials
Interested to find out more about this product? If you don't have the time now, why not download to read later?
Download Brochure