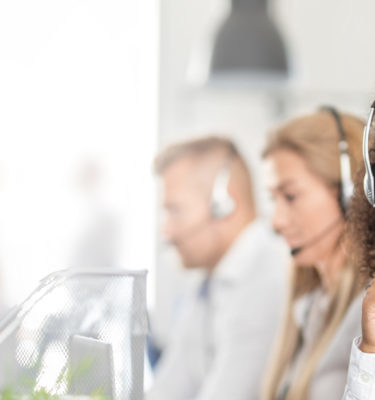 NICE Engage Platform
Industry leading, secure omnichannel recording and interaction management platform, NICE Engage makes it easy to record and manage 100% of interactions across multiple channels and data sources.
Request a Quote
Request a Demo
Leading Experts of NICE Air & Engage Platform
Business Systems is a top tier provider of Call Recording software, working alongside our long-standing partners, NICE to help customers capture thousands of interactions taking place from multiple channels, within the contact centre.  
With over 30 years' worth of Call Recording expertise, we understand the true value of recording within an organisation, which goes far beyond capture and retention, to defining the way operations are led – from the technology, to the people and processes.
As one of the first partners to introduce NICE into the UK market, and with a strong heritage in providing Call Recording and Omnichannel Recording, you'll benefit from seamless integrations and one of the few NICE Service Centres of Excellence outside of Israel and the USA.
Designed for flexibility, NICE Advanced Interaction Recorder (AIR) and Engage (more commonly known as NICE Engage Platform) adapts to a contact centre's unique operational requirements, with support for thousands of concurrent IP streams, including capturing, forwarding streams in real time, recording and archiving.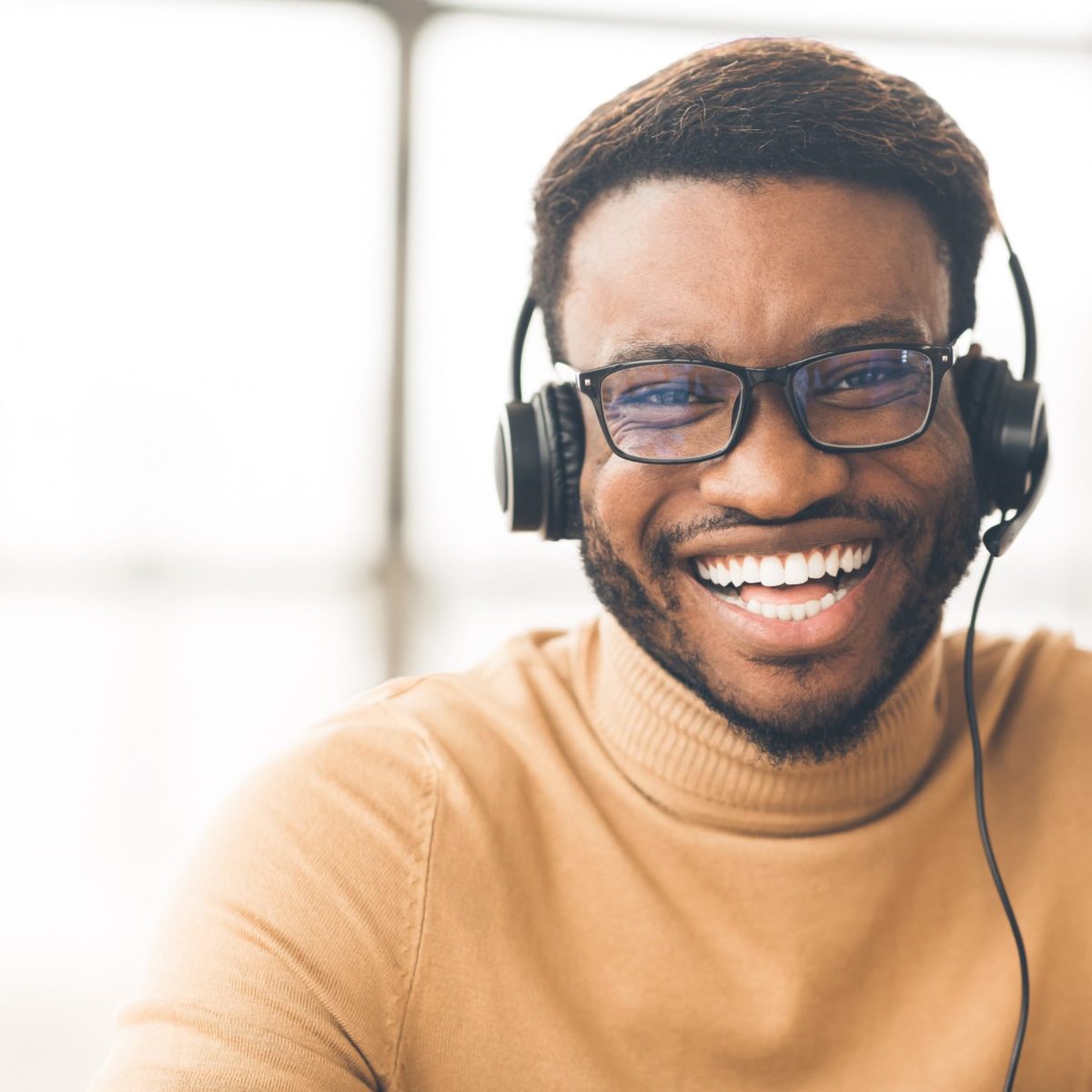 Why Businesses Use NICE Air & Engage Platform
Operational Efficiency

–

Record all channels over the same server, reducing costs and creating operational efficiency.  

Certified

– Trustwave certified for PCI DSS3 and HIPPA.  

Compliance

– Meet the demands of regulators and minimise organisational risk by applying best practices and compliance standards on all channels.  

Uncover Business Insights

– Analyse all customer segments and channels to uncover a wealth of valuable information.  

Performance Measurement

– Calibrate employee evaluations across all channels.  

High Dependability

– Multi-data centre solution that enables a full data centre failure recovery without losing a single call.  

Easy Upgrades

– Speedy configurations without the need to migrate legacy databases with the ability to integrate with any contact centre infrastructure vendor.   

Deployment Options

– Cloud ready including public, private and hybrid deployments. 
Key Features
With NICE Engage, you'll solve the cost and efficiency challenges many contact centres face, ranging from how many channels can be sustained over how many servers, how real time applications can be deployed, how contact centre infrastructure changes will be managed and how new and legacy systems will coexist together within the modern contact centre. 
Omnichannel Support

-

Ability to record, store and retrieve data across voice, video, chat, mail, social media, and any other channel.  

Compliance Functionality

-

Equipped with pause & resume automation, end-to-end encryption, flexible archiving, and retention management.

Third Party Integration

-

Equipped with Connect API to integrate with third party and business app integration. 

Real Time Capability

-

Large scale low latency real time streaming ability which is built into the NICE Engage recorder. 
Related Products
NICE Advanced Interaction Recorder (AIR) and Engage is just one of the many Call Recording solutions we offer at Business Systems. Here are some of the other popular products in our range.
Download our related material
Interested to find out more about this product? If you don't have the time now, why not download to read later?
Download Brochure