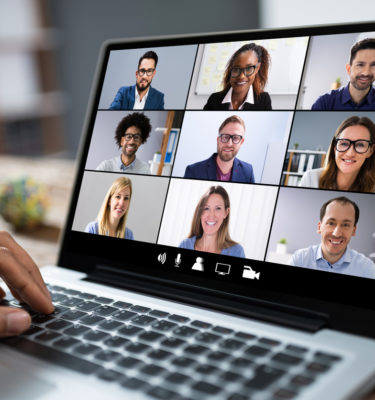 Skype for Business Recording
Ensures all Skype for Business communications are accurately recorded and securely stored to meet compliance requirements in terms of record-keeping, monitoring, and reporting.
Request a Quote
Request a Demo
Leading Provider of Skype for Business Recording
With 60% of our company personal operating in our Professional Services division, and with over 30 years' worth of voice recording expertise, our skilled team of consultants are dedicated to ensuring the best-fit Skype for Business recording solution is selected, according to customers' existing infrastructure, management portals and policies.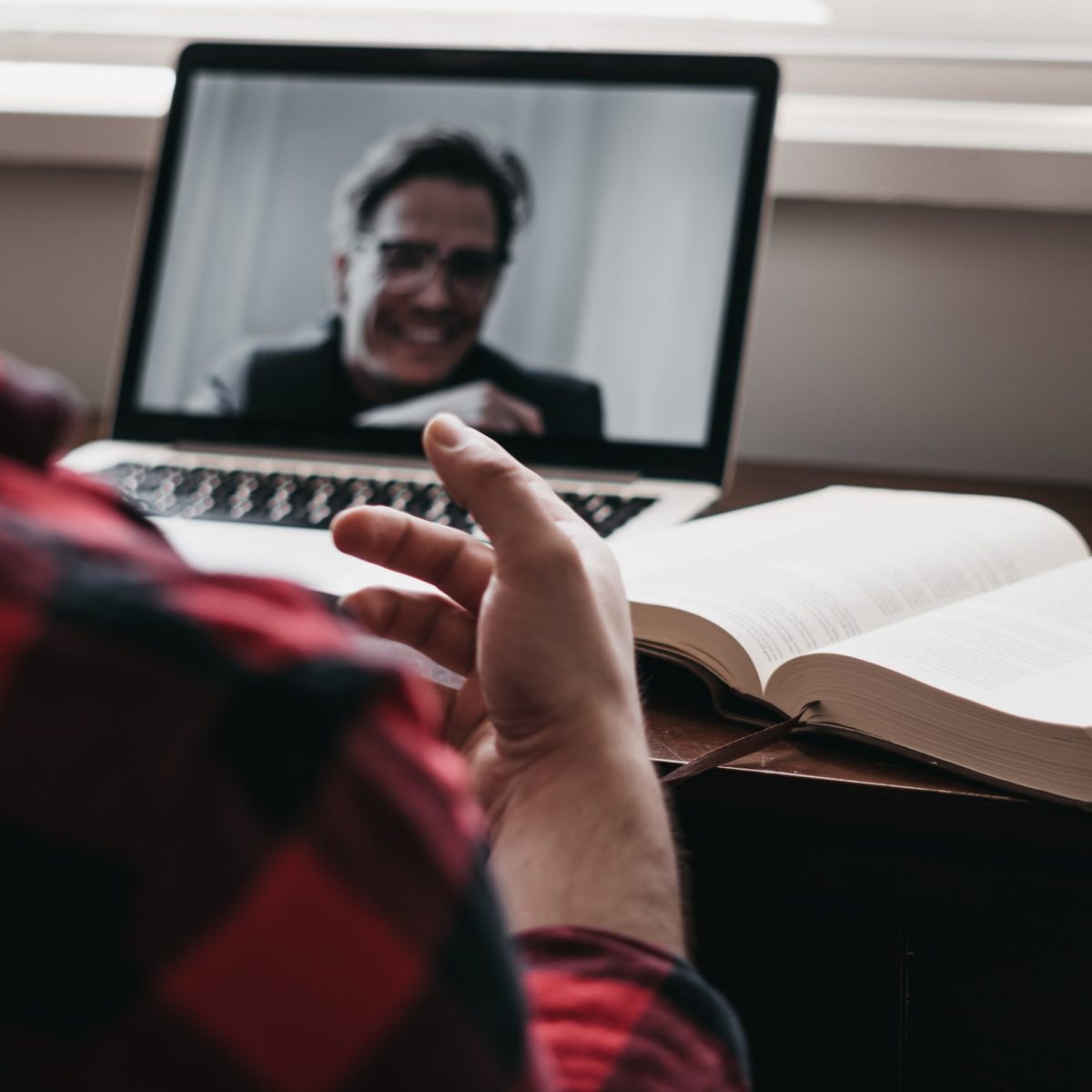 Why Businesses Use Skype For Business Recording 
Capture All Communications –

Options to capture voice, instant messaging, video calling & conferencing, as well as screen share and content share across all regulated users for firms with complex compliance requirements.  

Improved Oversight

– Enables users to keep on top of regulatory demands with automated compliance processes and dashboards.  

Scalability

– Options for single, multi-site, regional and global deployments.   

Deployment Options

– Range of deployment options including on-premise, private hosted and 365 implementation options.  
Key Features
With Skype for Business Recording, you'll ensure all communication channels are meeting their compliance blueprints for each regulated user. 
Flexibility

-

Option to allow centralised capture for internal, remote agent, conference, and mobile call scenarios.

Data Retention

-

Archive, retrieve and control recorded interactions as well as erase interactions when retention is no longer required for compliance management.

Voice Recording Resiliency

-

Recording redundancy features to avoid service disruptions with high availability options. 

Integrations

-

Range of integration options with Microsoft Azure Cloud, Microsoft Server Platforms, Office 365 Cloud as well as many third-party storage solutions.
Related Products
Skype for Business Recording is just one of the many call recording solutions we offer at Business Systems. Here are some of the other popular products in our range.