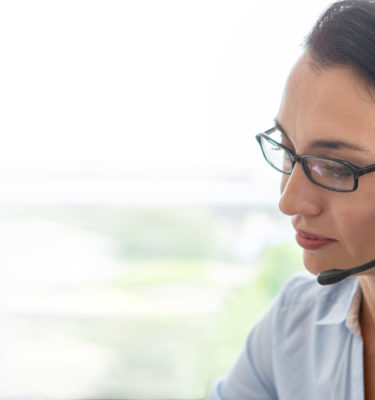 Global Support and After-Care Services
At Business Systems, we offer exceptional mission-critical global call recording support, as well as support for our workforce engagement management and cloud communications solutions, 24/7, 365 days a year.
Enquire Now
Support Services With Exceptional Service Levels
Our global support coverage is provided by a dedicated team of fully qualified and accredited call recording engineers, which is one of the largest in the UK.  Enhanced by our partner relationships and our dedicated customer service desk, we provide global support and service delivery anywhere in the world for Call Recording solutions from leading manufacturers such as NICE, Red Box and Verint.
With an average response time of just 24 minutes and a proven track record of meeting 99.999% of all Service Level Agreements (SLAs), our customer service desk logs calls, provides either remote or on-site fault resolution, and has access to a full customer service history.  All our field engineers have access to a third line of support to our team of technical specialists, to ensure rapid response and fix times.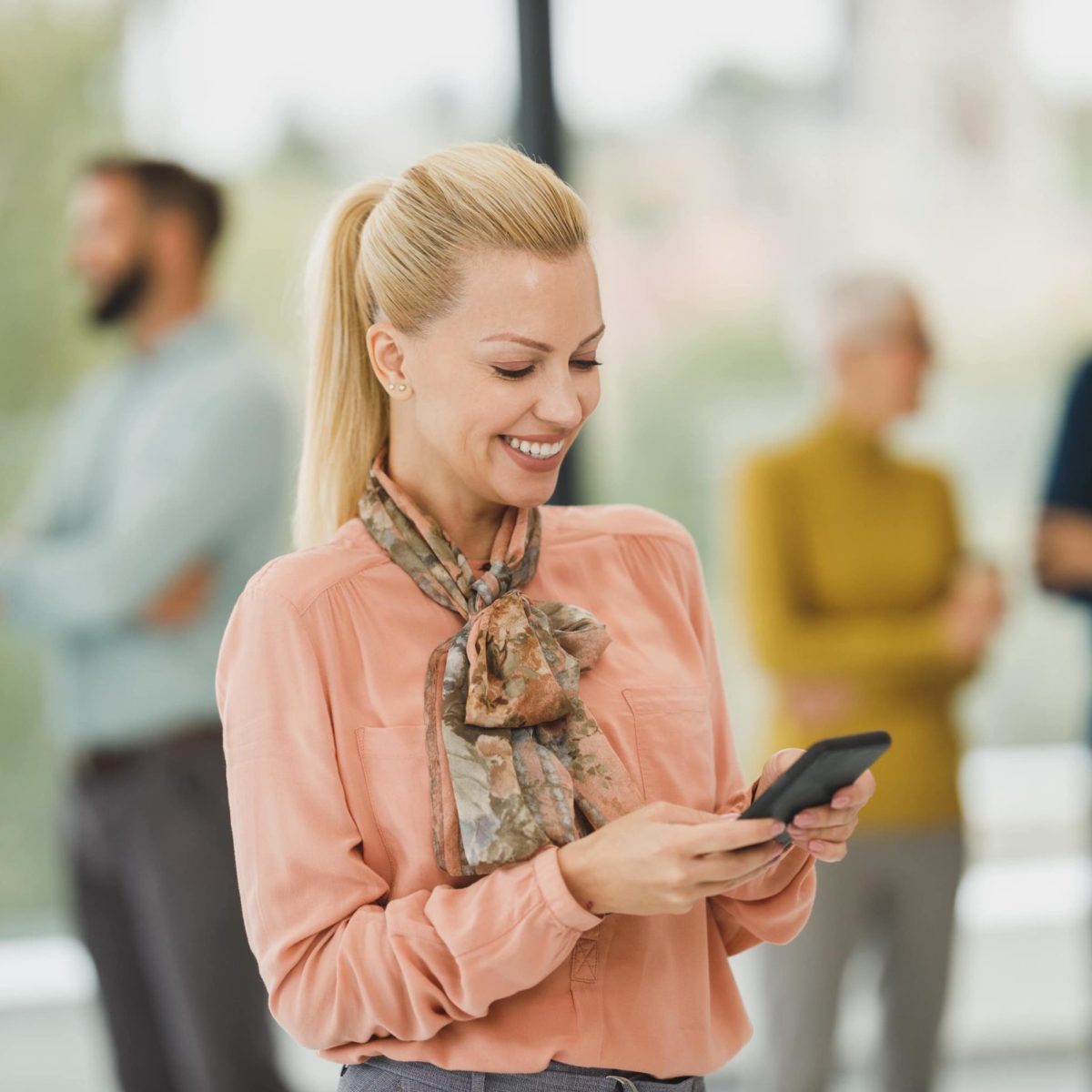 Support Contracts that Work for You
Annual Maintenance Contracts are offered with Service Level Agreements tailored to the specific needs of our customers, typically lasting 36 months, with an option to automatically renew for an additional 12-month period.  We also offer support for discontinued and end of life call recorders, such as NICE Interaction Management (NIM), Cybertech and much more.
What Our Customers Say
"The support provided by Business Systems has been extremely reliable. I know full well that if I have an issue, I can escalate this through to the support team and I will get a response within an hour."
Gareth Wallis – Continuous Improvement and Insight Manager – Equiniti Group plc
Why Choose Business Systems?
Global support capabilities with 24/7, 365 days a year coverage 

Average response time of 24 minutes

Proven track record of meeting 99.999% of Service Level Agreements

Recent customer feedback in a Gartner Survey with 91% of our customers giving us a 5/5 or 4/5 star rating  

Average service length of 12 years within our support teams

Our call recording engineering team have the largest pool of resources in the UK

Fully accredited and qualified call recording engineers with extensive experience in NICE, Verint and Red Box call recording solutions.
Enquire Now