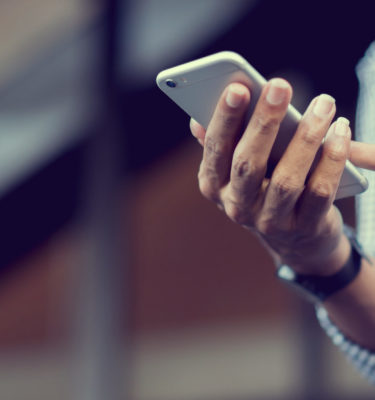 TeleWare Mobile Call Recording
A reliable Mobile Call Recording solution, TeleWare MVR records inbound and outbound mobile calls, together with SMS communications, to keep staff operational and compliant regardless of where they are located. 
Request a Quote
Request a Demo
Leading Experts for TeleWare Mobile Call Recording
Business Systems is a trusted supplier of TeleWare Mobile Call Recording, helping keep staff operational whilst at home or in another location. Our Mobile Call Recording solutions have ensured business continuity for many organisations, having been rapidly deployed in 48 hours, during the 2020 pandemic, requiring no intervention from IT for set-up, whilst meeting business and compliance needs. 
With TeleWare's Mobile Call Recording solution, users can choose from two options – Mobile SIM recording or On-Demand recording. TeleWare's SIM based recording solution is an extremely popular compliance product,   automatically recording all voice and SMS communications, where recordings are stored on secure servers for simple access worldwide.  
TeleWare's on-demand Mobile Recording is suitable for businesses where compliance isn't a main priority, with a spontaneous 'on-demand' option to record any call at any point, just by pressing a button.  
Used across many banks, trading floors, financial institutions and healthcare organisations, TeleWare Mobile Call Recording can be used for regulatory purposes, training or even for improving the customer experience.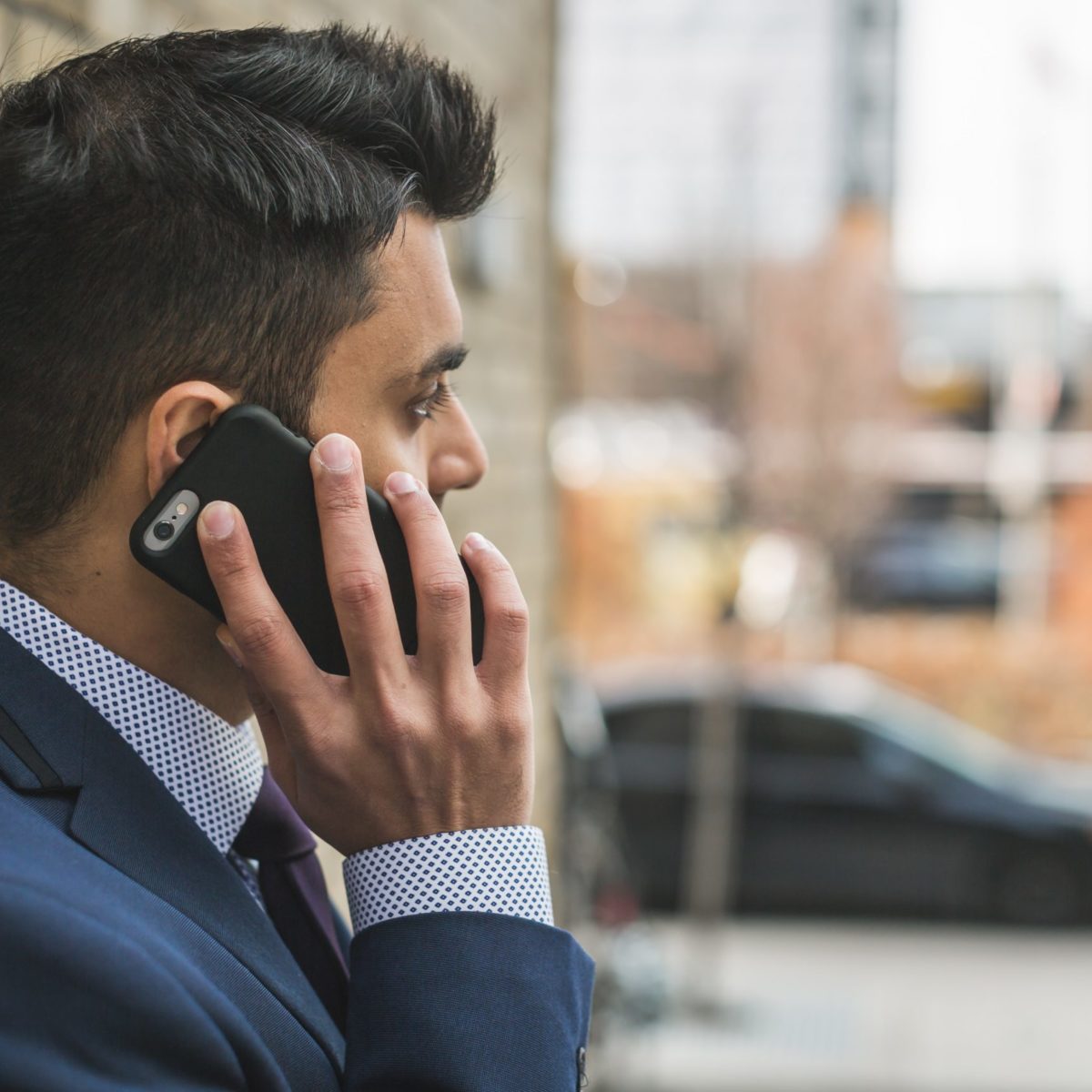 Why Businesses Use TeleWare Mobile Call Recording 
Meeting Regulatory Requirements

– Adheres to regulations including FCA, Dodd Frank, MiFID II and CQC. 

Rapid Deployment

– Can be deployed in just 48 hours. 

Simple Deployment

– Simply replace the SIM card with a TeleWare SIM, with no intervention required from IT. 

No change to User Experience

– No delays and no double dialling, as calls made to or from are automatically routed via the TeleWare platform. 

Supports Home Working

– Supports continued remote and home-working trends helping maintain service consistency and compliance. 

Secure Platform

– Industry-leading security safeguards, privacy and data protection applied, ensuring data is safe and protected.

Simple Pricing – Monthly subscription with no hidden costs.
Key Features
With TeleWare Mobile Call Recording, organisations can be quickly up and running with a simple to implement, straightforward to use solution, where recordings can be used for regulatory purposes, for training or for improving the customer experience. 
Records all Communications

-

Ability to record all inbound and outbound calls together with SMS communications and voicemail access.

GSM Based Solution

-

Ability for solution to work even in the absence of data and/or WI-FI.

Storage

-

SMS and call recordings are stored to meet requirements; storage periods can be extended if needed and a litigation hold option is available.

Automatic Deletion

-

Recordings are automatically deleted at the end of the defined retention period. 

Web-based Portal

-

Interactive web-based portal (TeleWare Hub), for recording retrieval, replay and archiving.   

Stereo Recording

-

Optional feature for individually recording each party on the call,for improved analytics and post-call insight.

Number Porting

-

 Existing mobile numbers can be retained, or a new mobile number can be provided.   

Intelligent Media Exchange

-

Call recordings can be securely transferred to any network for ingestion into third party recorders or applications, allowing all voice and SMS recordings to be stored in one location. 

Call and SMS Routing

-

Ability for Calling Line Identity (CLI), to be presented for outbound calls, while inbound SMS will appear in the native dialler.
Related Products
TeleWare Mobile Call Recording is just one of the many Mobile Call Recording solutions we offer at Business Systems. Here are some of the other popular products in our range.
Download our related materials
Interested to find out more about this product?  If you don't have the time now, why not download to read later?