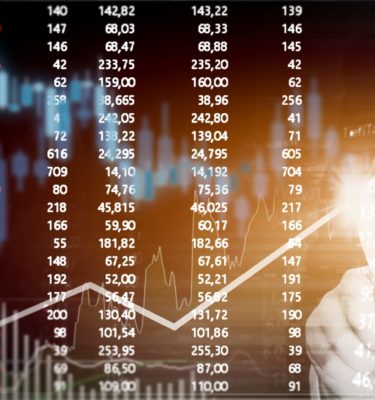 NICE NTR-X for Next Generation Recording
NICE NTR-X is the next generation of Communication Recording and Compliance Assurance.  A fully integrated and cloud ready next generation omnichannel compliance recording solution to simplify compliance in a complex and ever-changing world.
Request a Quote
Request a Demo
Accredited Supplier of NICE NTR-X
Business Systems is a leading provider of NICE NTR-X with experience dating back over 30 years, when we first introduced the NICE platform into the UK. Our customers benefit from the largest technical team in the UK market to ensure all regulated employee communications – traditional, unified, and mobile are recorded in accordance with global regulations such as MiFID II and Dodd Frank Act.
We help our customers simplify compliance in a complex and ever-changing world and have a strong heritage in providing Call Recording and Omnichannel Compliance Recording solutions to the financial sector with many top Tier One global banks, Financial Services organisations, and energy companies among our customers.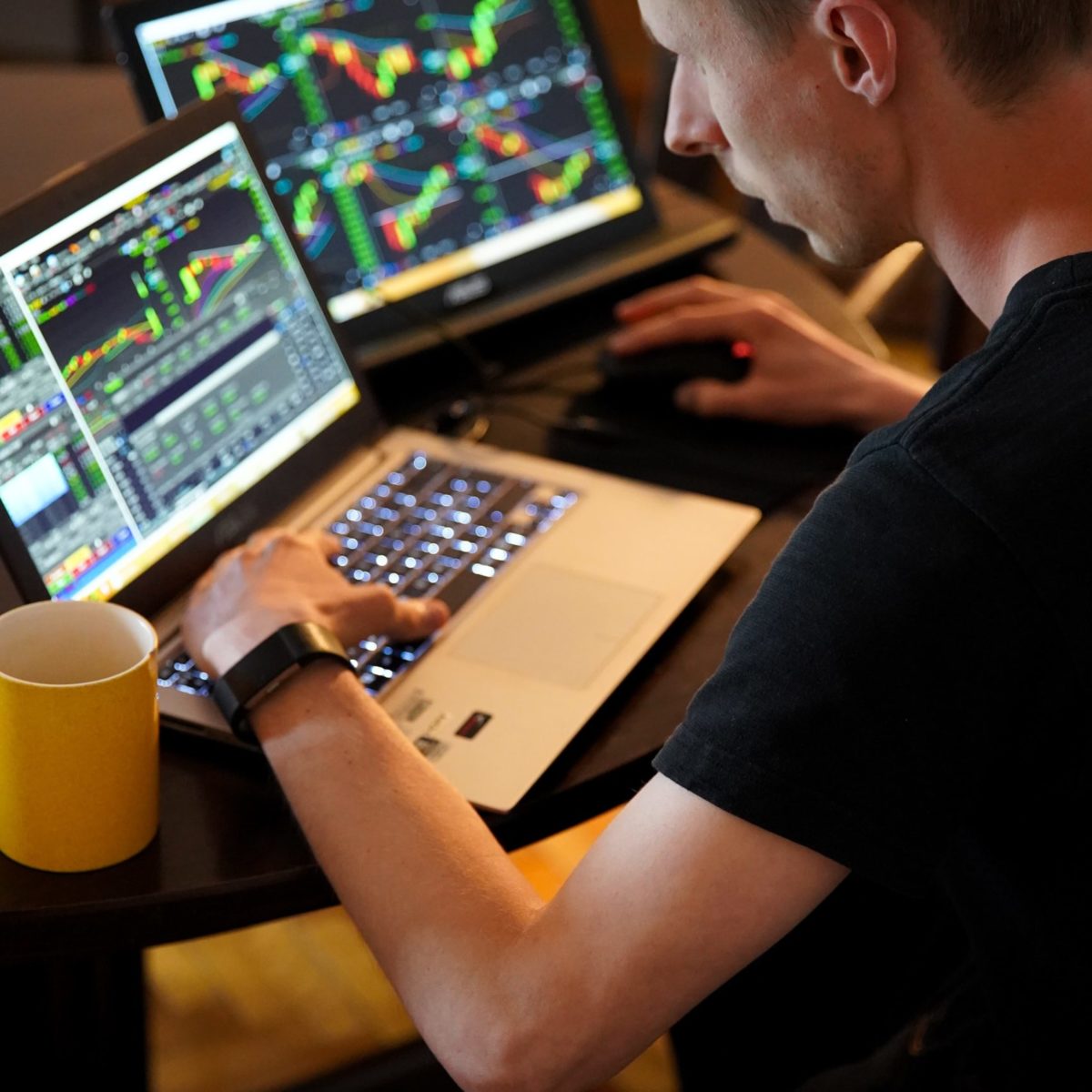 Why Businesses Use NICE NTR-X for the next generation of Trading Recording
Seamless Upgrade Path – For those customers already running NICE Trading Recording (NTR-X).
Centralised Global Approach – Ensure regulatory compliance globally and reduce TCO.
Compliance Recording and Assurance – All in one platform allowing you to automate and streamline.
Remote Working Ready – To record all communication modalities such as Microsoft Teams and Cisco WebEx Teams.
Capture all Communications with Market Proven Integrations – To leading turrets, desktop phone systems, mobile and unified communications platforms, with the ability to add new modalities as they come into play.
Open APIs – Allows you to integrate to downstream and upstream applications.
Cloud Ready & Simplified deployment – Migrate at your own pace and simplify deployment, maintenance, and upgrades.
Flexible Configurations – On-premise, hybrid on-premise, private cloud or a pure cloud solution for versality and lower TCO.
Reduce Your Service Footprint – By up to 65% not to mention all associated costs!
Secure Platform – Standards-based security allows you to be open yet secure and use your own encryption keys. Our modern database approach allows organisations to take control of their data.
Key Features
With NICE NTR-X, organisations can step up to the next generation of communications such as mobile phones, instant messaging apps and unified communications to assure compliance across the enterprise.
Omnichannel Recording Capabilities

-

Capture all regulated employee communications including traditional, unified (including Microsoft Teams and Cisco WebEx Teams) and mobile in a single recording platform.

Proven Certified Integrations

-

To leading turrets, mobile phone providers and unified communication platforms to record 100% of communications.

Centralised Global Control and Oversight

-

With centralised user administration capabilities, NTR-X allows you to make moves, adds or changes for all users and all connected recording systems from one location.

Integrated Recording & Compliance Assurance 

-

For complete lifecycle management of data including recording checks and reconciliation to verify that recording is available for every configured endpoint.

Transcription & Bulk Extraction

-

Automate time consuming and manual processes around retrieving, downloading, and transcribing trade communications.

Compliance Assurance Reporting

-

Browser based dashboard providing compliance managers with complete insight across the global enterprise, enabling access also for stakeholders and regulators.

Cloud-Ready Microservice Architecture

-

Built on a microservice architecture to allow firms to scale recordings and compliance assurance quickly and cost effectively in the cloud.

Flexible Database Approach

-

Allows organisations to have control of their data and use NTR-X's open APIs to make that data accessible to others to extract intelligence to other applications.
Related Products
NICE NTR-X for just one of the many call recording and omnichannel compliance recording solutions we offer at Business Systems. Here are some of the other popular products in our range.
Download our related materials
Interested to find out more about the product?  If you don't have the time now, why not download some of our related materials to read later?