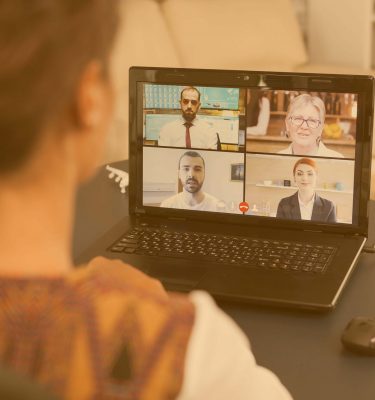 Unified Communications Recording
Working with top tier industry partners such as Verint and NICE, we are able to offer Unified Communications Recording Solutions with a focus on Microsoft Teams Recording.
Spurred by the emergence of new digital communications technology, the workplace is not how it looked before
Impacted by digital transformation and further fuelled by the recent pandemic, we are now officially entering an era where work is no longer refined to a desk, phone, or computer screen.
With more of us relying heavily on virtual communication methods, from instant messaging apps, video conferencing all the way to file sharing – there needs to be a tool that can manage all these platforms in one place. This is where unified communications comes in – it combines multiple applications to help control, manage and integrate the channels for a more seamless experience.  
However, with the emergence of new communications technology, also comes the emergence of new forms of communications that must be recorded. Highly regulated industries, such as the financial sector (including Trading Floors or Insurance) are often challenged with meeting these compliance requirements,
Fortunately, BSL has been at the forefront of the emergence of Unified Communications to tackle these newfound compliance challenges. Some may argue instant messaging tools such as Microsoft teams and similar communication/collaboration tools have inbuilt recording features, but a lot of the time these basic features just aren't enough for organisations to remain compliant.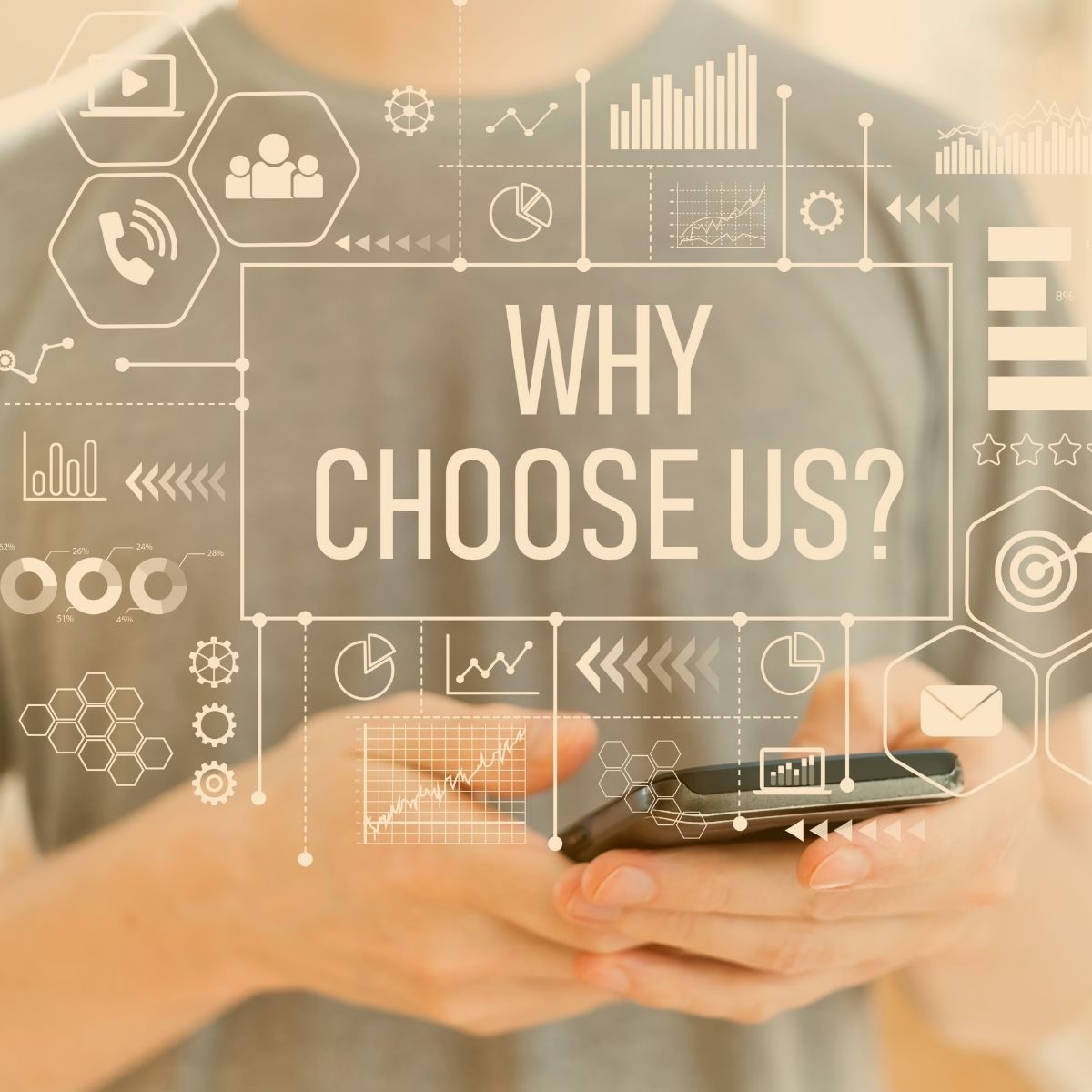 Why Choose Business Systems?
At Business Systems, we have been helping our customers with compliance challenges for over thirty years.
We understand the complexities of compliance recording
We work with highly regulated businesses and have industry leading knowledge of FCA compliance and legislation such as MiFiD II, Dodd-Frank etc.
Technical Unified Communications Recording experts who are NICE and Verint Certified
Global Unified Communications Recording support with a 24-hour service facility 365-day capability
Microsoft Gold Certified Partner
Experts in managing multiple communication channels for seamless experiences