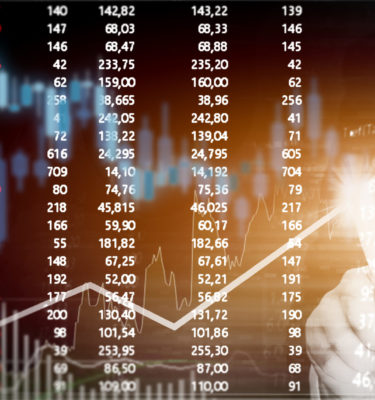 Monitoring and Compliance Solutions
Business Systems has been assisting organisations to meet their regulatory obligations for over 30 years with our range of Monitoring and Compliance Solutions.
Dependable Monitoring and Compliance Solutions
At Business Systems, our heritage in Voice Recording and our large team of fully qualified and accredited experts has positioned us as an independent leader in the Monitoring and Compliance Solutions market.Our Voice Recording Capture, Management and Telephony technologies have been deployed across some of the largest financial institutions, contact centres and public sector sites globally. We solve critical voice data and compliance issues for our customers as well as improving business efficiencies and user experience. 
As one of the first partners in the UK, we have developed relationships with some of the leading global providers including NICE, Verint and Red Box.  Our independent status allows us to work closely with our customers to understand their individual challenges and provide them with the most suitable solution for their specific needs.
Our universally renowned after-care maintenance and support is provided by a hugely experienced and dedicated team providing 24/7 coverage with a proven track record of meeting 99.99% of all Service Level Agreements.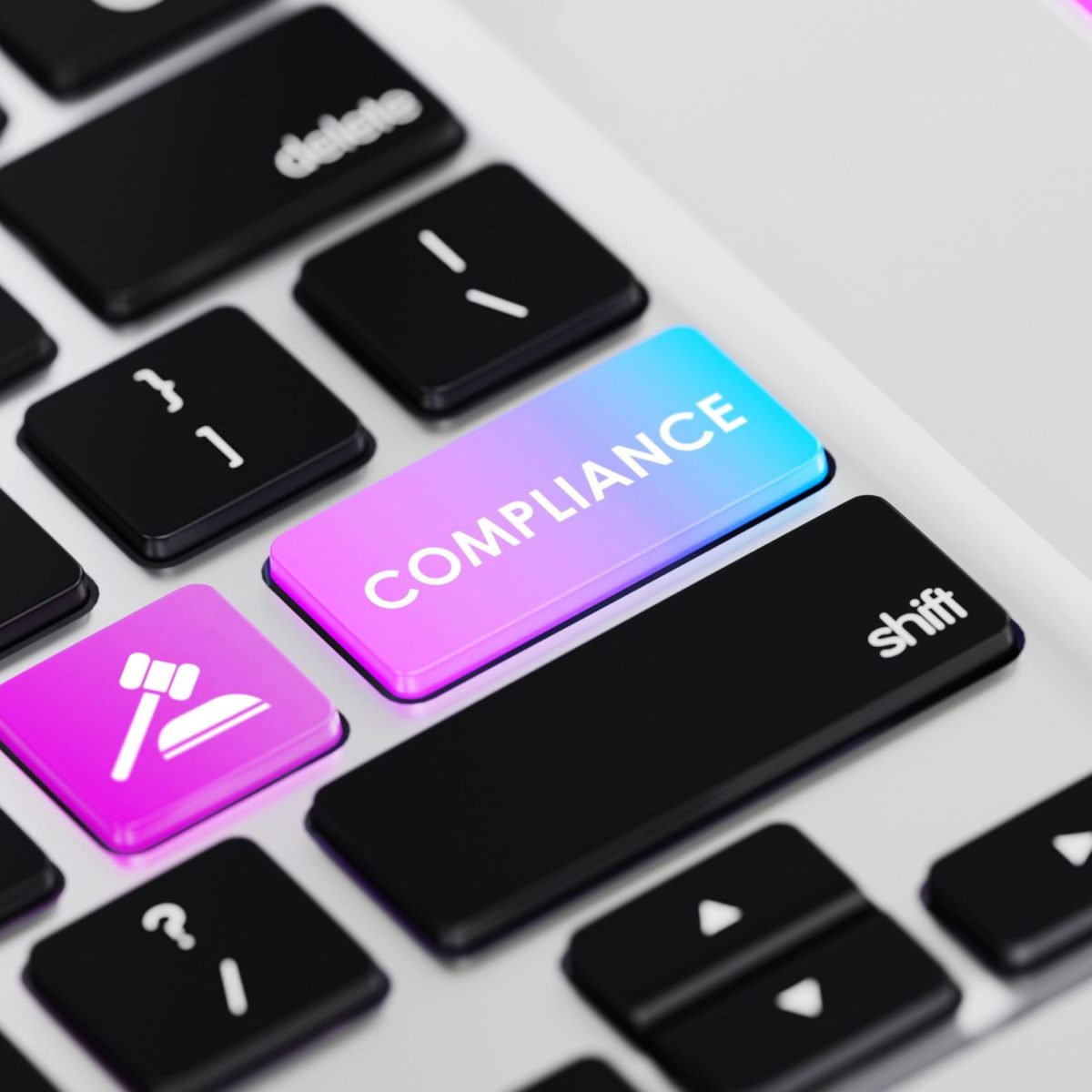 Why Choose Business Systems?
Because providing monitoring and compliance solutions is where our story first began – 30 years ago we recognised a need in the market for call recording in the finance sector to help resolve trading disputes. Since then regulations have evolved and our business has been there to support our customers, providing best-in-class service and unrivalled experience and expertise.
Largest team of qualified and accredited call recording engineers in the UK

Ability to deliver solutions and support globally 

Exceptional reputation for delivering 99.99% of all SLA's

Our independent model means we can advise and implement the best fit solutions to meet our customers' needs

Our breadth of knowledge and expertise means we are trusted advisors to Tier 1 Banks, all the way through to start-up businesses who need to ensure compliance.

We have experience implementing solutions globally across some of the largest financial institutions, contact centres and public sector agencies, and have a hugely impressive list of customers.