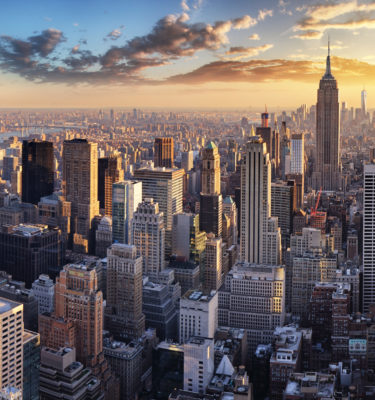 The Challenge
With rapidly evolving and growing technology landscapes, regulators expecting extensive control and demands to reduce costs and generate value from voice data, our customers have turned to Wordwatch to help them manage challenges around:
Access and on-going management of legacy call recording platforms and decommissioning legacy systems

Out of support software and End-of-life (EOL) operating systems

Recordings must be kept to meet regulations

Maintaining data integrity by keeping calls in their original format/codecs

Needing to replay legacy and live (production) voice recordings in one central place

Gaining access to voice data for speech analytics, trade reconstruction, reporting etc.

Needing to bulk extract calls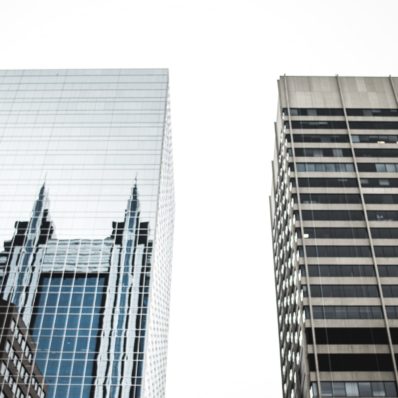 About the Customer
Working with many Tier One Banks across the UK, EMEA and globally, we have put together a brief synopsis on how we have helped 4 banks deal with their challenges around Call Recording Management by implementing our unique solution Wordwatch – our unique portal that consolidates voice data into one central portal.
Tier One Bank
Banking & Finance
The Solution
To help banks manage risk appropriately and provide access to data, we drew on our years of expertise in the Voice Recording market to develop Wordwatch, a unique technology portal that draws call recordings from multiple systems and multiple vendors whether they are live or legacy into one place, ready to be delivered to a platform of choice such as surveillance, transcription or analytics.
We have helped large investment banks record interactions and access from one central portal for over a thousand users from turrets, landlines, mobiles, Skype and legacy & live voice recorders simplifying the surveillance oversight process.  We have also helped large banks manage retention periods, reduce end-of-life support costs and move away from legacy systems providing their compliance team with self-serve options
Download the full case study