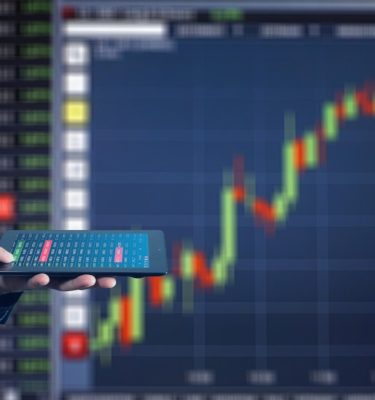 Trading Floor Call Recording
Business Systems offers a comprehensive and reliable range of Trading Floor Call Recording solutions, designed to ensure compliance recording adherence, dispute resolution, liability prevention, fact-finding, and transaction verification.  
Discover
Trading Floor Call Recording Solutions That Work For You
At Business Systems, we partner with many of the leading Trading Floor Call Recording solution providers, as well as developing our own software, working closely with businesses to unlock the value in voice and solve mission-critical communication challenges and compliance needs. 
Our solutions are deployed across many Tier One Global Banks, Global Financial Brokers, Global Investment Advisors as well as Insurance companies, helping customers ensure FCA compliance as well as voice security and scalability. 
Why Choose Business Systems?
Because we're independent and are not tied to a single provider. Our team will only recommend the product that is uniquely right for you and your organisation when it comes to remaining compliant.  
Over 30 years' experience in providing compliant Call Recording solutions and services in the financial sector 
Industry leading understanding of FCA compliance and fellow financial legislations 
Technical voice recording experts who are NICE, Red Box and Verint certified, committed to providing a dependable service from multiple locations across the UK 
Average employee service length of 10.7 years within the Technical Services division 
Average response time of 24 minutes 
24-hour service facility with a 365-day support capability