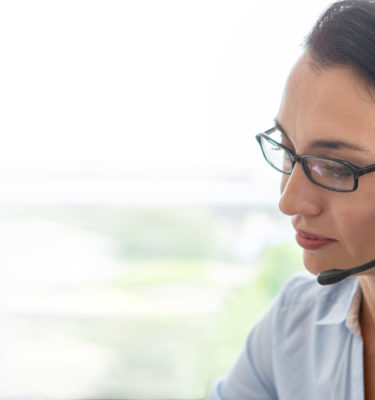 NICE IEX Workforce Management
We sell, install and consult on NICE WFM technology, helping contact centres ensure efficient workforce planning, reduce staffing costs, and empower agents to meet service levels.
Contact Us for Support
NICE IEX Workforce Management Service and Support
NICE IEX Workforce Management (WFM), now called NICE Workforce Management Suite, is an essential resource planning and management tool designed to digest the complexity of your organisation and produce precise forecasts and clear actions. 
Business Systems is a top tier provider of NICE Workforce Management solutions, equipped with the largest Workforce Optimisation team of consultants, helping customers to gain maximum value out of their Workforce Management solution investment.  
NICE IEX WFM key benefits include being a highly scalable resource planning system which adapts to how you operate, whether that's in one location or multi-site or whether you have 50 or 50,000 agents.
It automates and provides workforce planning tools across phone, web, email and more as well as fast, effective responses to changing conditions such as surges and peaks in call volumes whilst optimising agent/operator scheduling and resourcing levels.
NICE WFM
NICE IEX Workforce Management Overview
NICE IEX Workforce Management has been upgraded to the latest NICE Workforce Management Suite. 
NICE IEX Workforce Management Features:
Web station

– Browser-based access for supervisors and agents to review schedules and performance stats and bid online to trade schedules

Smartsync

– Provides seamless data exchange using advanced interface features with other contact centre applications 

Multimedia

– Provides effective management of forecasting and schedules across multiple contact channels (email, web, chat, fax)

Multi skill

– Ability to test queuing scripts prior to implementation and evaluate how change in contact arrival patterns, agent skills or routing rules affects staffing needs

Adherence schedule

– Monitor schedule adherence in real time, document agent behaviour for trend analysis and hold them accountable for performance

Holiday planner – Automates the resource planning process of booking holidays and assists with absence management and corresponding scheduling needs
Related Workforce Management Products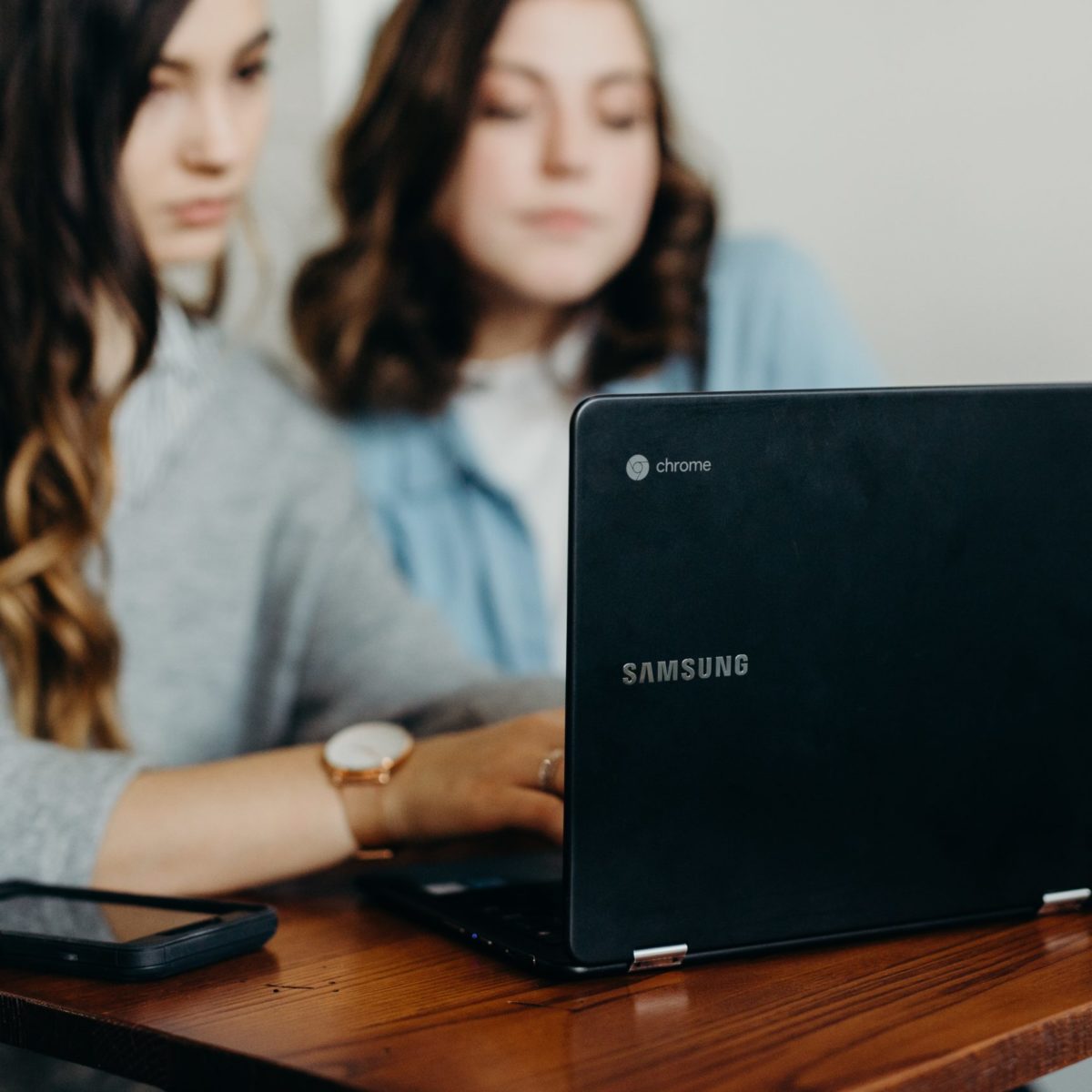 Why Choose Business Systems?
Because we aren't tied to a single provider, we offer an independent and impartial approach to workforce management. Our team will assess your environment and put forward the best solution and implementation proposal to ensure you meet and exceed your workforce planning needs.   
Largest team of WFM consultants in the UK 
Over 30 years' experience in workforce management and resource planning 
WFM consultancy and training delivered in-person by Business Systems consultants 
WFM managed service options for those requiring a hands-on approach 
Operational assessments pre and post-implementation to report on ROI 
Dedicating to achieving a return on investment within six to 12 months
Contact Us for Support