NICE Performance Management
NICE Performance Management (NPM) is no longer supported from the NICE product range, however Business Systems has a range of recommended Workforce engagement solutions to consider.
Contact Us for Support
Upgrading NICE Performance Management
For more than a decade, NICE Performance Management has brought accountability, consistency and transparency to performance-driven sales and service organizations across a wide range of industries, enabling them to effect true cultural change.
Available on premise or via the cloud, NICE Performance Management has helped leading organizations improve customer satisfaction scores (CSATs) by more than 10 points while reducing contact center operational costs by more than 10 percent.
NICE Performance Management adapts to the different stages of an agent's lifecycle, from onboarding to supervisory roles, to provide personalized, targeted improvements. The result? Comprehensive performance transformation

NICE Performance Management has simple web-based administration tools and is quick to deploy and to manage. It supports all major databases and platforms transforming your data into insights whilst integrating seamlessly with other NICE Workforce Optimisation Solutions. 
Related Workforce Optimisation Products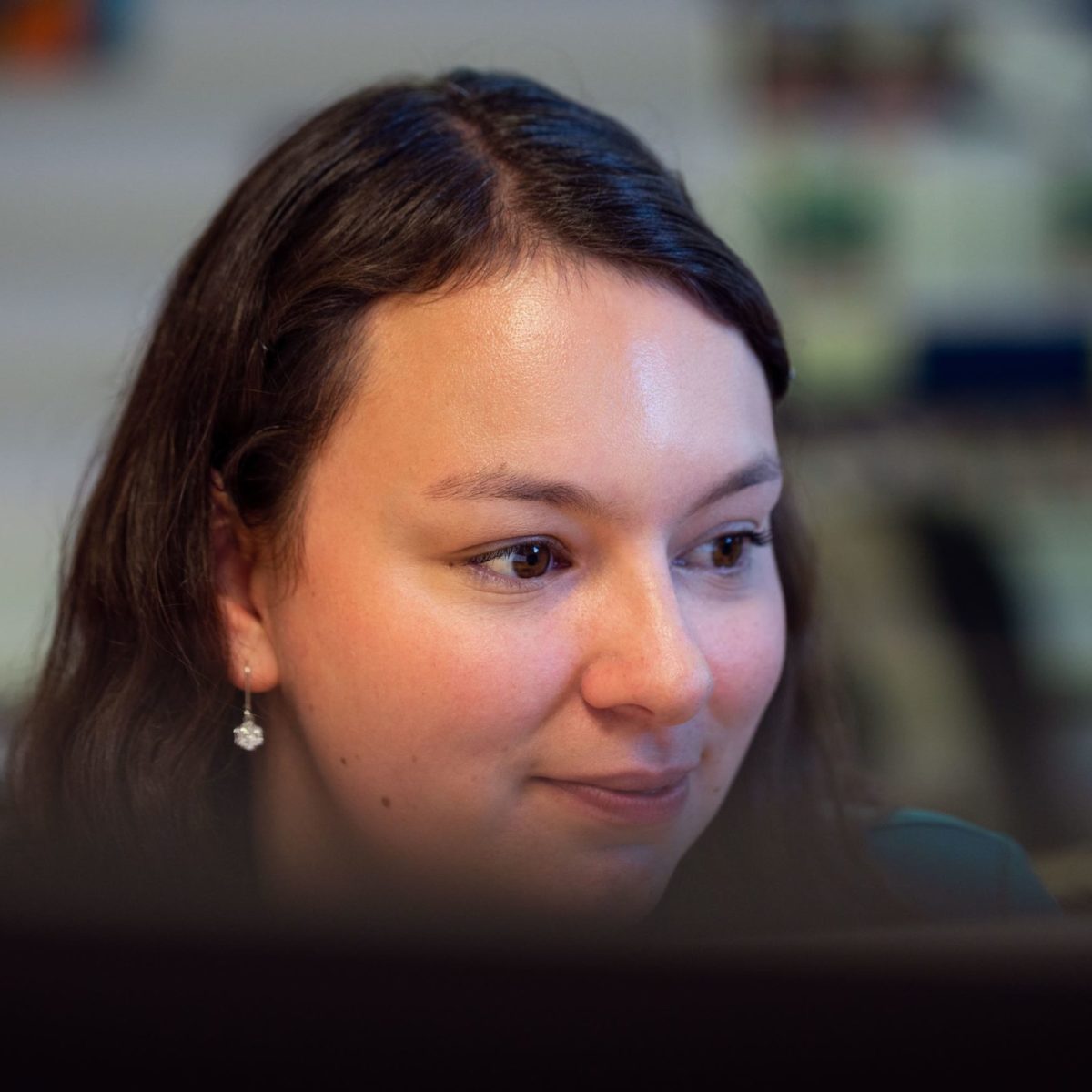 Why Choose Business Systems?
Because we aren't tied to a single provider, we offer an independent and impartial approach to workforce optimisation. Our team will assess your environment and put forward the best solution and implementation proposal to ensure you meet and exceed your business needs.   
 

Largest team of WFM consultants in the UK 

Over 30 years' experience in workforce management  

WFM consultancy and training

delivered in-person by Business Systems consultants 

WFM managed service options

for those requiring a hands-on approach 

Operational assessments pre and post-implementation to report on ROI

Dedicating to achieving a return on investment within six to 12 months
Contact Us for Support