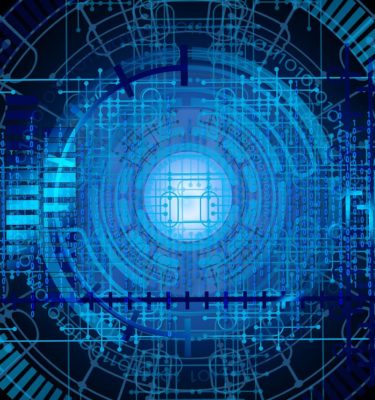 NICECall Focus II
NICECall Focus II has been discontinued from the NICE product range and is obsolete. Business Systems has limited spare parts and can provide support and recommended Call Recording upgrades.
Contact Us for Support
Support and Upgrades for NICECall Focus II
Business Systems offers support and a range of recommended Call Recording upgrades for NICECall Focus II.
As this system is now obsolete, we can advise on upgrading this system to more current and supported Call Recording product from a range of reliable manufacturers including NICE, Red Box or Verint. 
If organisations have a number of aging voice recorders which they need to decommission then they should also consider our powerful voice data consolidation portal – Wordwatch. Wordwatch is specifically designed to decommission aging voice recorders and help organisations manage disjointed silos of data.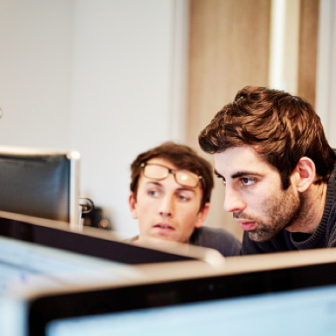 NICECall Focus II Overview
For organisations recording up to 32 channels, NICECall Focus II offers many of the capabilities of NICElog, in an affordable scaled down solution.It has been proven to offer uncompromised digital quality recording and advanced compression technology. 
NICECall Focus II uses the propeirary platform from the NICE recording range. 
Key benefits of NICECall Focus II include high capacity and quality recording and real-time monitoring. 
Key features include extension side recording, playback via telephone, networked PC or speaker, easy to use software interface for search and retrieval of calls, multi-language support, up to 25,000 hours of online storage and integration with NAS (network attached storage).
Recommended Call Recording Upgrades
Why Choose Business Systems?
Business Systems offers an independent and impartial approach to delivering Call Recording solutions. We partner with leading technology manufacturers such as NICE, Red Box, Calabrio and Verint. 
Largest and most experienced team of Call Recording engineers in the UK

24-hour service facility with a 365-day support capability

Ability to deliver Call Recording solutions globally with global support

Independent approach allows us to recommend the best fit Call Recording solution for customers requirements 

Over 30 years worth of experience in implementing and supporting Call Recording products 

Partnerships with leading Call Recording manufacturers including NICE, Red Box and Verint
Contact Us for Support