Voice Recording Assurance
Automated systems monitoring technology for proactive monitoring of Telephony, Turret and Call Recording solutions.
Contact Us for Support
Service and Support for Voice Recording Assurance
Voice Recording Assurance is a solution designed to deliver operational oversight and incorporates a comprehensive set of automated offerings that can help foster compliance assurance and deliver improved operational value for your business. 
Where transactions are involved, testing that all systems are operational is not enough. Especially within regulated environments, each call needs to be recorded, according to policy, 24/7.
If organisations have a number of aging voice recorders which they need to decommission whilst still needing to retain their call recordings then they should also consider our powerful voice data consolidation portal – Wordwatch. Wordwatch is specifically designed to decommission aging voice recorders and help organisations manage extended retention periods and disjointed silos of data.
Wordwatch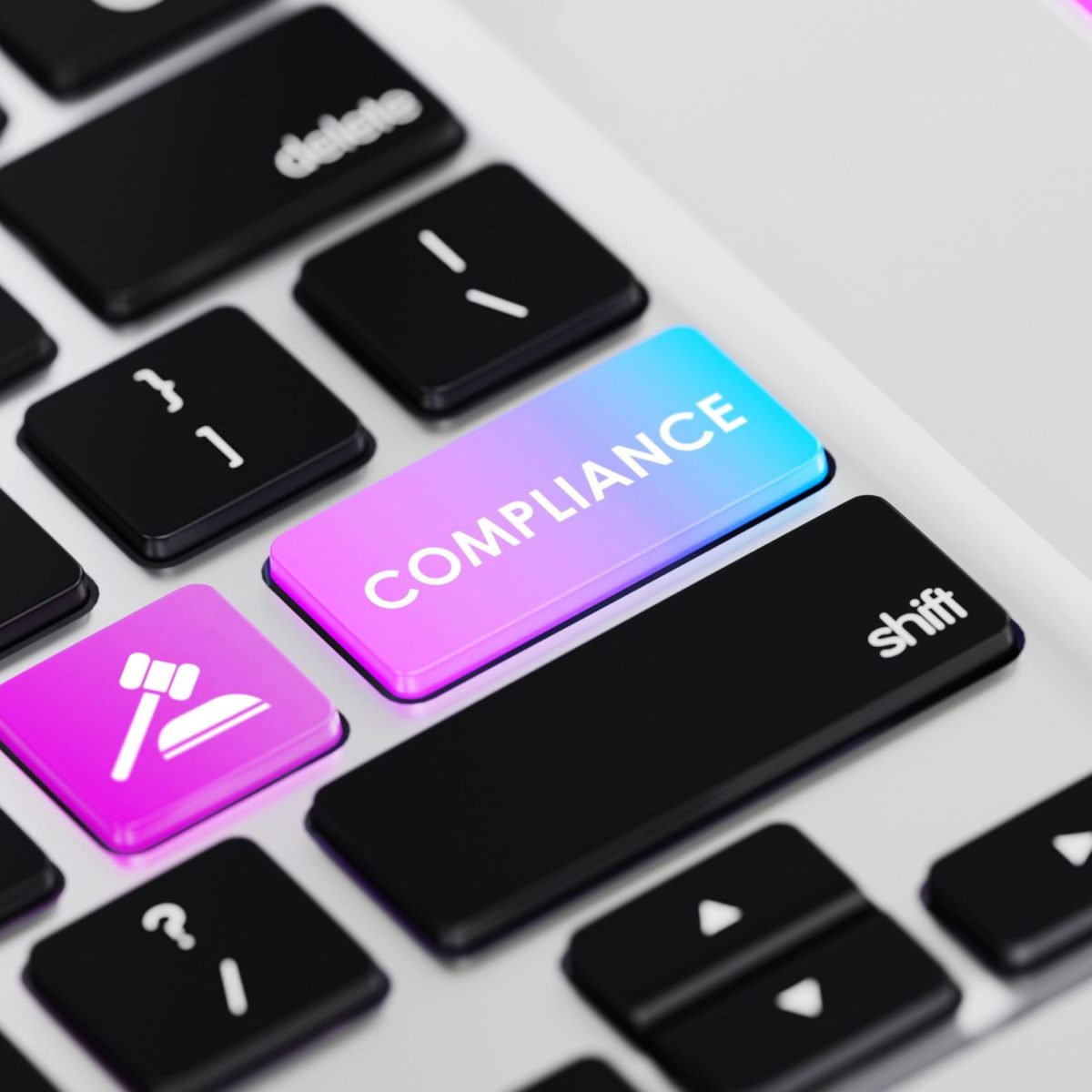 Voice Recording Assurance Overview
Voice Recording Assurance automates the testing and monitoring of the entire voice recording estate to ensure that:
Everything is up and running at the start of the day

All systems perform according to standard

The recordings are of set quality
Moreover, it helps detect and rapidly act upon any issues with recording availability, voice quality or potential component failure.
With a strong heritage in providing Call Recording Management solutions to the financial sector including many Tier One Global Banks, Global Financial Brokers, Global Investment Advisors as well as  Contact Centre, such as Royal London, Power NI and IC24, you'll benefit from over 30 years' worth of expertise delivering best fit enterprise solutions.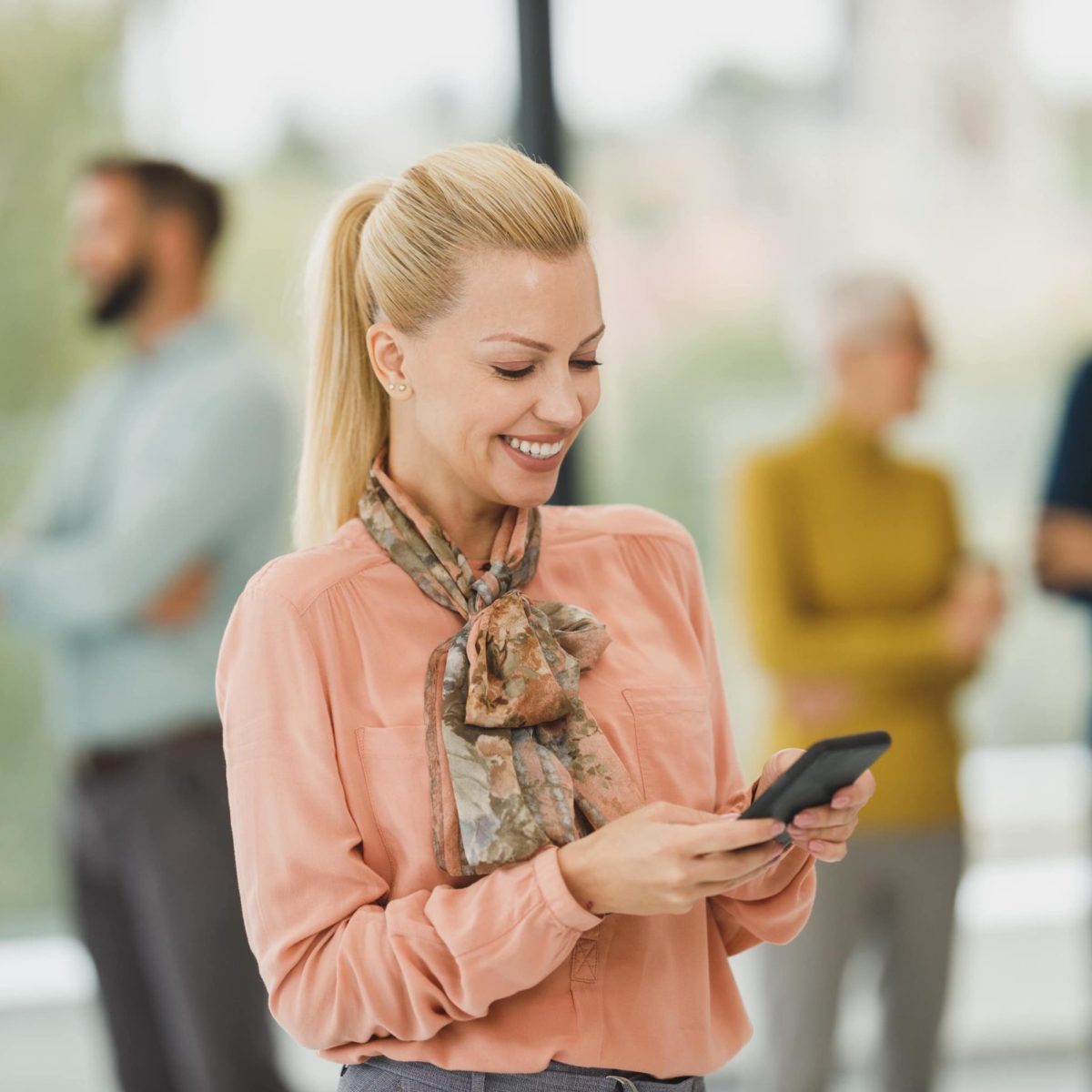 Why Choose Business Systems?
Business Systems offers an independent and impartial approach to delivering call recording solutions and partners with leading technology providers to offer complete integrated solutions across onpremise and  the cloud stack. 
Largest team of Cloud Communications consultants in the UK

Our partner program ensures we can serve our customers globally in any time-zone

Our breadth of experience and expertise in the cloud ensures we can advise and implement the best fit solutions for our customers' needs

One stop shop – We can provide complete cloud infrastructure suites 

We can smoothly and rapidly transition you from on-premise solutions to the cloud to meet business critical timelines

Fewer suppliers mean fewer complications!
Contact Us for Support