Calabrio Teleopti Workforce Management
Designed to transform and empower your workforce, Calabrio Teleopti Workforce Management, enables contact centres to plan and manage workforce planning operations with the most powerful forecasting tool on the market.
Request a Quote
Request a Demo
Accredited Provider of Calabrio Teleopti Workforce Management
Business Systems is a top tier provider of Calabrio Teleopti WFM, equipped with the largest Workforce Optimisation team of consultants, dedicated to helping our customers gain maximum value from their Workforce Management solution.
Our team of experienced consultants have real life WFM hands-on experience. Between them they have over 50 years' worth of experience in running contact centres, resource planning, scheduling, and forecasting.
"The design, build and training provided by Neil Draycott (Business Systems WFO Consultant) has been outstanding, ensuring that we are able to utilise the feature rich functions within Calabrio / Teleopti "

– Eamon Boylan, Operations Support Manager, Power NI.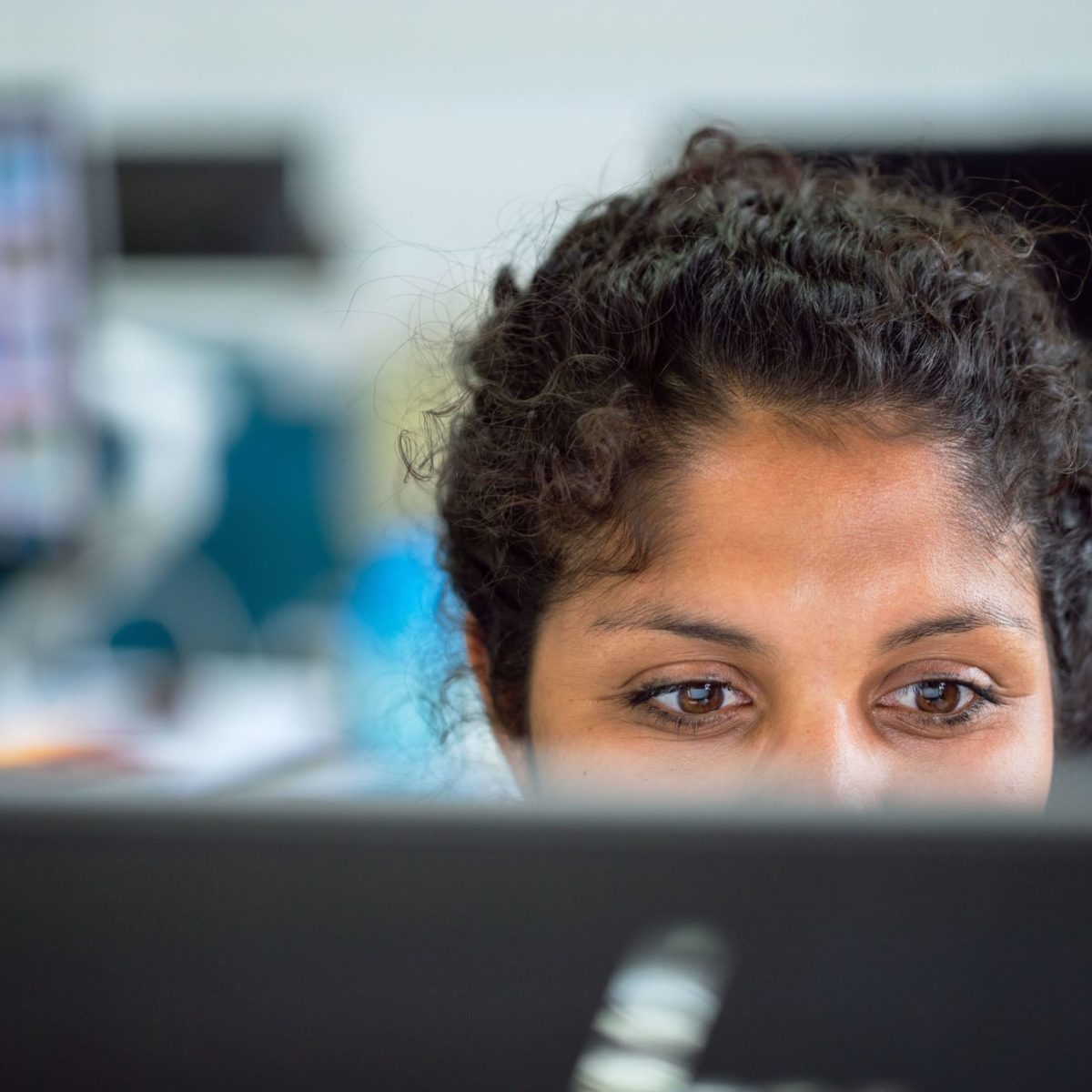 Why Businesses Use Calabrio Teleopti Workforce Management
Create Accurate Forecasts Faster – Improve workforce productivity and workforce planning by understanding customer behaviour and changing conditions, to create accurate forecasts and flexible schedules.
Eliminate Administrative Tasks – Automate resource planning requests and processes by leveraging rule-based automation.
Reduce Overstaffing – Analyse historical data to understand call volume trends and avoid overstaffing with Calabrio Teleopti WFM.
Reduce Staff Overtime – React to peaks and troughs with dynamic intraday scheduling tools which fill overtime opportunities and additional hours, based on real-time demands, and needs.
Boost Employee Engagement – Accommodate complex agent scheduling preferences for workforce planning.
Empower Employees – Enable self-service options so agents can influence and manage their schedules.
Key Features
With Calabrio Teleopti Workforce Management, you'll engage your employees, boost your customer experience and drive digital transformation within your organisation.
WFM Advanced Forecasting

-

Enables forecasting for all channel and media types using historical data, seasonality, and your knowledge of future campaigns to allow short-term and long-term workforce planning.  

WFM Capacity Planning

-

Produce reports to establish resource needs such as agents, supervisors, phones, desks etc over an established timeframe.

WFM Schedule Management

-

Supports staffing needs incorporating rule-based scheduling, multi-skill scheduling and performance-based scheduling for workforce planning.

WFM Automated Scheduling Workflows

-

Automate schedule adjustments for unforeseen changes with intraday automation and optimise agent activity with intraday optimisation.

WFM Real-Time Tracking

-

Proactively monitor and balance call volume with available agents and service levels. 

WFM Schedule Adherence

-

Use real-time feeds to compare scheduled agent activities to actual agent activity.  

WFM Mobile-App

-

 Enable agents to view schedules, trade shifts and enter time off requests from any mobile device and location.

WFM Shift Trading

-

Enable agents to trade shifts with colleagues based on customised rules put in place by the workforce planning team.

WFM Self-Scheduling

-

Allow agents to move lunches and breaks with parameters set by management.

WFM Gamification

-

Engage employees with a game like competition, by setting up customised targets for adherence, average handle time or any external data via simple import.
Related Products
Calabrio Teleopti WFM is just one of the many Workforce Management solutions we offer at Business Systems. Here are some of the other popular products in our range. 
Download our related materials
Interested to find out more about this product? If you don't have the time now, why not download to read later?