Puzzel Workforce Management
Fast to deploy and simple to use, Puzzel Workforce Management (WFM) is a workforce planning tool designed for contact centres looking to accurately forecast and schedule staffing requirements whilst maintaining a high level of customer service.
Request a Quote
Request a Demo
Accredited Supplier of Puzzel Workforce Management (WFM)
Business Systems is a top tier provider of Puzzel Workforce Management (WFM), equipped with the largest Workforce Optimisation team of consultants, helping customers to gain maximum value out of their Workforce Management solution investment.
With over 50 years' worth of combined experience of resource planning, forecasting and scheduling within our consultancy team, and as independent providers of WFM, our experts are committed to recommending the best-fit workforce management solution for your organisation.
"From the initial engagement and all through design, build, training, implementation and support BSL have excelled ."
– Eamon Boylan, Operations Support Manager, Power NI.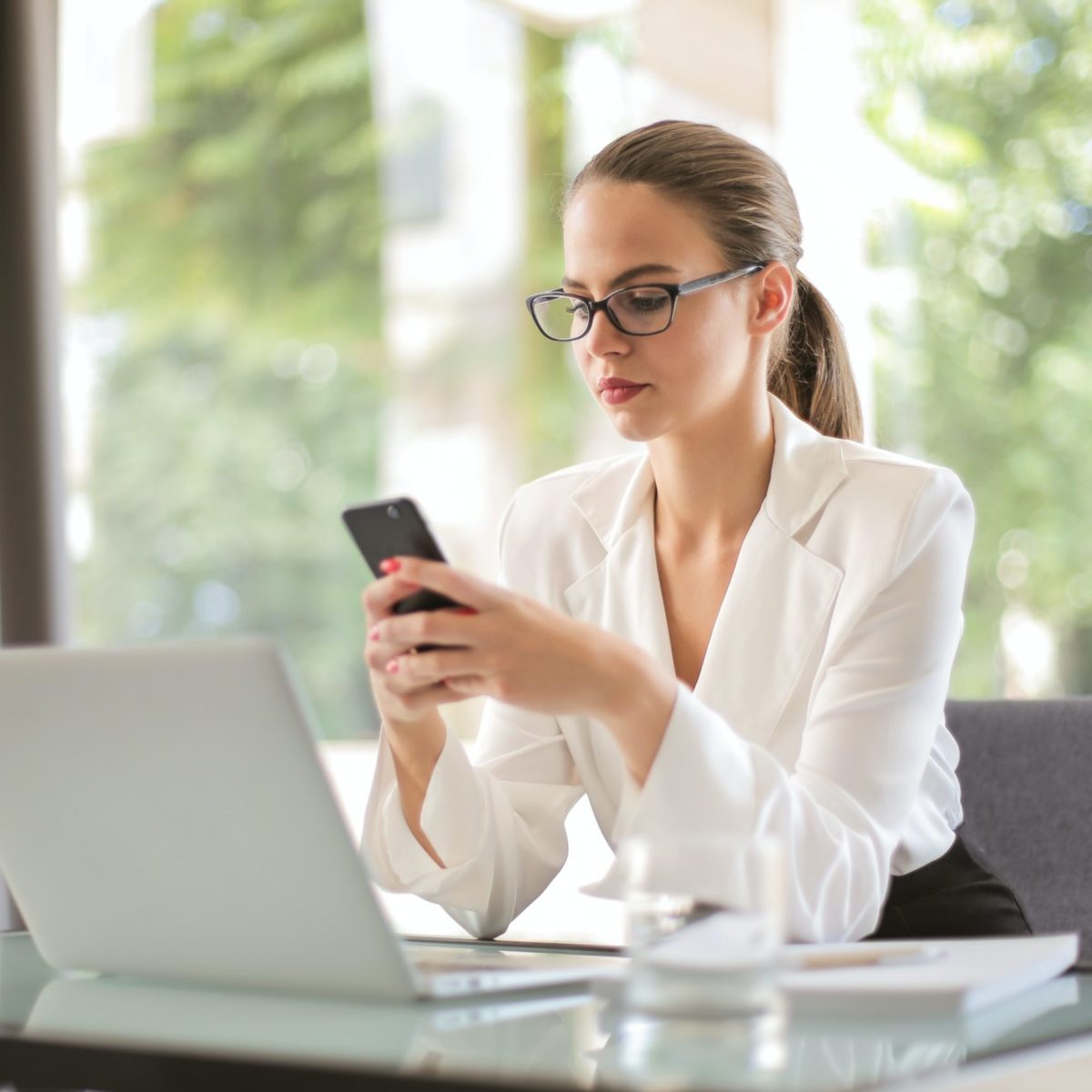 Why Businesses Use Puzzel Workforce Management (WFM)
Improved Customer Experience –

Increase quality of service across all contact channels through accurate forecasting and workforce planning.

Improved Productivity

– Make use of metrics and greater scheduling flexibility to improve staff retention, morale, and productivity.

Easy to Use & Deploy

– Benefit from a low impact resource planning workforce management set-up which can quickly be up and running regardless of contact centre size.

Cloud Deployment

– Securely hosted within an enterprise-grade cloud infrastructure, with no capital outlay and a hassle-free implementation.

User Intuitive Features

– Benefit from a powerful suite of workforce management tools designed for workforce planning efficiency which are intuitive and easy to use.
Key Features
With Puzzel Workforce Management, you will benefit from an easy to use, Cloud Based workforce planning solution with forecasting and scheduling for your entire contact centre workforce.  
Accurate Forecasting

-

Multi-skill forecasting tool for editing and finalising schedules and demand for the contact centre.

Optimised Scheduling

-

Multi-skill and multi-media scheduling workforce planning system which includes rotational shifts and agent optimisation as standard.

WFM Real-Time Adherence

-

See at a glance how teams are performing with real-time status graphically displayed.

WFM Intraday Management

-

Drag and drop any part of an agent's shift with the ability to reschedule around added activities ensuring the schedule remains optimal.
Related Products
Puzzel Workforce Management is just one of the many Workforce Management solutions we offer at Business Systems. Here are some of the other popular products in our range.