Verint Workforce Management
Verint Workforce Management (previously known as Verint Impact 360 Workforce Management), is a powerful workforce planning tool designed to plan, forecast, and schedule, meeting the needs of contact centres, back-office and branch operations. 
Request a Quote
Request a Demo
Suppliers of Choice for Verint Workforce Management (WFM)
With over 50 years' worth of combined workforce optimisation experience within our team, Business Systems Workforce Management (WFM) solutions have been deployed and supported across some of the largest contact centres, ensuring a more efficient, empowered, and productive workforce.  
Since staffing can account for up to 70% of contact centre operating costs, with Verint workforce management, our customers can trust that the right people are scheduled at the right time, whilst also providing a holistic view of work, people, and processes across multiple multichannel customer touchpoints.  
Available via cloud and on-premise, Verint Workforce Management is a market leading, high availability workforce planning platform, simplifying common resource planning tasks, including forecasting demand, scheduling employees, calculating staffing requirements and adjusting schedule changes.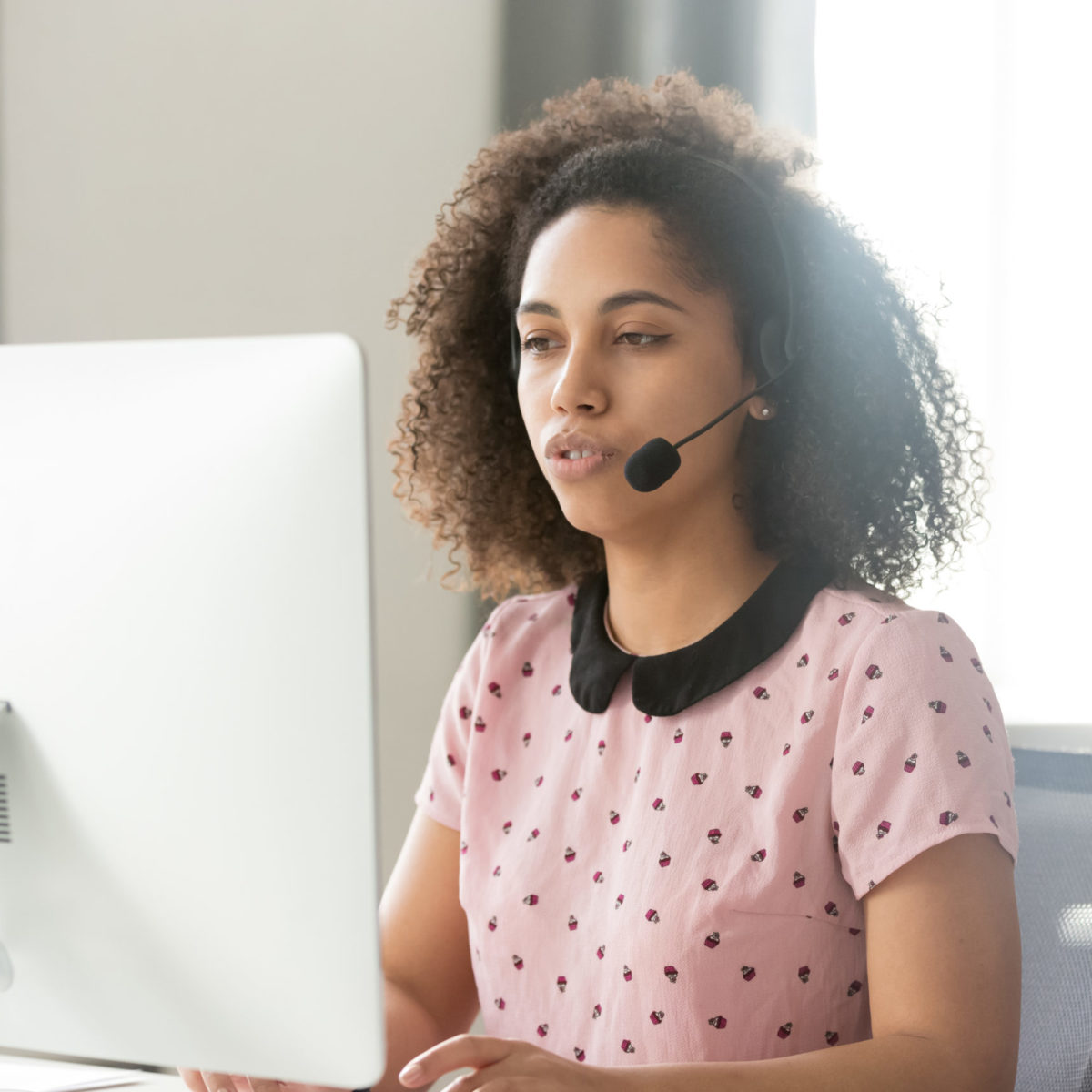 Why Businesses Use Verint Workforce Management (WFM)
Cloud Deployment

– Verint WFM cloud deployment option available, with an open, API-first architecture which works with any ACD, meaning users will never have to settle for feature limitations when moving to the cloud.  

Reduce Over Staffing

– Effectively balance workload across front and Back-Office operations.  

Meet Service Levels

– Create employee schedules to help consistently meet service levels, whilst also accommodating employee proficiencies, skills, preferences, quality scores and performance. 

Improve Customer Service

– Better match agent skills to specific customer queries, whilst scheduling for inbound, outbound, blended media, in-house, outsourced, and virtual operations in the contact centre, Back-Office, and branch customer service environments.  

Increase Employee Engagement

– Provide more flexible shifts whilst resource planning to better suit agent work life balance needs and use forecasting to identify quiet periods for targeted agent coaching.  

Unified WFM Solution

– Provides a single, unified WFM solution to help with workforce planning and to balance customer and employee engagement with cost constraints. 
Key Features
With Verint Workforce Management, you'll benefit from contact centre workforce planning efficiency, reducing contact centre shrinkage, agent attrition, overstaffing and minimising overtime, whilst maintaining service levels. 
WFM Forecasting

-

Create centralised forecasts and schedules, with long terms plans for capacity, staffing, hiring and holiday dates. 

WFM Real-Time Visibility

-

Enables users to create a real-time, graphical view of forecasted, actual and predicted contact volume (and more), whilst configuring email alerts and screen pop ups to notify users of deviations from schedules.

WFM Agent Preferences

-

Enables agents to request preferences for start times and days off and allows them to shift swap via an online swap board that includes an automatic conflict checker, which is forwarded to managers for quick and easy processing.  

WFM Scheduling

-

Schedule based on agent skill priorities, which align with the contact routing strategy.
Related Products
Verint Workforce Management (WFM) is just one of the many Workforce Management solutions we offer at Business Systems to enable workforce planning. Here are some of the other popular products in our range. 
Download our related materials
Interested to find out more about this product? If you don't have the time now, why not download to read later?