Insurance Sector: An industry ripe for Interaction Analytics 
Transparency, Fairness, Competition. These are the 3 predominant forces that are shaping the increasingly competitive landscape of the insurance sector in the UK. Regulatory bodies like the Prudential Regulation Authority (PRA), the Competition and Markets Authority (CMA) and the Financial Conduct Authority (FCA) are making sure that these elements are being observed by both the established 'high street' Insurers as well as the increasing number of new entrants.
So today, within this highly scrutinised environment, perhaps the biggest challenge faced by insurance companies is the need to maintain profitability. Customer share and share of wallet is where the battles are fought under the watchful eye of the regulators, but unlike other industries, customers engage through very few touch points with their insurance company, with the telephone being the preferred channel of communication closely followed by email.
The time for Interaction Analytics
Call Recording is not new to insurance companies. Whether for compliance or quality monitoring purposes, customer calls have been recorded for many years. However, only a minute number of these calls are actually being analysed (usually due to time, resource and infrastructure constraints). This leads to the question of what kind of information may be sitting in the conversations that are not being analysed and what value an insurance company may be able to derive from it.
The next technological step is the use of investing in call centre software technology such as Interaction Analytics. Interaction Analytics encompasses:
Speech Analytics – Analyses voice recordings to identify specified keywords and to detect emotions and stress in a speaker's voice from audio patterns.
Interaction Analytics – Monitors multi-channel (voice and text) interactions including email, online forms, chat, social media, phone calls, surveys and more
Real-Time Analytics – Automatically captures and analyses the entire customer interaction as it unfolds, formulating a tailored next best action guidance message on the desktop of the agent handling the call.
Ensuring Adherence and Compliance
High on the list of obstacles for insurance contact centres is ensuring that agents do not violate corporate and regulatory guidelines. Failure to comply with these guidelines can result in costly fines and reputational damage, where even board level executives can now face prosecution for failure to ensure employee compliance.
Although contact centres have tried to reduce their risk in various ways including scripting, call monitoring and call recording, these options do not offer any set guarantees. Speech/Interaction Analytics, on the other hand, is call centre software that allows you to search through 100% of interactions using specific keywords or phrases, which may indicate a problem or potential risk. Used proactively, in real-time or retrospectively, the real value of this technology is that it can act as a precautionary mechanism, enabling you to remedy the situation before it repeats or escalates.
Sales & Marketing
Analytics can also prove useful for Sales and Marketing where analysing hundreds or thousands of interactions, it can pinpoint the most effective dialogues that resulted in a successful communication. With analytics, contact centres are also able to use real-time monitoring to check if the agent is appropriately using the chosen script.
Another advantage of real-time analytics is the ability to uncover insights and opportunities hidden between the lines, for upselling and cross-selling purposes. For example, if an agent is speaking to a customer who has just mentioned that they are buying a house with their partner, a tailored next-best-action guidance message can appear on the desktop of the agent handling the call suggesting to offer the caller a variety of different related insurances such as wedding, home or even life insurance.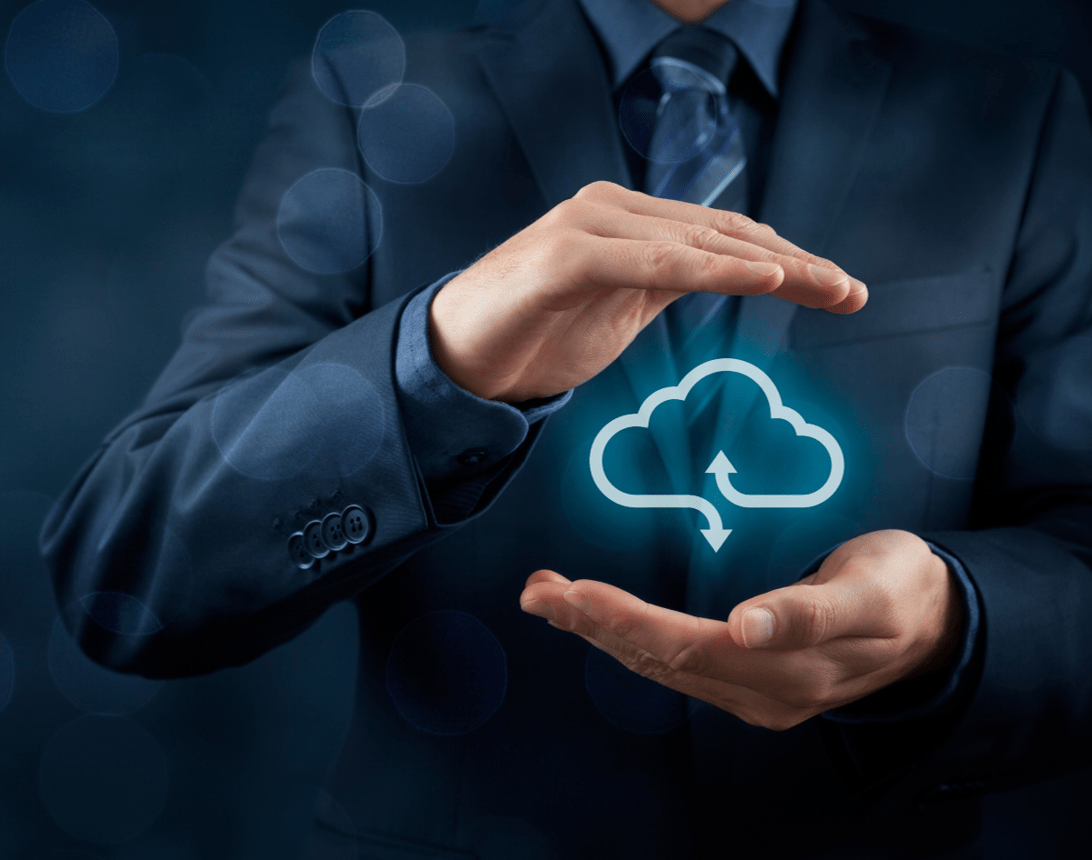 Market Intelligence
Interaction Analytics enables contact centres to isolate key words and phrases such as competitor's names, products or mentions of pricing. Valuable data such as this, can then be fed back to the sales and Marketing team, who can incorporate this information into their plans.
In order to reduce customer churn, Interaction Analytics can also be used to analyse a combination of variables to seek out correlations. For example, a centre may discover that a combination of three issues stated on the call together with the mention of pricing, are all dangerous variables related to high customer churn rates. On this basis, contact centres may choose to use real-time monitoring to trigger a special customer offer or incentive whenever this combination occurs.
To conclude, the use of Interaction Analytics can make a real difference to Insurance companies who look to safeguard compliance and market share. As Business Systems' Will Davenport comments: "Analytics is no longer just a technological change but also a facilitator for business transformation, and only by working with experienced practitioners and choosing the right partner who can help scope the correct requirements with this technology, will companies be able to choose the right solution, that truly meets their needs."